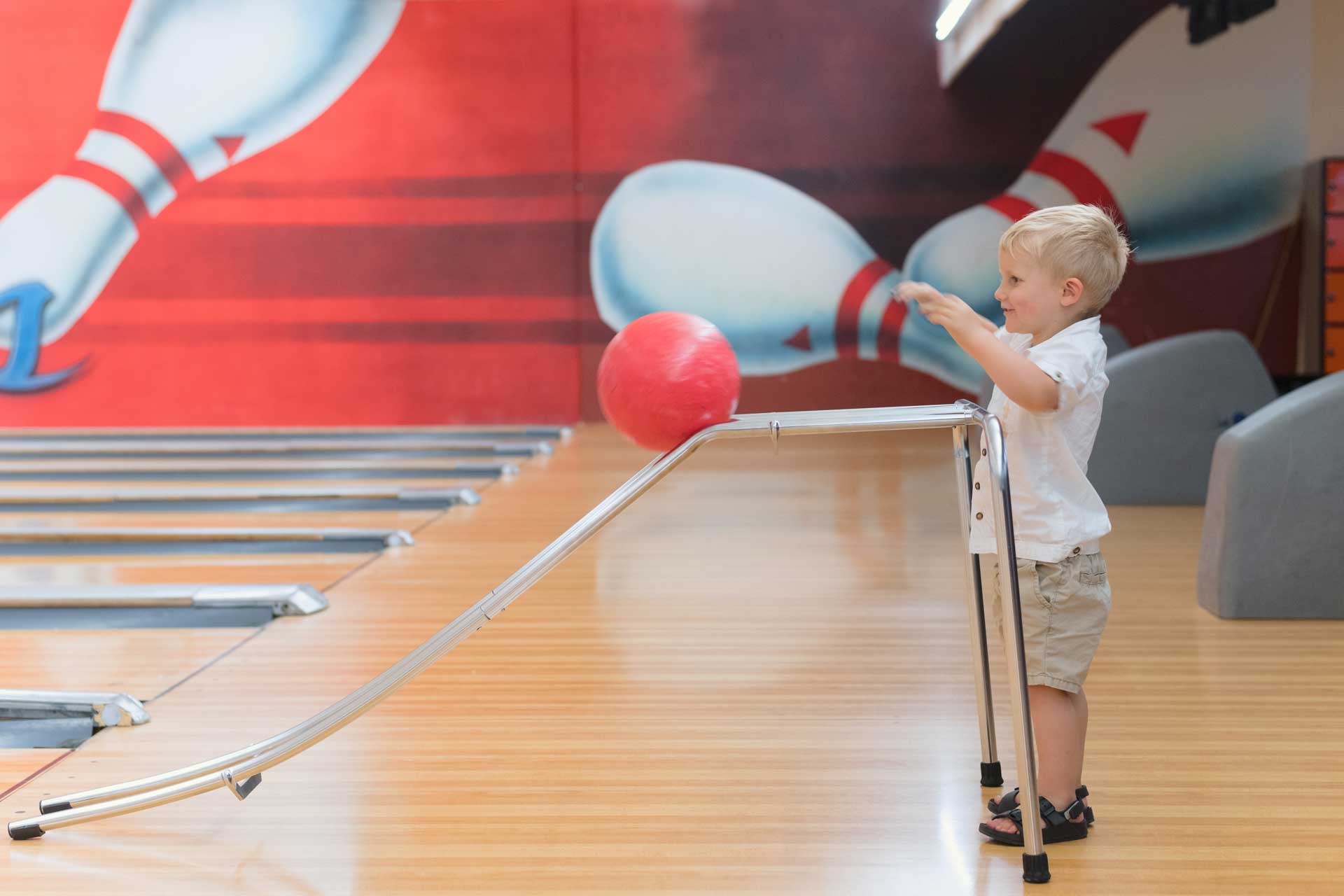 Understanding Child Brain Development Part 1
Note From The Host:
This is the twenty-first episode of twenty-four in the podcast series Reviewing Our Greatest Hits. This show was initially launched on September 20, 2016, as Episode 61.
In Part 1 of this 2-part series, Andrew unpacks his personal experience with child brain development and with children who have special needs. Pulling together his research, Andrew examines the developmental pathway of children, discussing a child's intellectual and physical growth.
REFERENCED MATERIALS:
Remember to send your questions to Podcast@IEW.com, and perhaps yours will be answered the next time we Ask Andrew Anything (AAA).