Conditions we Address
At the Family Hope Center, we work with parents whose children represent a vast and complex array of neurologically-based challenges, (dis)abilities, and disorders. Similarly, those children come to us with an equally diverse range of ages, functional abilities, and strengths. Whether your child is at risk for 1) poor neurodevelopmental outcomes for genetic or metabolic reasons, 2) suffered an injury prenatally (e.g., fetal alcohol syndrome) or during birth (e.g., Cerebral Palsy), or 3) suffered a general loss of function (e.g., Autism, TBI, Alzheimer's), we help parents like you. In short, no matter the etiology, if your child's difficulties are neurologically-based (cognitive, behavioral, motor, seizure, or communication disorder) or if their condition is likely to result in (or already has) adverse neurodevelopmental consequences, we can help.
Free Educational Content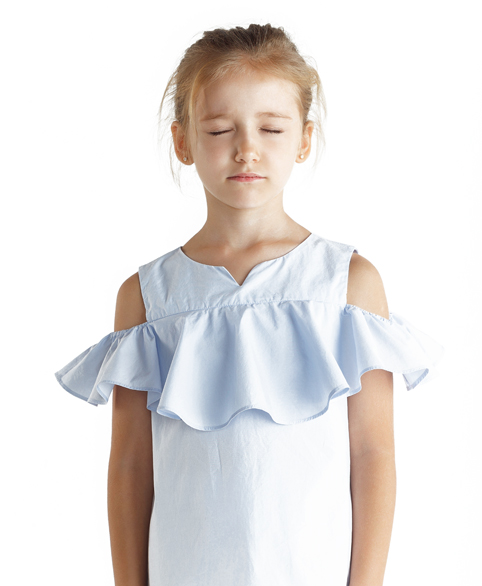 "Thank you for empowering me to intervene and to heal; and start the process of restoration for my son. The program is amazing!"
"After spending years pursuing answers, it finally looks like we have something that will heal our son."
"I am really pleased to be offered the knowledge to restore my child. I feel lucky for the first time in years."
In one week from today, he will be racing for the Danish Para-cycling team in the Danish Championships. We have no idea of how he is going to preform - but, I am so proud of him. All the hard work has turned out wonderful.