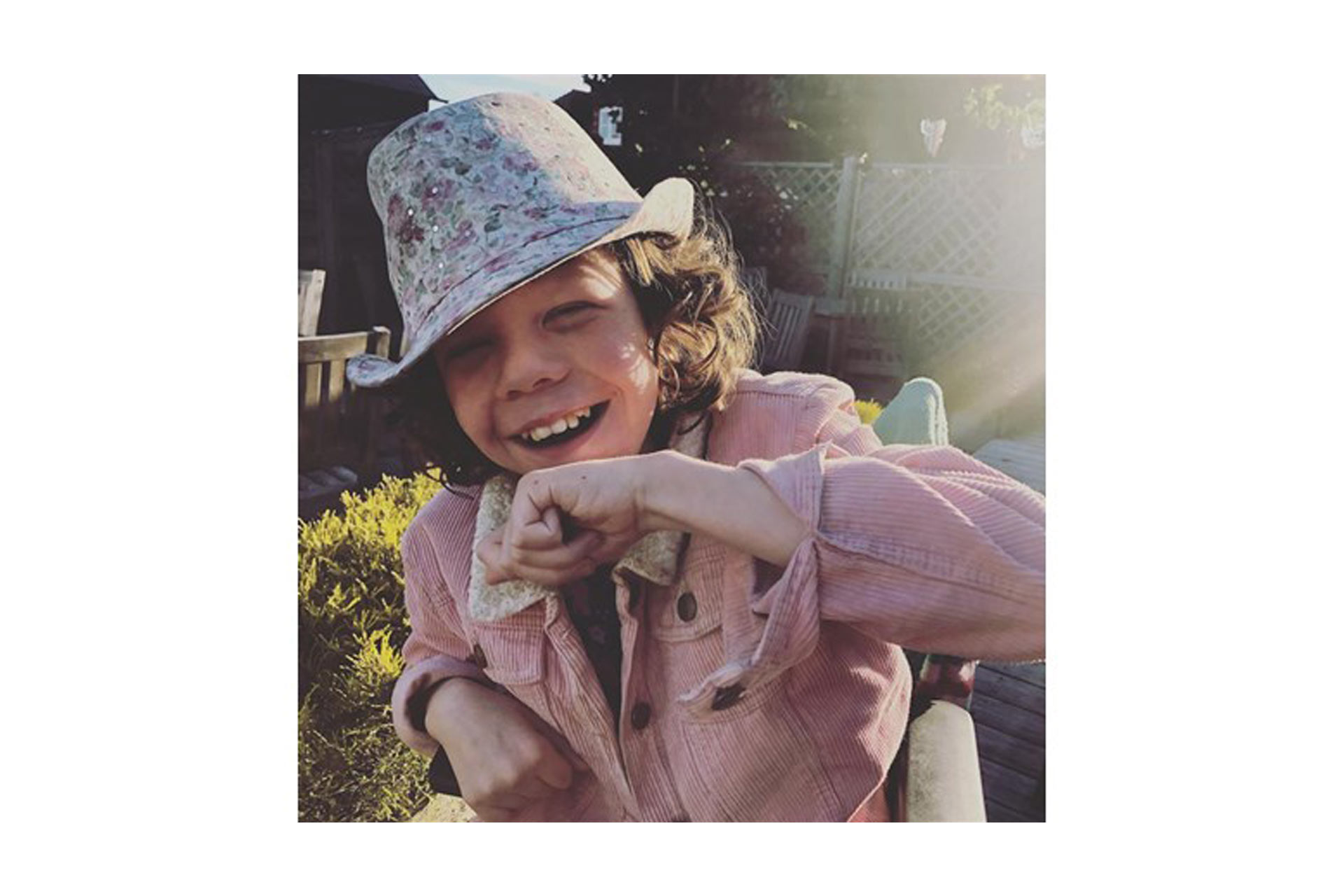 A girl with severe learning difficulties may one day be able to speak thanks to pioneering brain training.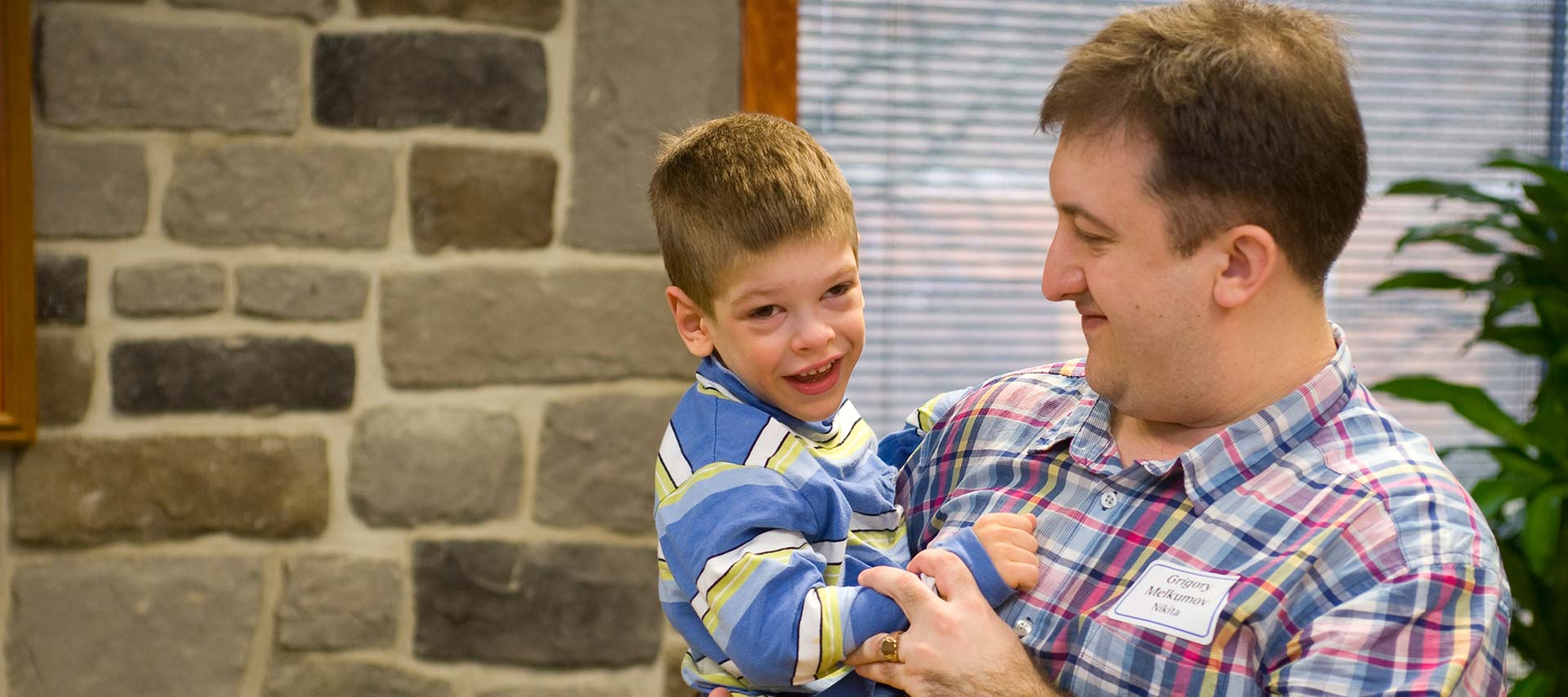 Autism Spectrum Disorder
,
Behavior
,
Blogs
,
Brain Development
,
Brain Injury
,
Cognitive Development
,
Communication Disorders
,
Developmental Assessment
,
Health and Wellness
,
Learning Disabilities
,
Meltdowns
,
Motor Development
,
Neuroplasticity
,
Nutrition
,
Sensory Development
,
Social-Emotional Development
At our first visit in November 2014, it was verified that Aaron was neurologically 45.4 months (3 years 9 months), resulting in functionality of 54% with a severe brain injury.  We received a robust therapy program that we were charged with leading him through at home.