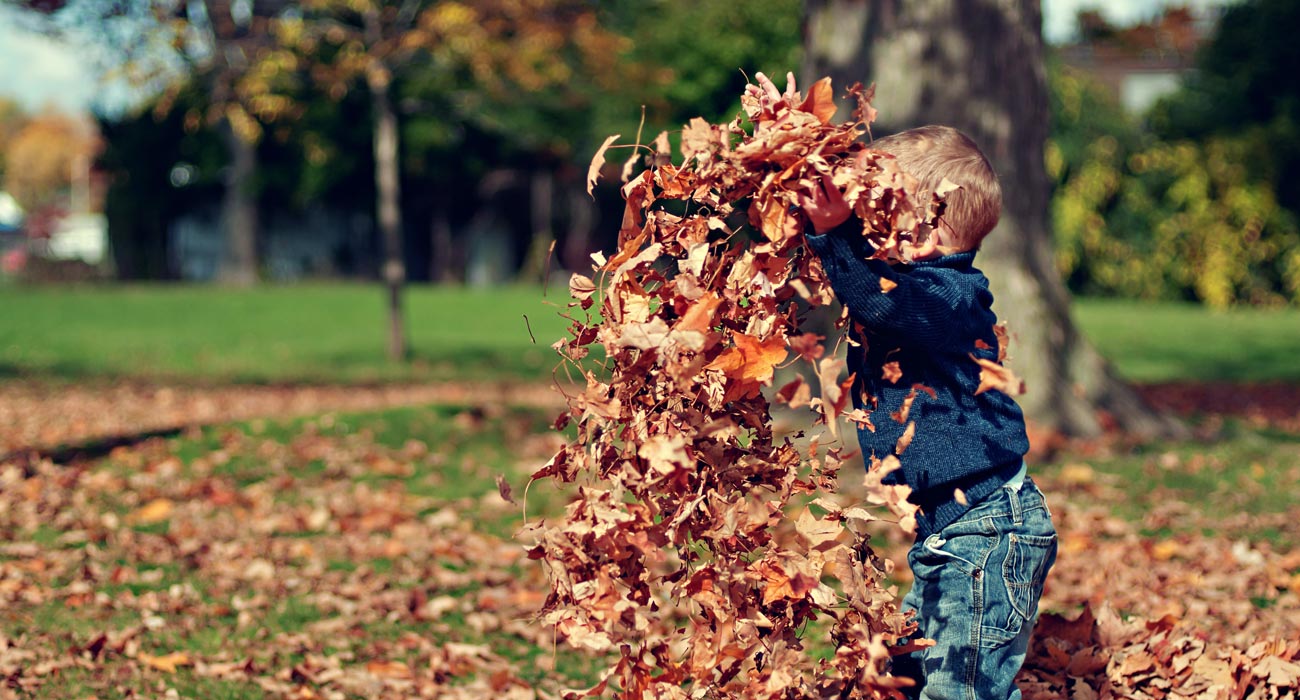 Four years ago Michelle McKeever and her husband Paul felt like prisoners in their own home as they tried to cope with their then three-year-old son who had been diagnosed with autism.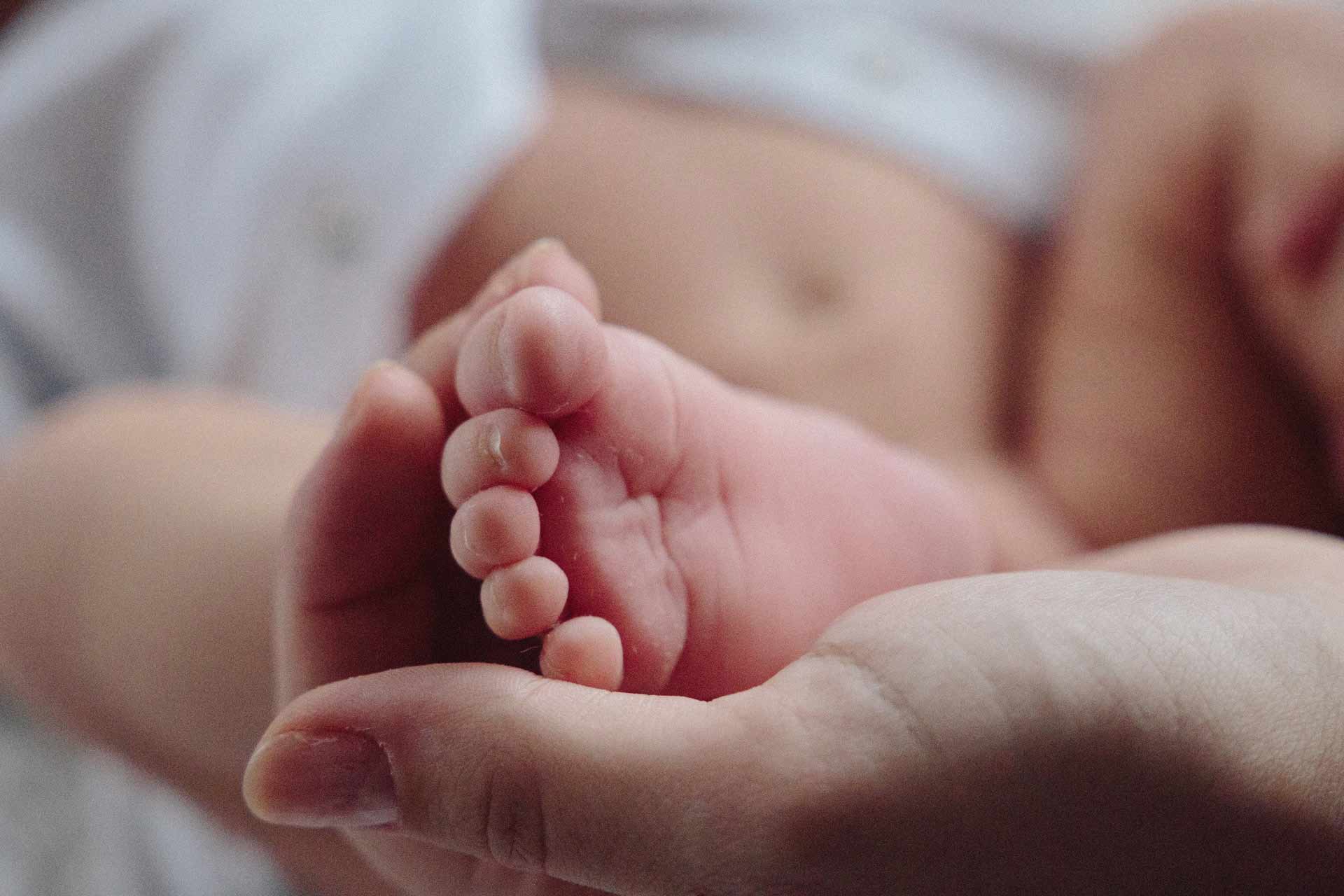 Autism Spectrum Disorder
,
Blogs
,
Brain Development
,
Cognitive Development
,
Deep Breathing
,
Hyperbaric Oxygen
,
Limbic System
,
Motor Development
,
Neuroplasticity
,
Nutrition
,
Olfactory
,
Parent Training Course
,
Sensory Development
,
Social-Emotional Development
Each activity is designed to trigger various areas of the brain and form new connections to promote healing.  There was a recent article in the Wall Street Journal reporting about new research that proves the brain's amazing ability to heal through physical and mental exercise.