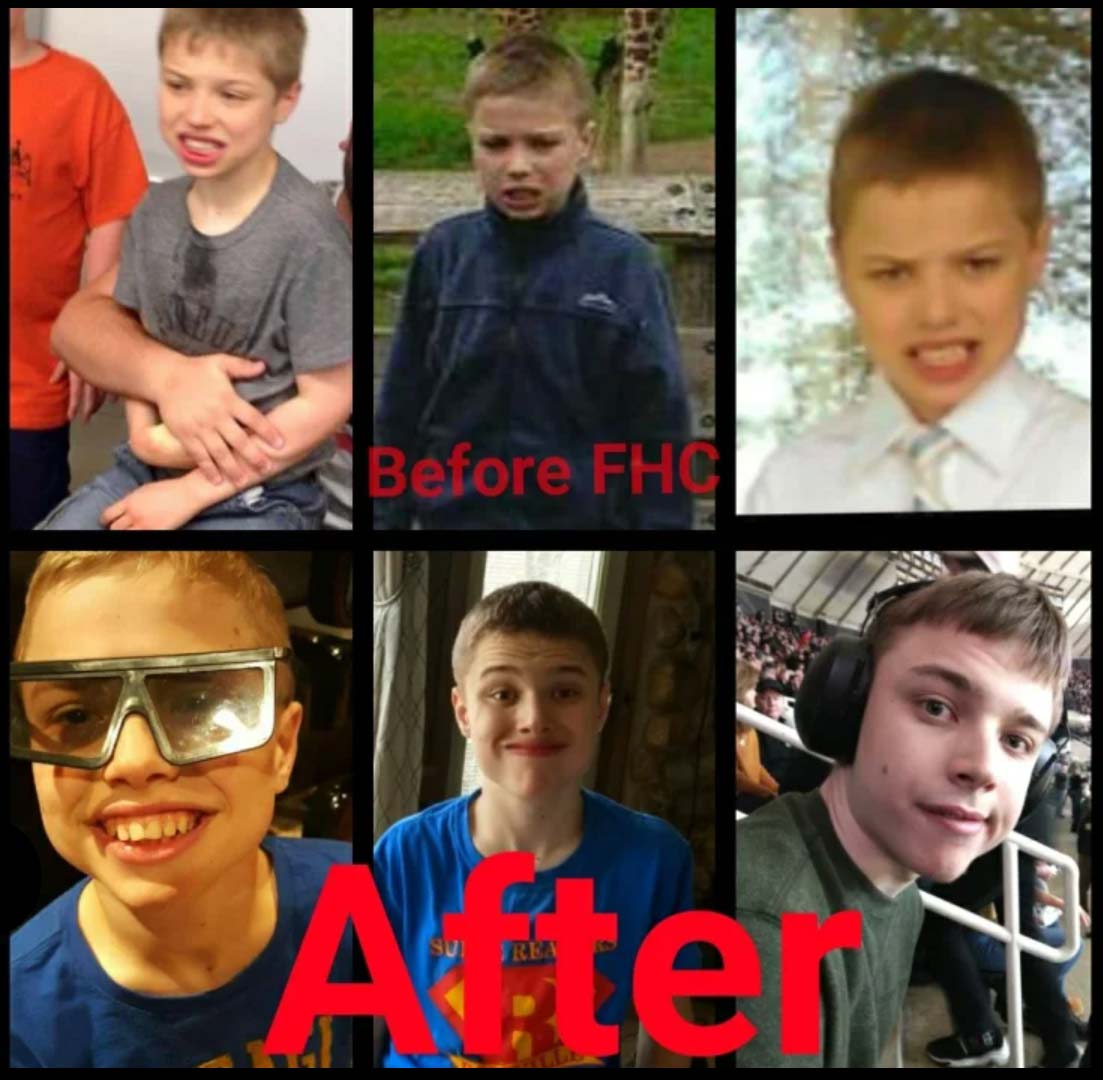 ADHD
,
Autism Spectrum Disorder
,
Behavior
,
Brain Development
,
Cerebral Palsy
,
Down Syndrome
,
Genetic Disorders
,
Independence
,
Neuroplasticity
,
Parkinson's
,
Stroke
Building Ben's Brain is a blog documenting the trials and victories experienced with a comprehensive neurological program for a teenager with severe autism.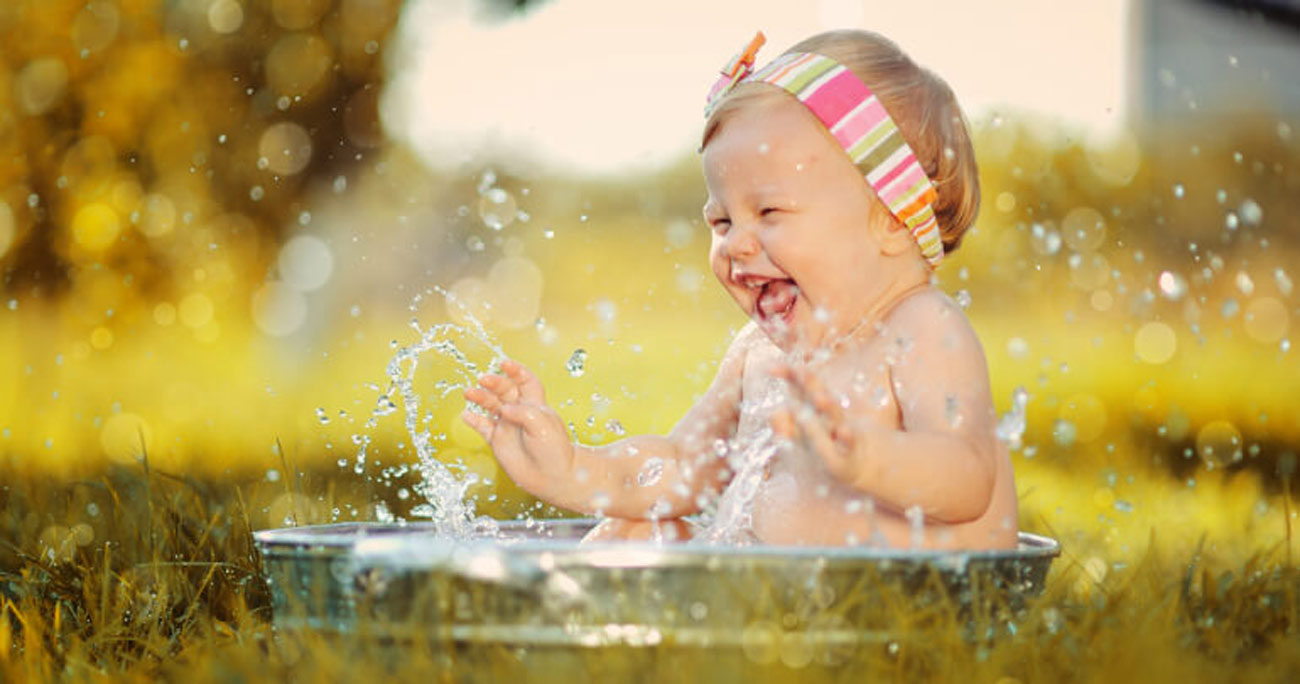 Labor with Jana lasted 24 hours. Her heart became distressed in the 18th hour, and she was facing up instead of down.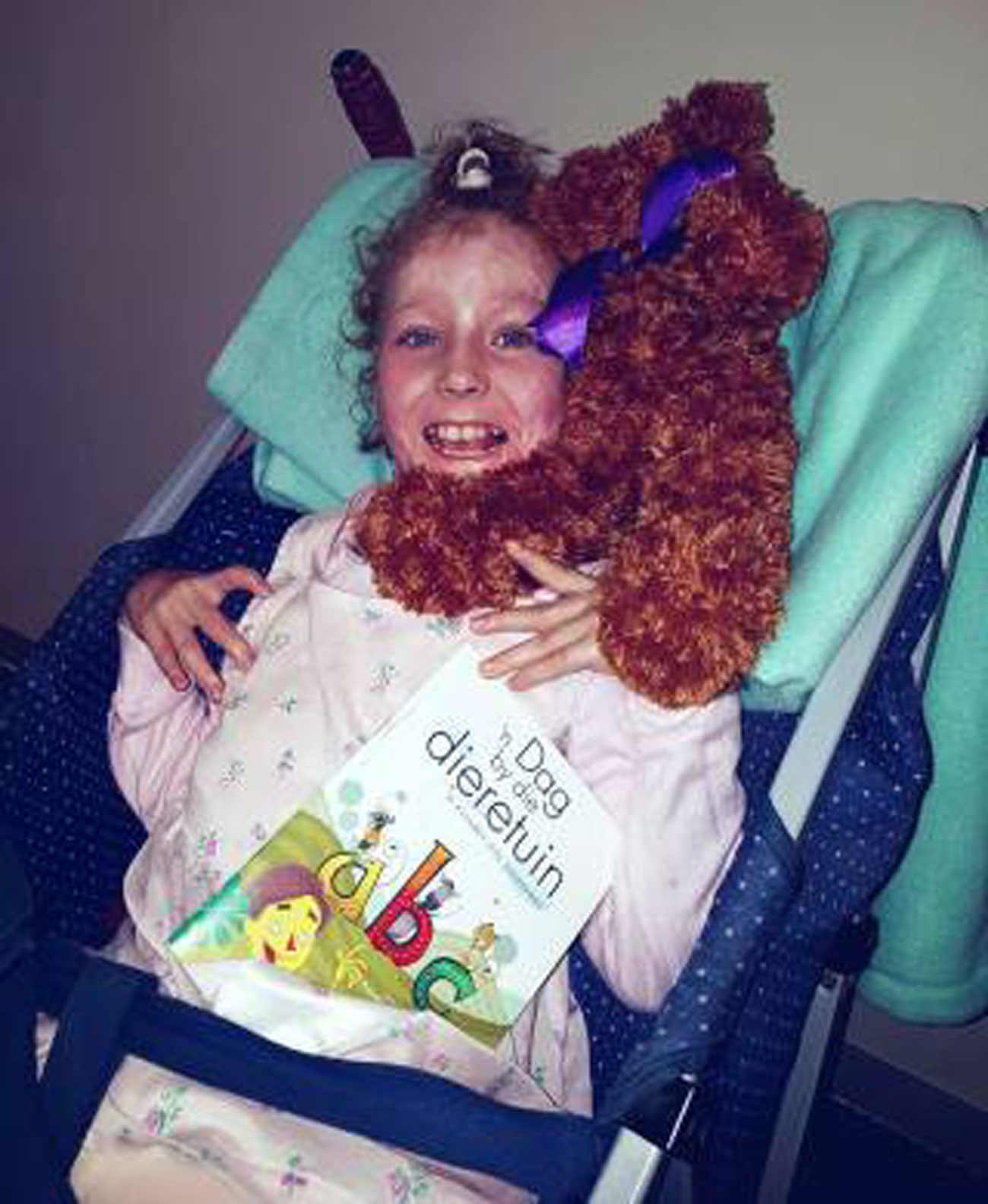 Following a follow-up article on Pippie's (8) condition in January this year by Maroela Media, one of the readers encouraged Anice to approach the center in Pennsylvania USA for more help.