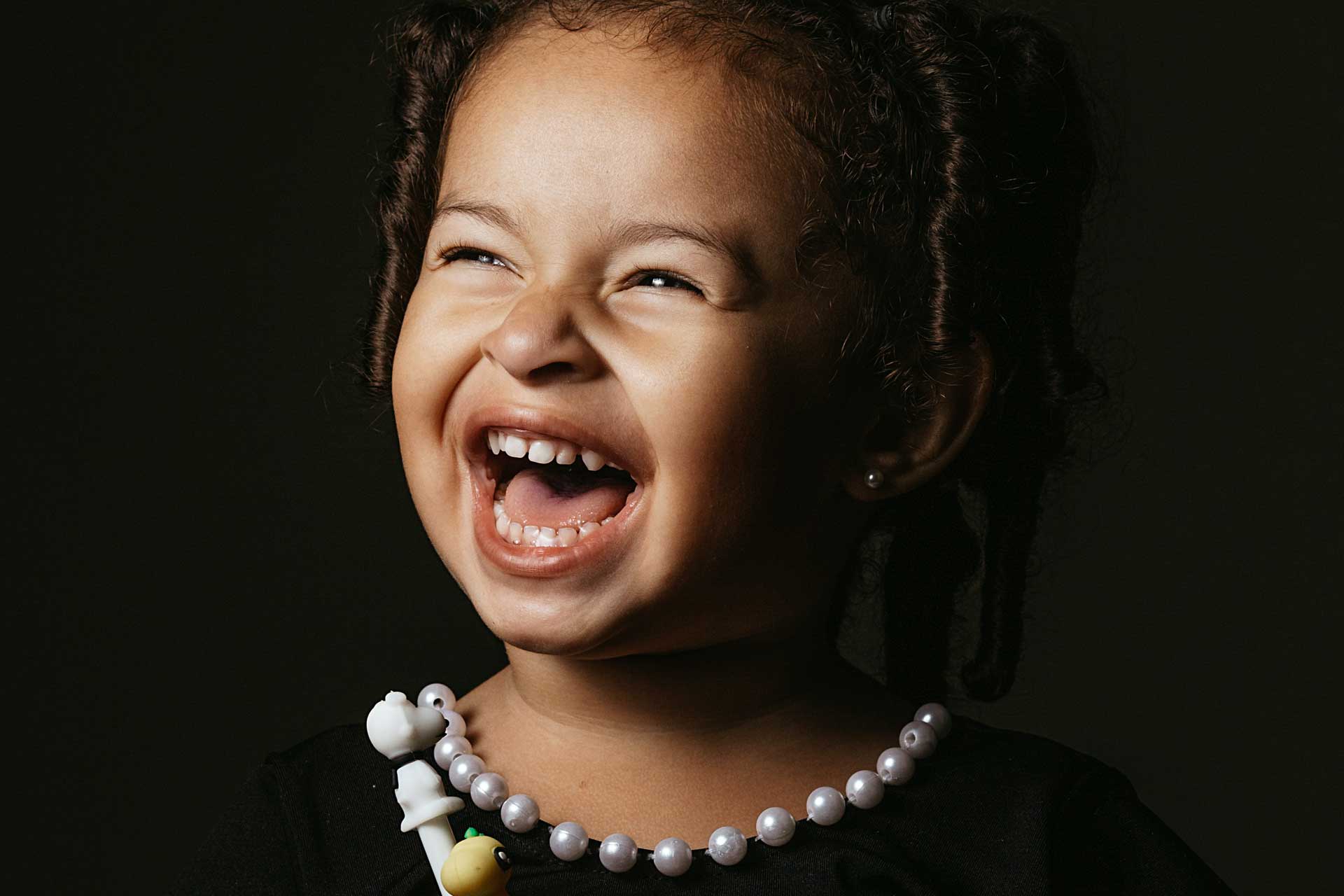 Understanding Child Brain Development Part 2
© Article, images, videos and all other material courtesy of Institute of Excellence in Writing
This is the twenty-second episode of twenty-four in the podcast series Reviewing Our Greatest Hits. This show was initially launched on September 27, 2016, as Episode 62.
Join us this week as Andrew and Julie continue their conversation on child brain development. In this episode Andrew delves more deeply into the cause of brain injury, and he provides insight and suggestions to best help, through sensory stimulation and balance development, your brain injured child.
REFERENCED MATERIALS:
Remember to send your questions to Podcast@IEW.com, and perhaps yours will be answered the next time we Ask Andrew Anything (AAA).

Courtesy of © Institute of Excellence in Writing