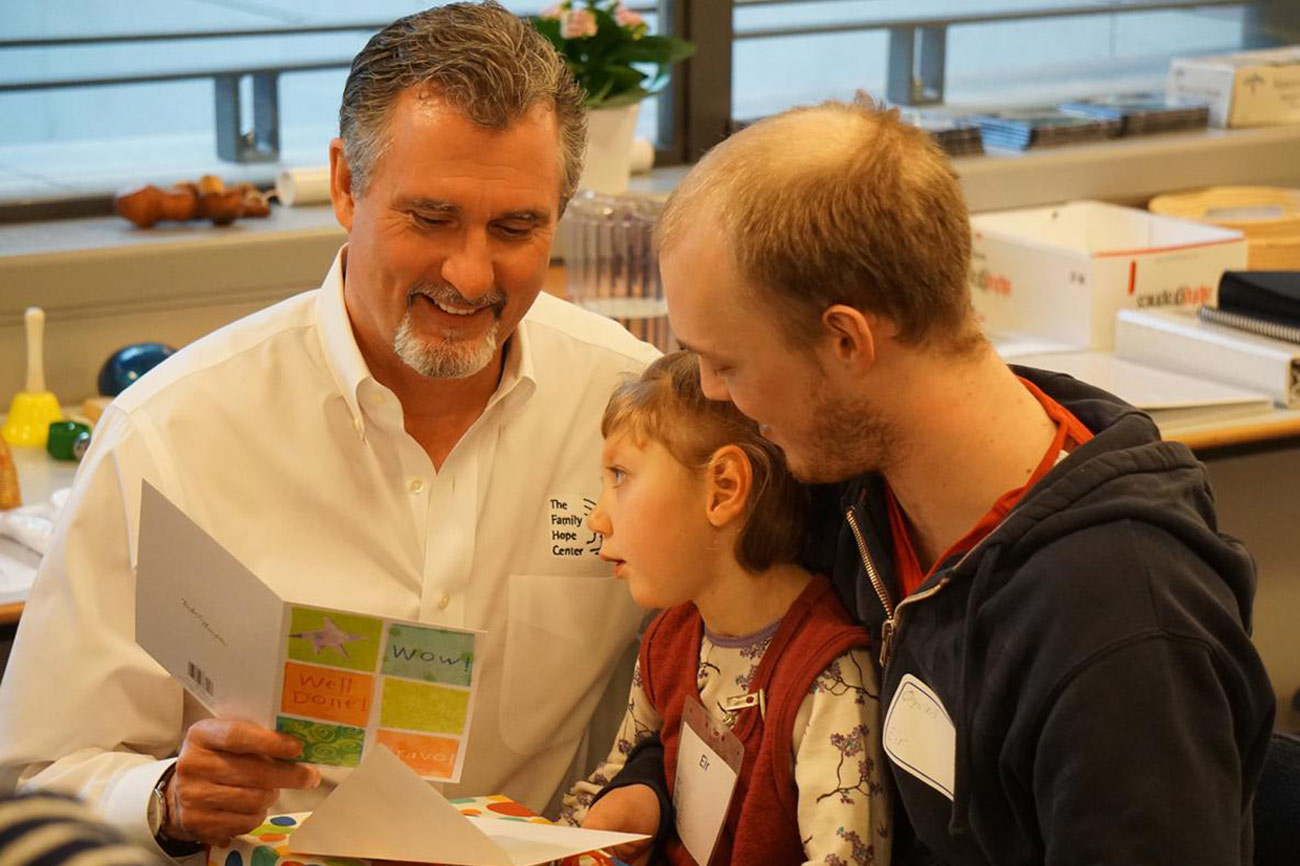 ADHD
,
Autism Spectrum Disorder
,
Behavior
,
Brain Development
,
Cerebral Palsy
,
Dyslexia
,
Interview & Podcast
,
Motor Disorders
,
Neuroplasticity
,
Seizure Disorders
,
Social-Emotional Development
Matthew Newell Shares How the Family Hope Center Teaches Parents and Professionals About the Brain
© Article, images, videos and all other material courtesy of The Tim DeMoss Show
Matthew Newell, director of the Family Hope Center in Norristown, PA, joins Tim in-studio to share about how the Family Hope Center helps teach parents & professionals about the brain itself (how each part grows & in what order) and how to proactively bring about neurological progress from the inside out (rather than utilizing external strategies to "manage" symptoms). Matthew has worked with thousands of children from all over the world (including Tim's own daughter Victoria Joy), empowering parents of children with challenges ranging from ADD, ADHD & autism to CP, dyslexia & epilepsy to social & emotional struggles as well. More information (including regarding the Family Hope Center's upcoming parent training conference June 12-14) is available at www.familyhopecenter.com.
On a personal note, Tim & his family have found the help offered by the Family Hope Center to be extremely valuable. Feel free to email timmyd@wfil.com to hear more of his daughter Tori Joy's story and to learn more from a longtime Family Hope Center parent's perspective.

Courtesy of © The Tim DeMoss Show