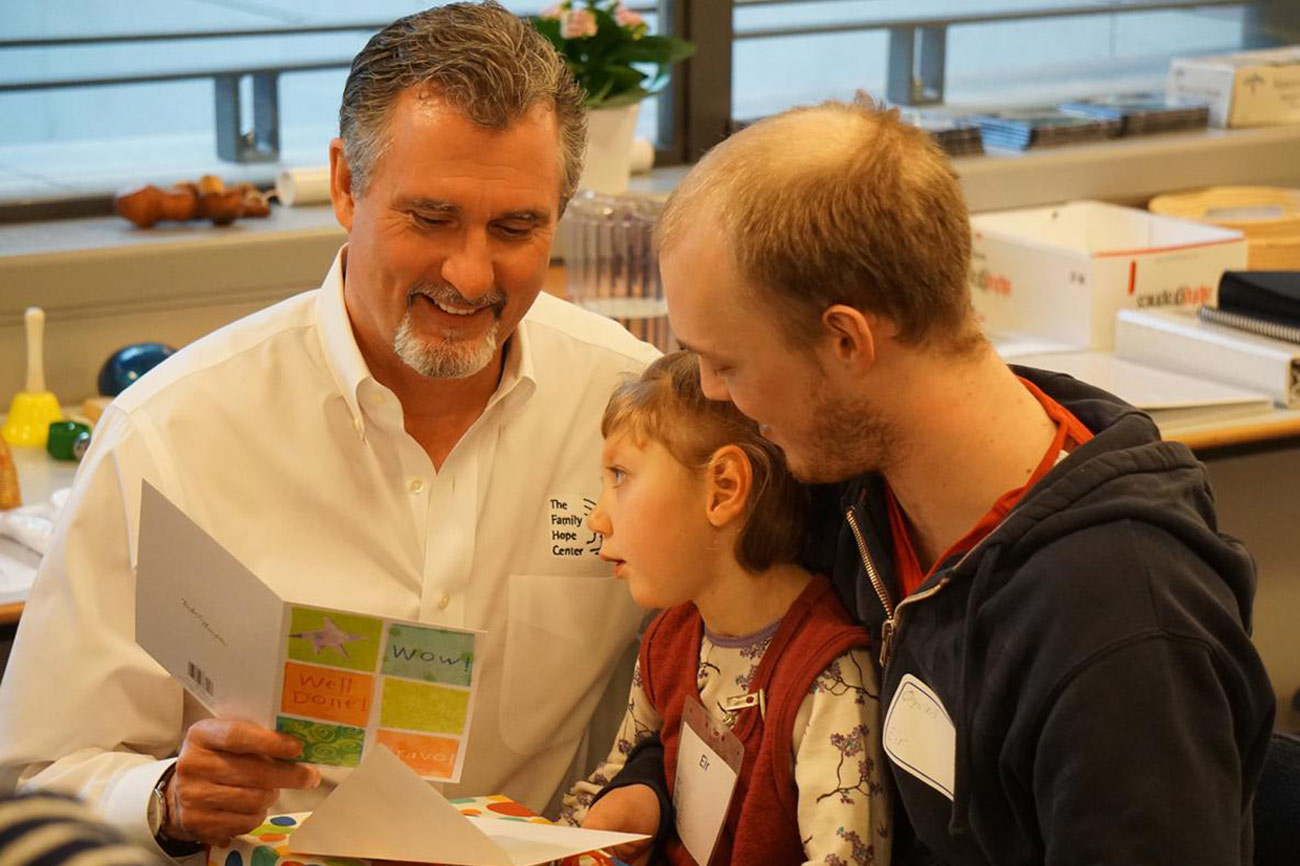 ADHD
,
Autism Spectrum Disorder
,
Behavior
,
Brain Development
,
Cerebral Palsy
,
Dyslexia
,
Interview & Podcast
,
Motor Disorders
,
Neuroplasticity
,
Seizure Disorders
,
Social-Emotional Development
Matthew Newell, director of the Family Hope Center in Norristown, PA, joins Tim in-studio to share about how the FHC helps teach parents & professionals about the brain itself.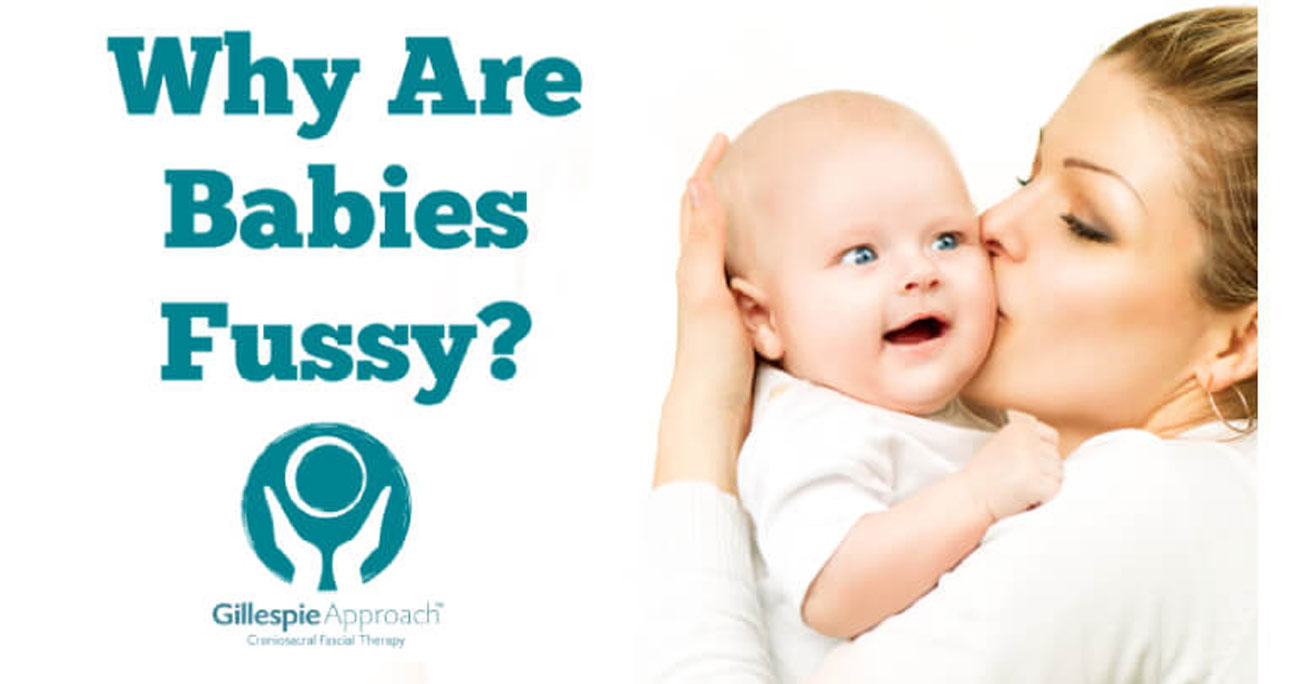 Fussy babies have been around since the beginning of time. Having worked on over a thousand fussy babies since 1980, I'm here to show you how a fussy baby can become a happy baby.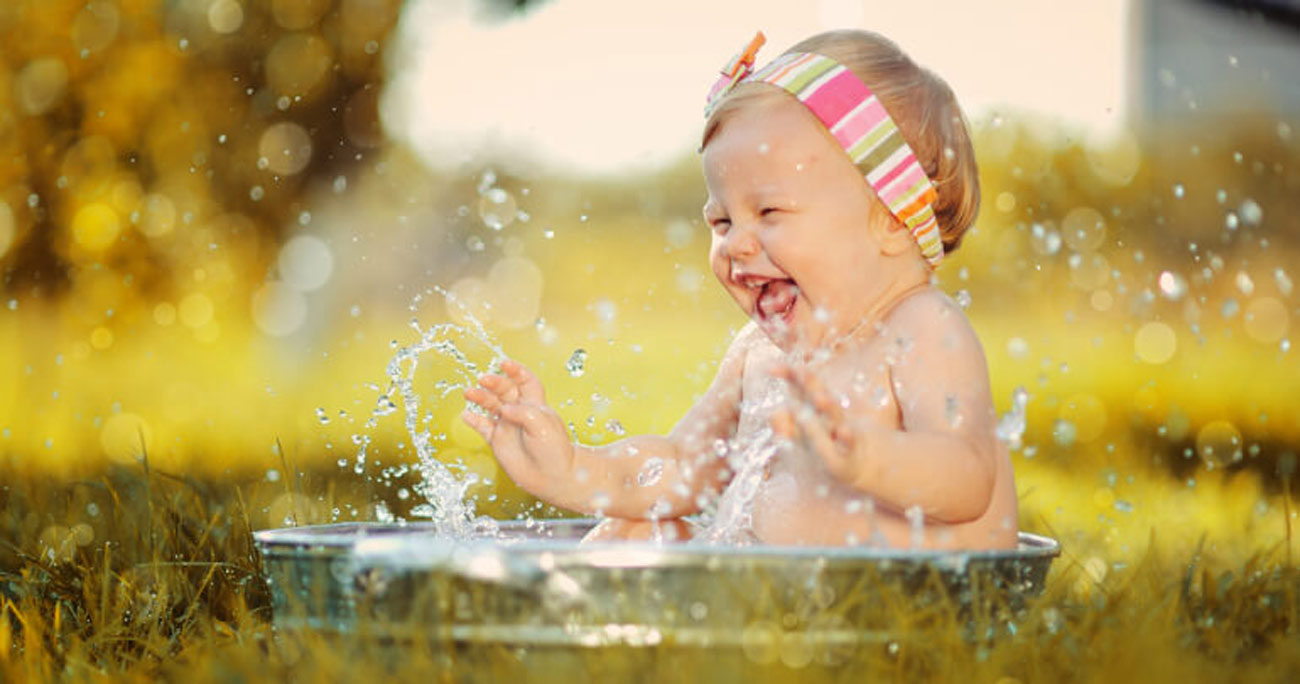 Labor with Jana lasted 24 hours. Her heart became distressed in the 18th hour, and she was facing up instead of down.