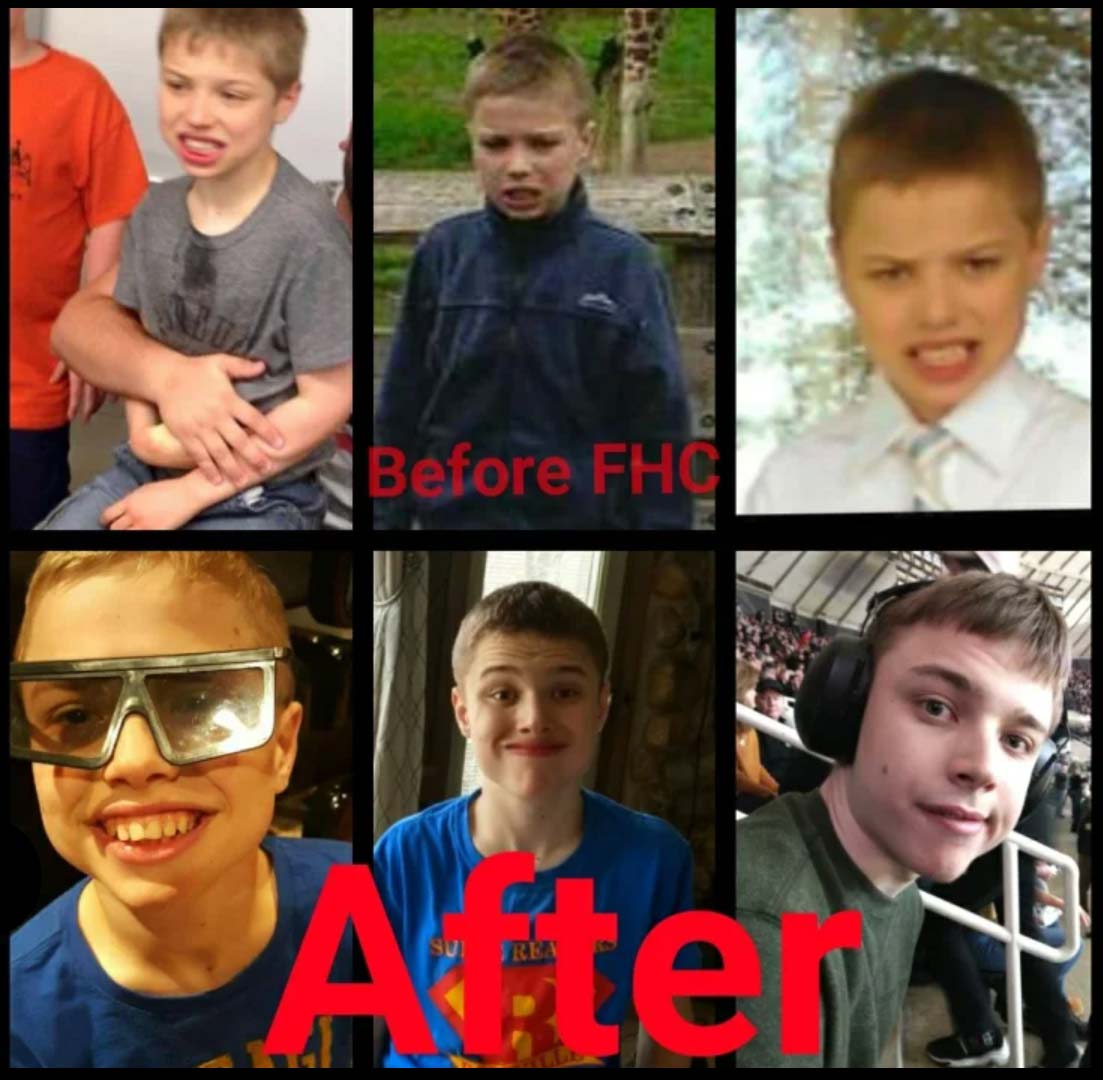 Autism Spectrum Disorder
,
Behavior
,
Brain Development
,
Cognitive Development
,
Echolalia
,
Home-based Therapy
,
Independence
,
Meltdowns
,
Motor Development
,
Neuroplasticity
,
Nutrition
,
Self Regulation
,
Sensory Development
,
Social-Emotional Development
,
Special Needs
Building Ben's Brain
© Article, images, videos and all other material courtesy of buildingbensbrain.com
I'm a mother of 4 children ages 18, 16,14, and 12. Because of my experiences with multiple therapies, I have decided to write a blog to create awareness about a comprehensive neurological approach. The approach is revolutionary, transformational, and shines a light on how resilient the brain is no matter the age. This blog is meant to empower parents and professionals, regarding the future of brain development. This approach educates and unites families to weed out the out-dated mindsets and ineffective approaches. It's time to revolutionize medicine and empower families!
Ben tested at 35% brain function at age 11.5 He was performing at a 3 year old level. He couldn't express his ideas, emotions, draw, eat a variety of foods, do self-care, sleep, focus, finish a task…
In Nov. 2014, we teamed up with the Family Hope Center team. After 5 years, below is some evidence of the neurological change that has been achieved.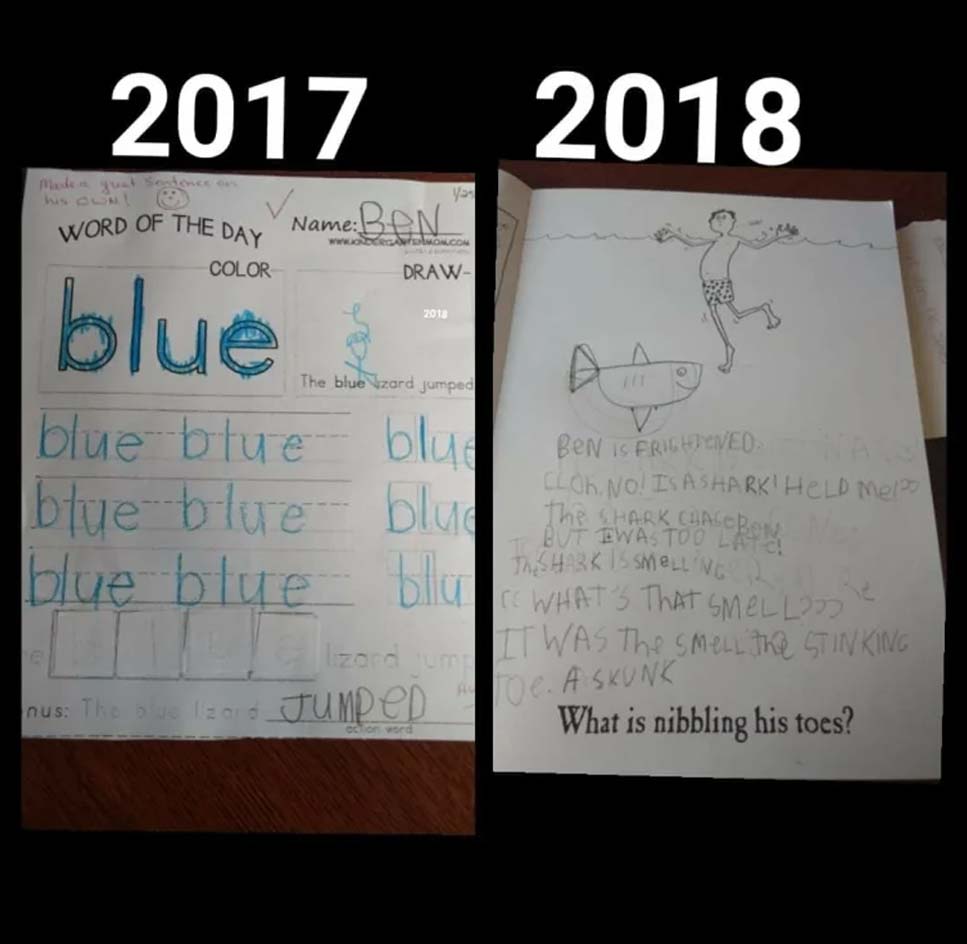 In Nov. 2014, we accepted the challenge of a comprehensive neurological program. There were doubts and skepticism, but we stayed the course and trusted the process.
In 3 years time, we saw Ben was able to complete a simple worksheet. (Notice he couldn't draw.) But in 2018, after 4 years, we saw Ben being able to draw and create stories! He answered the question and drew a shark.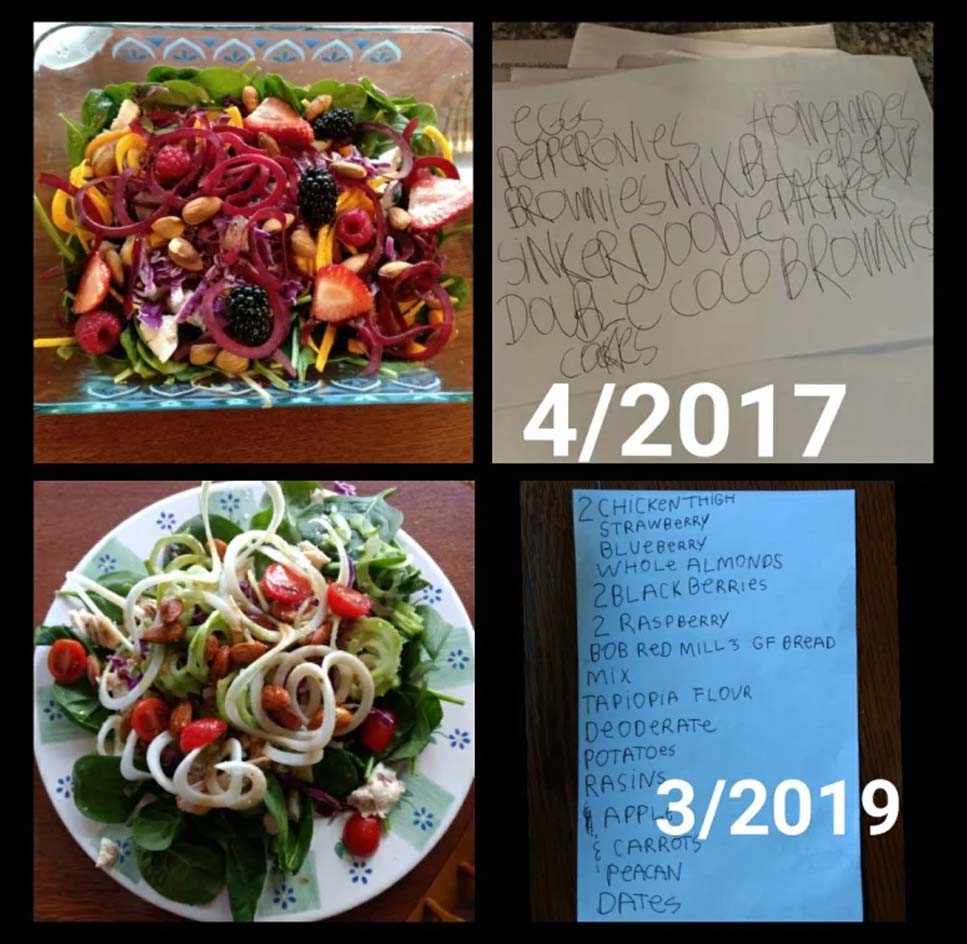 As the parent, I had no idea how much nutrition impacts a hurt brain and what and how to prepare foods, or how to get kids to desire those foods. In 2017, Ben was still quite addicted to sugar. As you can see by his grocery list, but with the guidance of the team, in 2019, Ben started to request and enjoy the nutrient dense foods his brain and body needed to repair and restore function.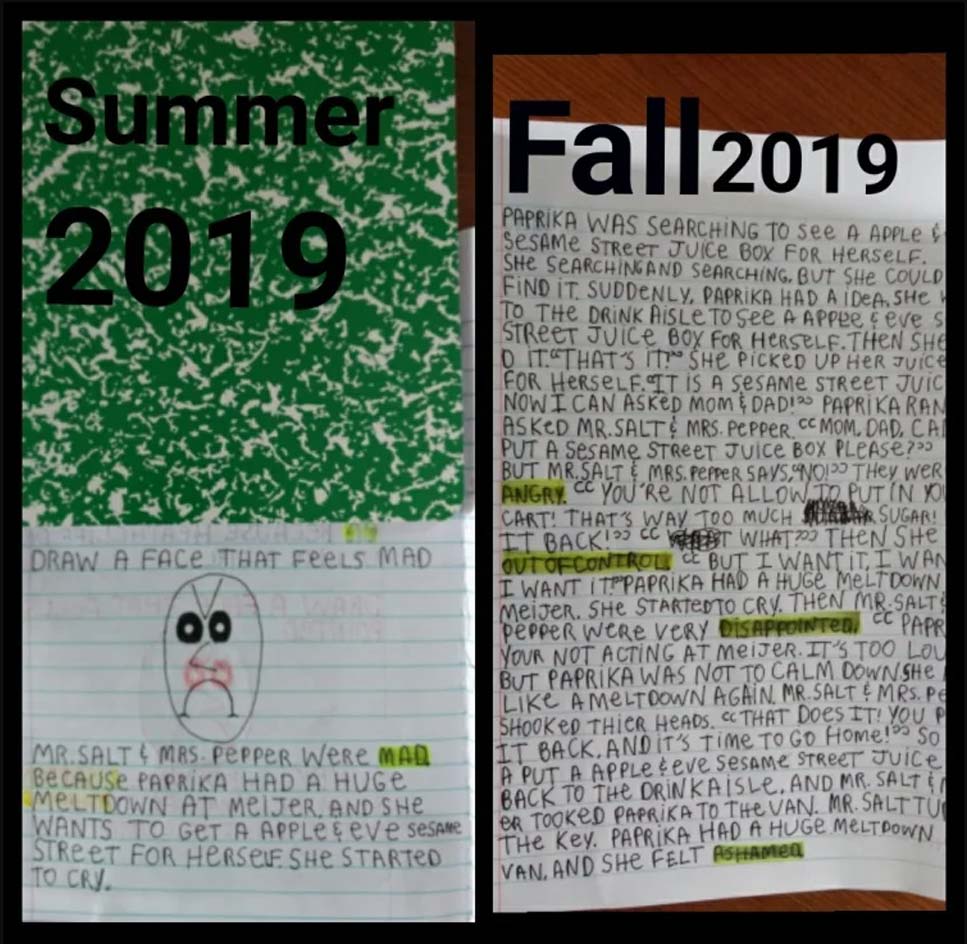 After 5 years, we are witnessing Ben creating brain connections that allow the brain to communicate and create! By following a comprehensive neurological approach, the independence we knew that was locked in our son has begun to emerge and blossom.
This is a revolutionary approach that requires significant changes in how professionals and parents are trained. It's time for conventional medicine to embrace a comprehensive neurological approach and get families educated about it!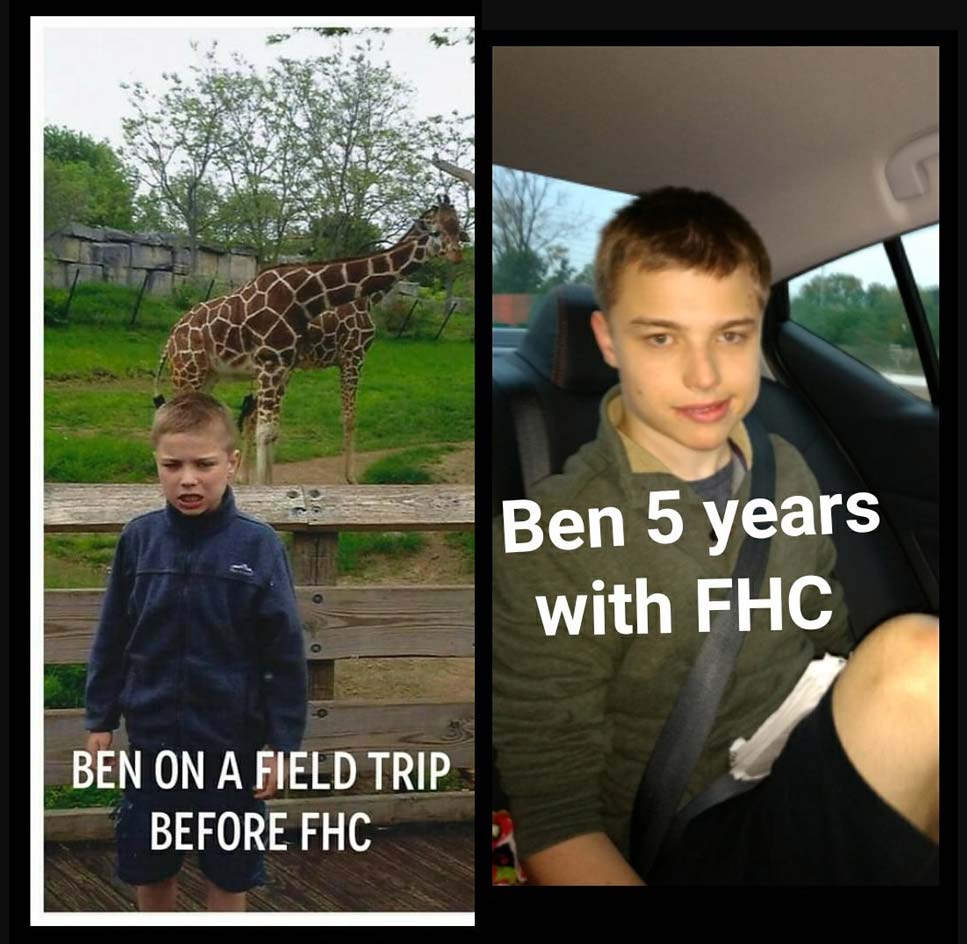 It's time for therapists, doctors, teachers, and insurance companies to be bold and acknowledge the medical system is broken, brains are very resilient, and families are essential in creating the environment necessary for growth and development. It's time for us all, parents and professionals to stand united in implementing an evidence-based comprehensive neurological approach.
Follow Ben's journey on Facebook
© Article, images, videos and all other material courtesy of buildingbensbrain.com