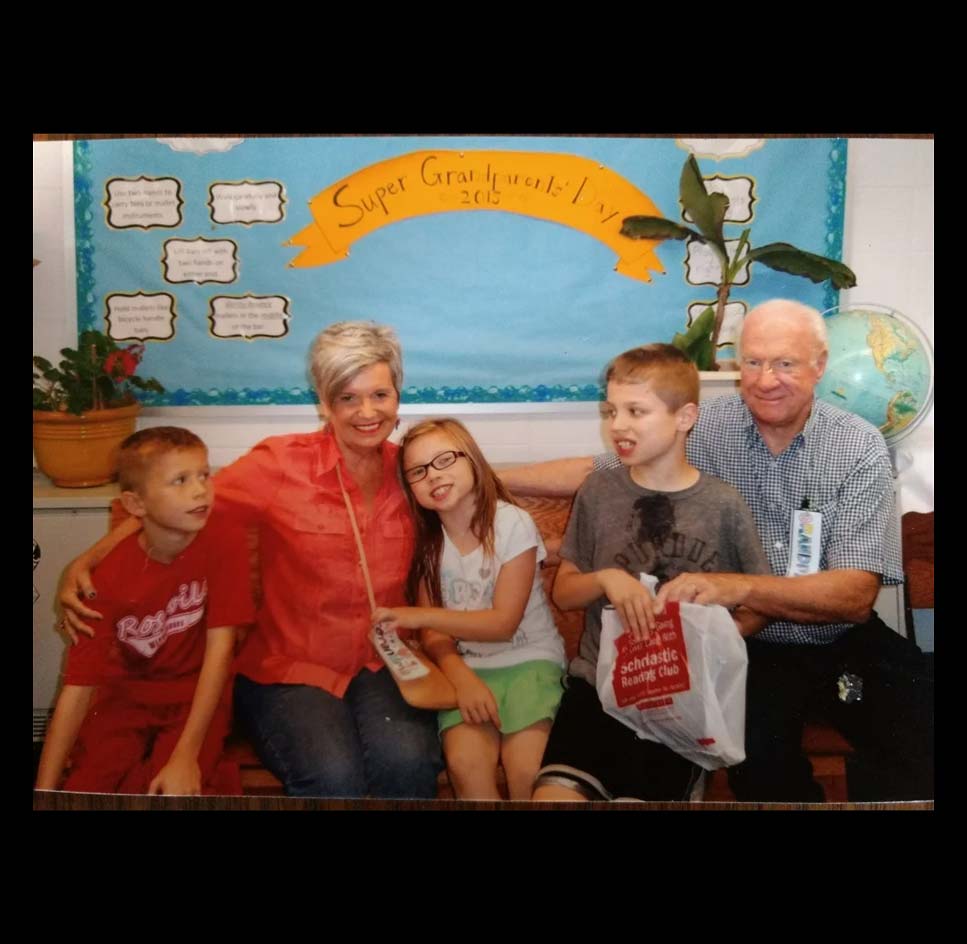 The True Social Change Makers
© Article, images, videos and all other material courtesy of buildingbensbrain.com
"We either make ourselves miserable or we make ourselves strong. The amount of work is the same."–Carlos Castaneda
As the cost of autism, ADHD, severe food allergies, and mental health issues skyrocket and the systems held in place continue to be challenged to their breaking point, we as a nation are eventually going to have to get to the root of the problem.
I believe my child along with many others will be the true social change makers. They will guide us to the answers, if we are willing to be guided.
"We are more willing, here in the US to build 3.5 trillion dollar/year healthcare system to deliver drugs and chemicals to our people, than we are willing to ask the one question that matters. How did these kids get sick in the first place?"–Dr. Zach Bush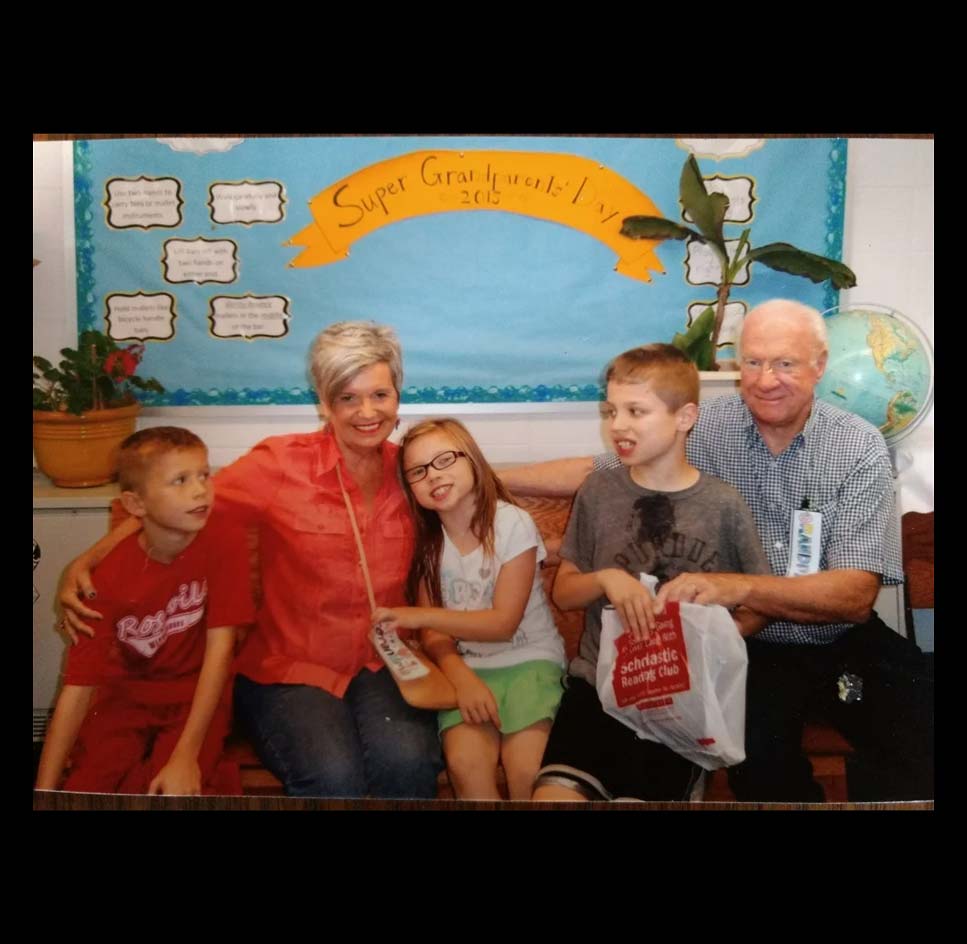 2015 Grandparents Day at school
Why is my kid struggling so much? Why does he find taking a picture so difficult? Why aren't the therapies working? It didn't matter how we prepared or how we modified the environment. Ben's brain wasn't capable of processing what was expected of him or the unpredictability of the environment.
As a family we were exhausted. We were at a crossroads. We were either going to continue following the pathological approach where we coped and managed or take the physiological approach, where we were going to build the body and brain up via a comprehensive neurological approach.
We were either going to make ourselves miserable or make ourselves strong. The amount of work would be the same.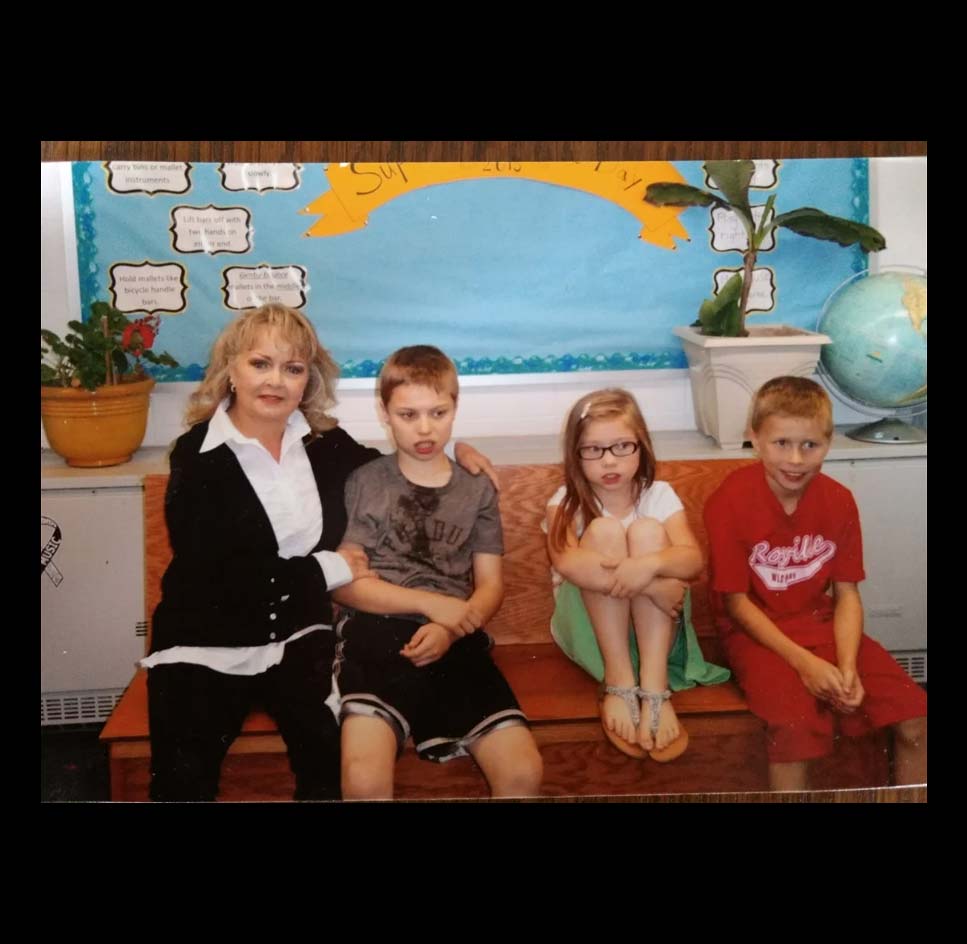 Both sets of grandparents are very loving and supportive.
I searched for many years for answers. I'm still searching. In my search, I have found many answers to the tough questions, but the answers have always required change.
Changes that required us to recognize food is medicine and God designed the body and brain to heal through a systematic approach.
Thankfully, many other families are asking the hard questions and choosing to make the social changes that is required of a comprehensive neurological approach.
When we started Ben was 11.5 years old and measured at 35% brain function. Ben couldn't write, ride a bike, play games, do chores, self care, or run. Ben is 16 years old, and we have achieved all those goals and continue to strive for more. Be the change!
Follow Ben's journey on Facebook
© Article, images, videos and all other material courtesy of buildingbensbrain.com