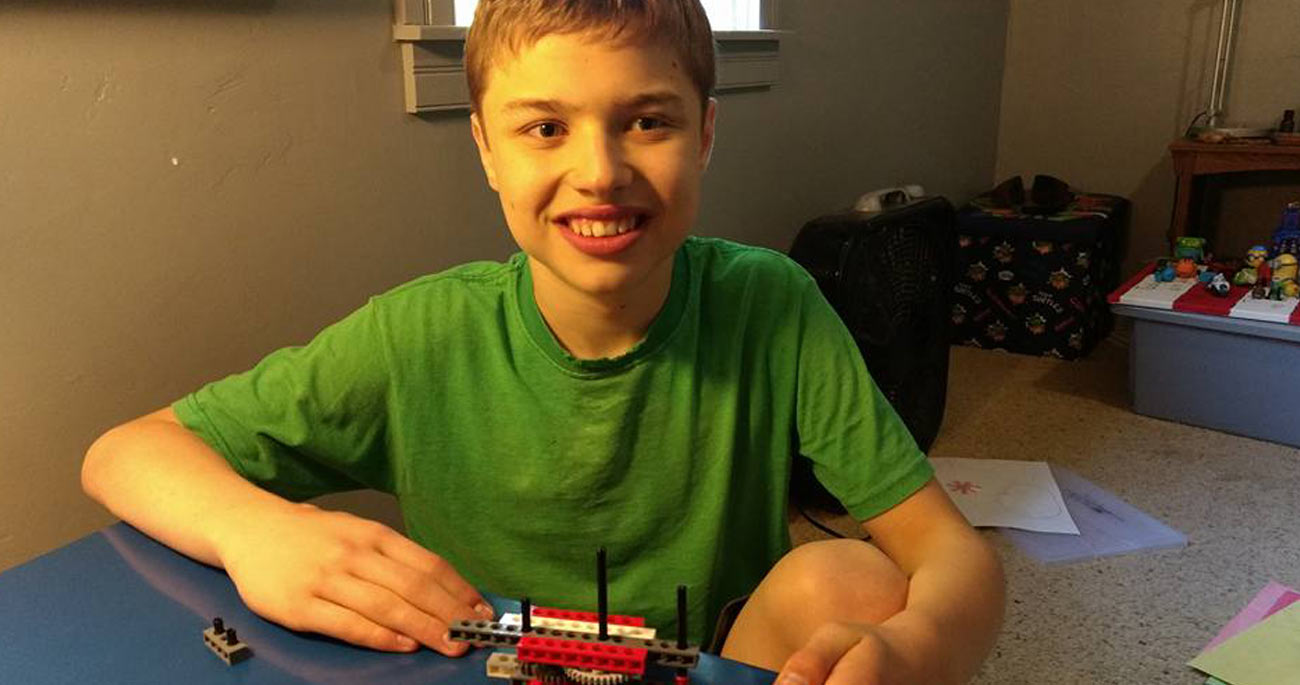 When I worked with hundreds of brain-injured children at The Family Hope Center from 2003 to 2019, parents reported better focus, concentration, and significant gains in school.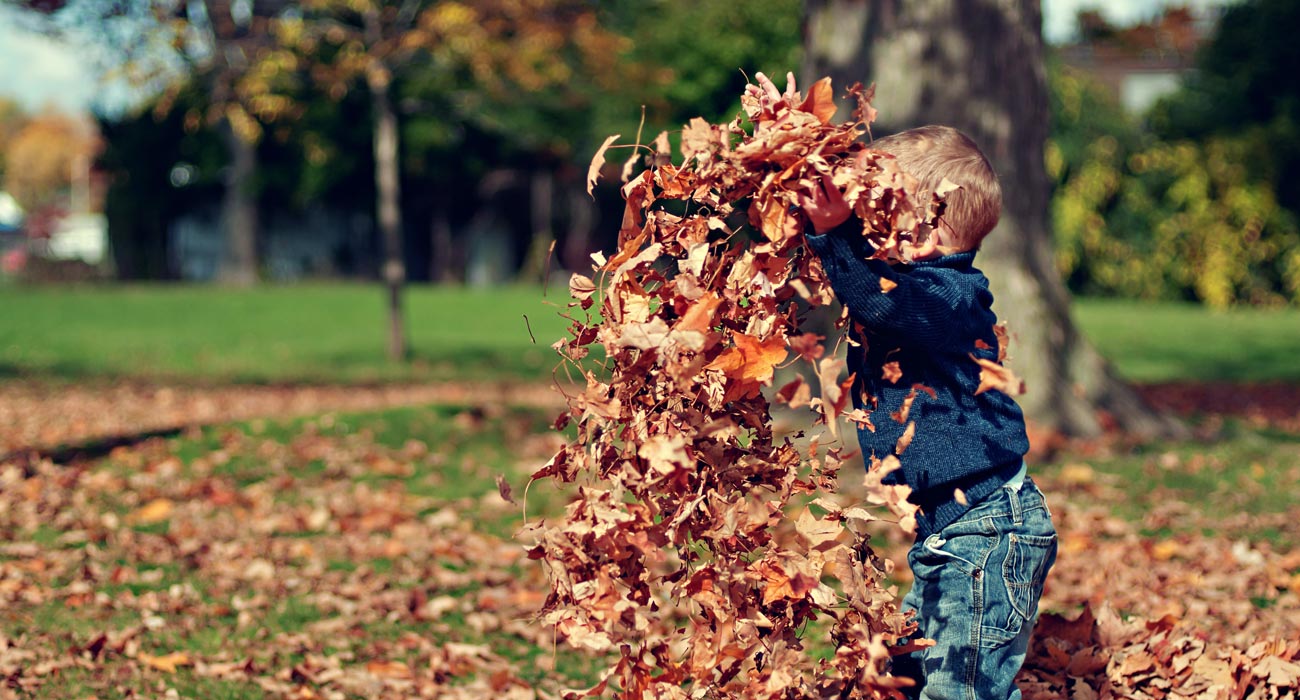 Four years ago Michelle McKeever and her husband Paul felt like prisoners in their own home as they tried to cope with their then three-year-old son who had been diagnosed with autism.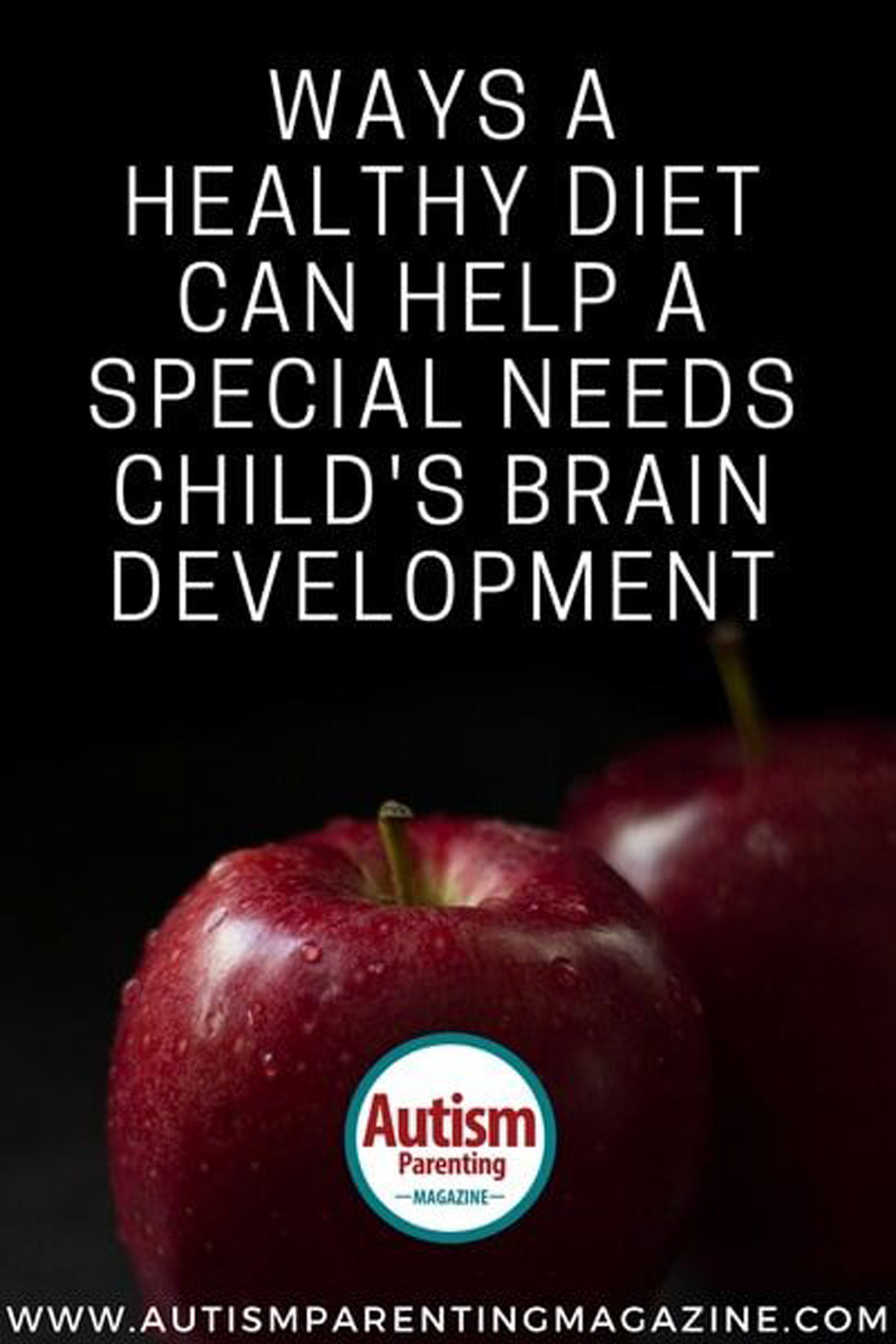 Children diagnosed with autism spectrum disorder (ASD) benefit most from organic diets.