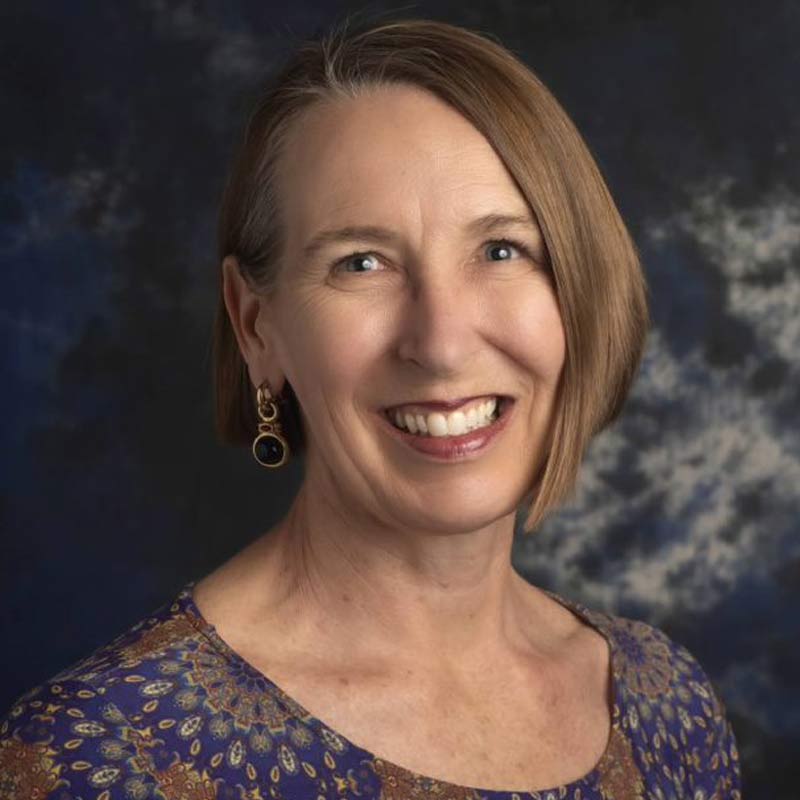 Coralee Thompson, MD
Brain Physiology and Targeted Nutrition
Dr. Thompson received her medical degree in 1989 from the University of Washington School of Medicine and completed her family practice residency at the Medical College of Virginia. In addition to being part of the Family Hope Center, she worked with Dr. Philip Maffetone to create a holistic approach to evaluating and treating the brain, body, and mind. Together, they wrote the book Healthy Brains, Healthy Children.
The focus of her expertise includes nutritional intervention, with experience in quantitative EEG analysis and neurofeedback, and a variety of natural approaches to help in the assessment and treatment of brain dysfunction. She has presented lectures on brain physiology, nutrition, biofeedback and other topics to both professionals and lay audiences. Dr. Thompson is a board-certified member of the American Academy of Family Physicians. Other past memberships have included the International Academy for Child Brain Development, the American Medical Society, and the Cranial Academy.
Areas of Speciality
Family Medicine

Targeted Nutrition


Certifications and Licensure
Board-certified Family Medicine

Member of the American Academy of Family Physicians


Sorry, no posts matched your criteria.