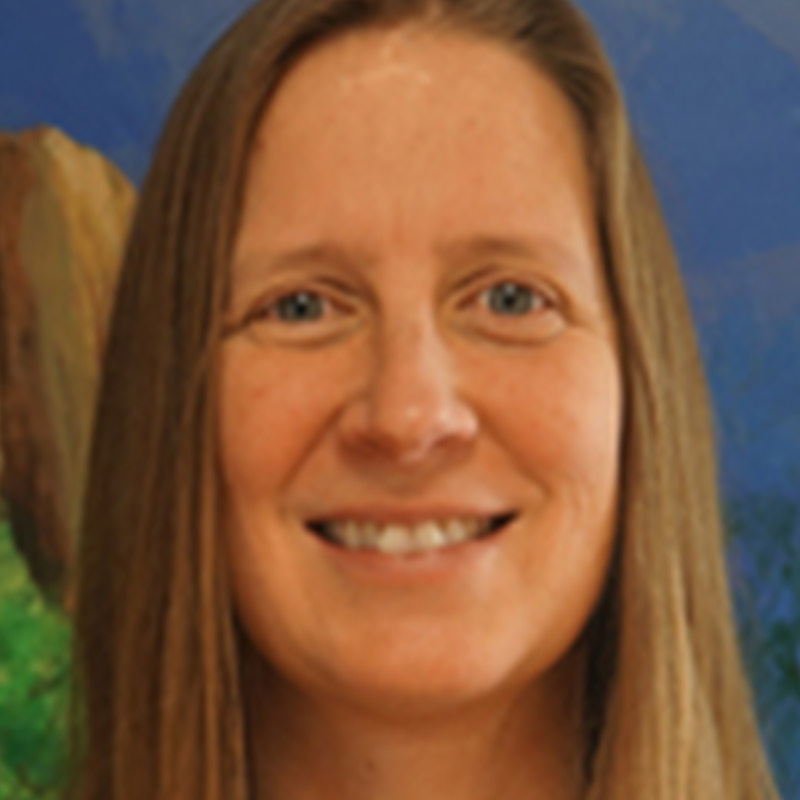 Kristin Reihman, MD
Medical Director
Dr. Reihman is a board-certified integrative family physician. She received her medical degree in 2004 from Stanford College of Medicine and served as Chief Resident at her family medicine residency at Lehigh Valley Hospital in Allentown, Pennsylvania. She found her way to an interest in brain healing projects in 2011, when she contracted Lyme disease and her own brain stopped working for a while. A year later she joined the team at the Family Hope Center when it became clear that their philosophy, natural approaches to healing, and commitments to relationship-centered care were in perfect alignment with her own values and practice.
She has additional training in medical acupuncture, Autonomic Response Testing, group facilitation, Balint work, ketogenic therapies, and whole, real foods approaches to healing from chronic illness, and maximizing wellness. Dr. Kristin is a member of the International Lyme and Associated Diseases Society and is board-eligible in Integrative and Holistic Medicine. Her first book, Life After Lyme, Revive Your Inner Rock Star and Achieve a Full Recovery, offers a comprehensive path to recovery for anyone suffering from a complex, chronic, medically mysterious illness. It is due out at the end of 2018. She brings her experience of mothering (and feeding) her own four children to every encounter with families, and wants them to know that yes, it really is possible to feed your family this way and enjoy your life.
Areas of Speciality
Nutrition
Anti-inflammatory
Ketogenic
Comprehensive Elimination Diets

Lyme disease

Allergies
Mold Injury

Autism

ADHD


Certifications and Licensure
Board-certified Family Medicine

Board-certified Integrative Medicine
Medical Acupuncture
Autonomic Response Testing


Website
www.kristinreihmanmd.com

Course
https://tinyurl.com/2pnhsy8z

E-Book
Life after Lyme


Sorry, no posts matched your criteria.