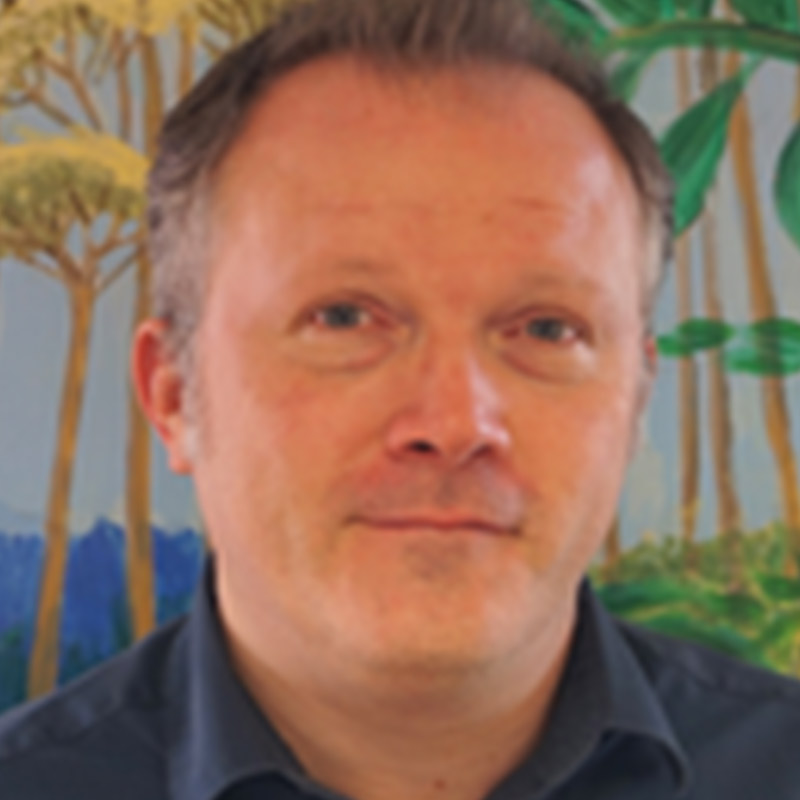 Greg Fischer
Sensory and Respiratory Development
Greg joined the Family Hope Center in October 2004 bringing a wealth of experience helping brain-injured children and their families, including supervising and directing the treatment program for a brain-injured young adult. He specializes in respiratory and sensory development and has extensive experience in mild hyperbaric therapy, neurofeedback evaluations, and cranial sacral and fascia release therapies. Greg is certified in SoListen®, Craniosacral and Myofascial Release therapy. He brings unusual insight and care to all his work with our families and is constantly seeking new and better ways to help the children who come to the Family Hope Center.
Areas of Speciality
Sensory Development
Sensory Integration
Auditory Processing
Tomatis and Berard based programs
Hyperbaric Oxygen Therapy
Certifications and Licensure
Craniosacral Facial Therapy
Yuen Method
Sorry, no posts matched your criteria.