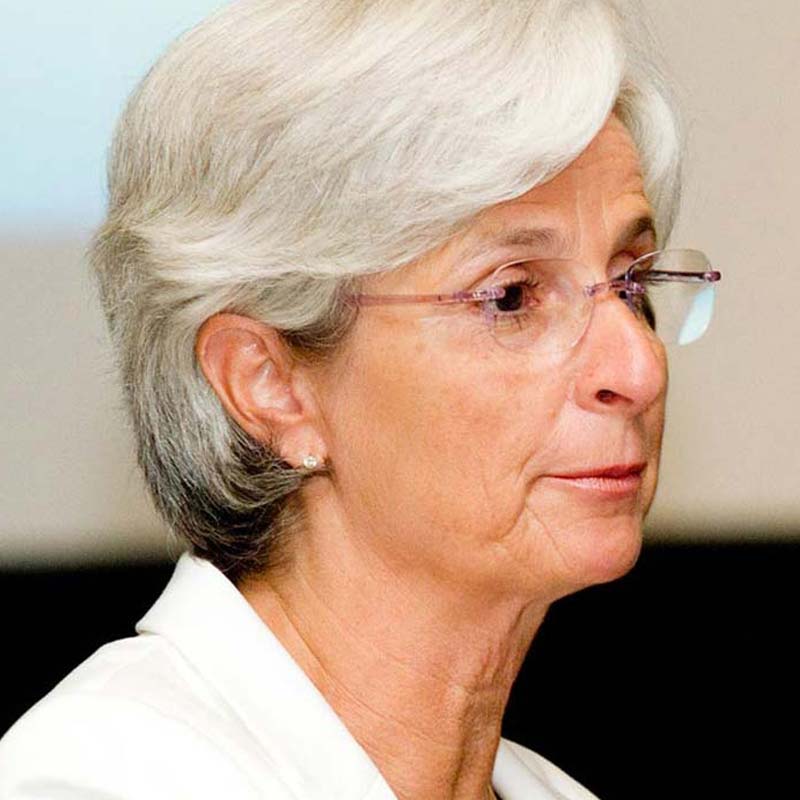 Carol Newell
Co-director
Carol Newell is the co-founder and director of the Family Hope Center, having served in this role since its inception in 2002. Prior to this, she spent roughly 20 years working for various non-profits serving families of children with special needs, including 10 years as director of an early development program. She founded the Family Hope Center with Matthew to continue her life's mission of finding the best ways to support families of children with disabilities. Carol's 40 years of experience and training reflect her expertise in areas such as education, communication, social-emotional and sensory development, and behavioral support.
Over the course of her career, she has trained in multiple systems including early child education, residential care, and community-based mental health. She is an international lecturer and has taught parents of children with special needs on topics including visual stimulation and development, auditory processing, sign language and alternative communication, language development, and reading. She is a graduate of the Infant Parent Mental Health Fellowship at the University of Massachusetts, Boston, and has additional training in SoListen/Tomatis, Fast ForWord, applied behavior analysis (ABA), and Relationship Development Intervention (RDI). Carol leads and mentors her specialized clinical team to educate parents in improving the cognitive, social, and sensory development of their child.
Areas of Speciality
Early Development
Early Learning
Communication and Language

Education
Reading
Cognitive Development

Social-emotional Development
Challenging Behavior
Effective Discipline
Parent-child Relationships

Sensory Development
Visual Challenges
Sensory Processing


Certifications and Licensure
Infant-Parent Mental Health

SoListen / Tomatis®

Fast ForWord®

Relationship Development Intervention®

Sorry, no posts matched your criteria.