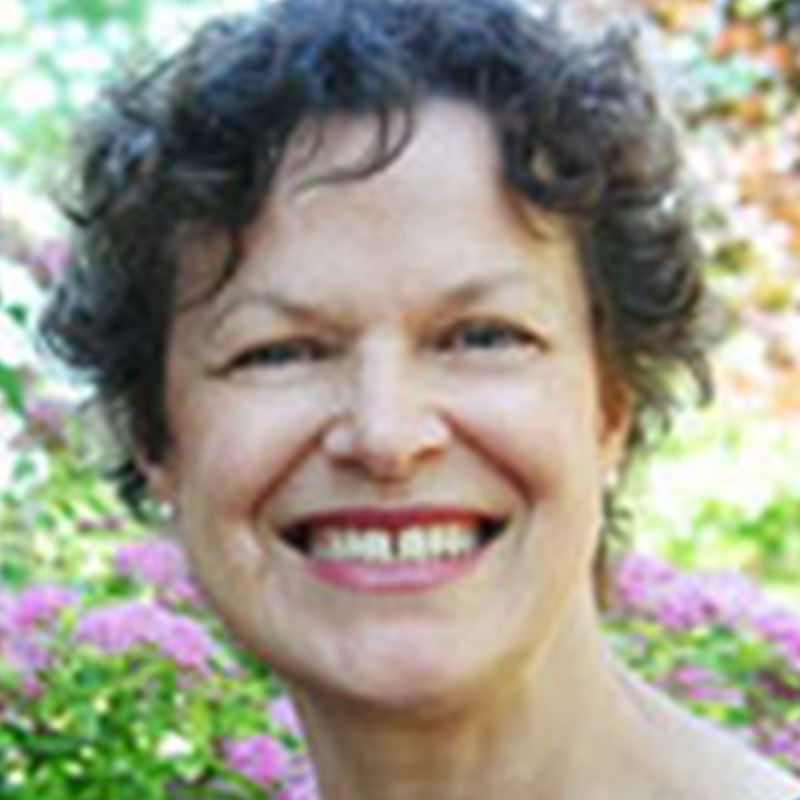 Andrea Stevens, MS
Nutrition
Andrea has devoted years of study and practice to diet, nutrition, and human wellness. She began her career as a Registered Nurse specializing in Pediatrics before completing an M.S. in Human Nutrition and entering the field of nutrition. She is a board-certified Nutrition Specialist as well as a certified Body Ecologist.
Andi has decades of experience helping people of all ages improve their health through diet, nutrition, and a comprehensive approach to wellness. At the Family Hope Center, she uses her expertise to help families design nutrition plans to support optimal digestive, immune, and brain growth and function that are easy to understand and implement. Andrea has particular expertise using nutrition to support children with complex physiological and biochemical needs.
In addition to her work with the Family Hope Center, Andrea is the founder of Health Basics, a consultation and education practice specializing in optimal health and wellness and using nutrition to support the body's many physiological systems.
Areas of Speciality
Nutrition
Anti-inflammatory
Ketogenic Diets

Digestive Health

Immune Health


Certifications and Licensure
Board-certified Nutrition Specialist (CNS)
American Nutrition Association

Certified Body Ecologist


Website
www.healthbasics.net

Blog
www.healthbasics.net/blog


Sorry, no posts matched your criteria.