Helping your Child with Special Needs
Our core mission is to serve families of children who have neurological challenges and disorders. We do this by educating, guiding and supporting parents in taking a primary and active role in their children's development.
It is your first step towards gaining a functional understanding of the basis for interventions which move you and your child forward to a more effective life.
START HERE
How does it work?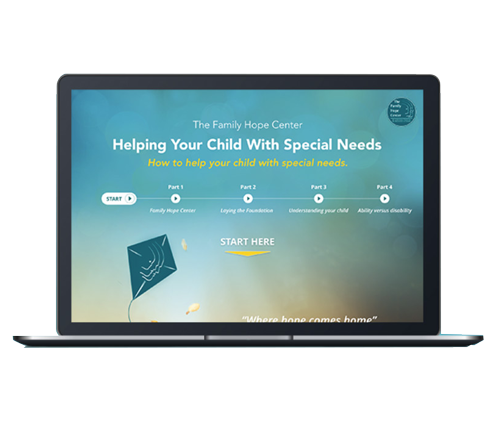 How we can bring you hope.
Our interventions focus on the core issues of the brain as it manifests in disabilities including:
START NOW FOR FREE

In one week from today, he will be racing for the Danish Para-cycling team in the Danish Championships. We have no idea of how he is going to perform - but, I am so proud of him. All the hard work has turned out wonderful.

I have new hope – not just for my son, but for our whole family.

Thank you for giving my family hope and the practical tools to help my child when the system failed her.

After spending years pursuing answers, it finally looks like we have something that will heal our son.
Start understanding your child's brain!