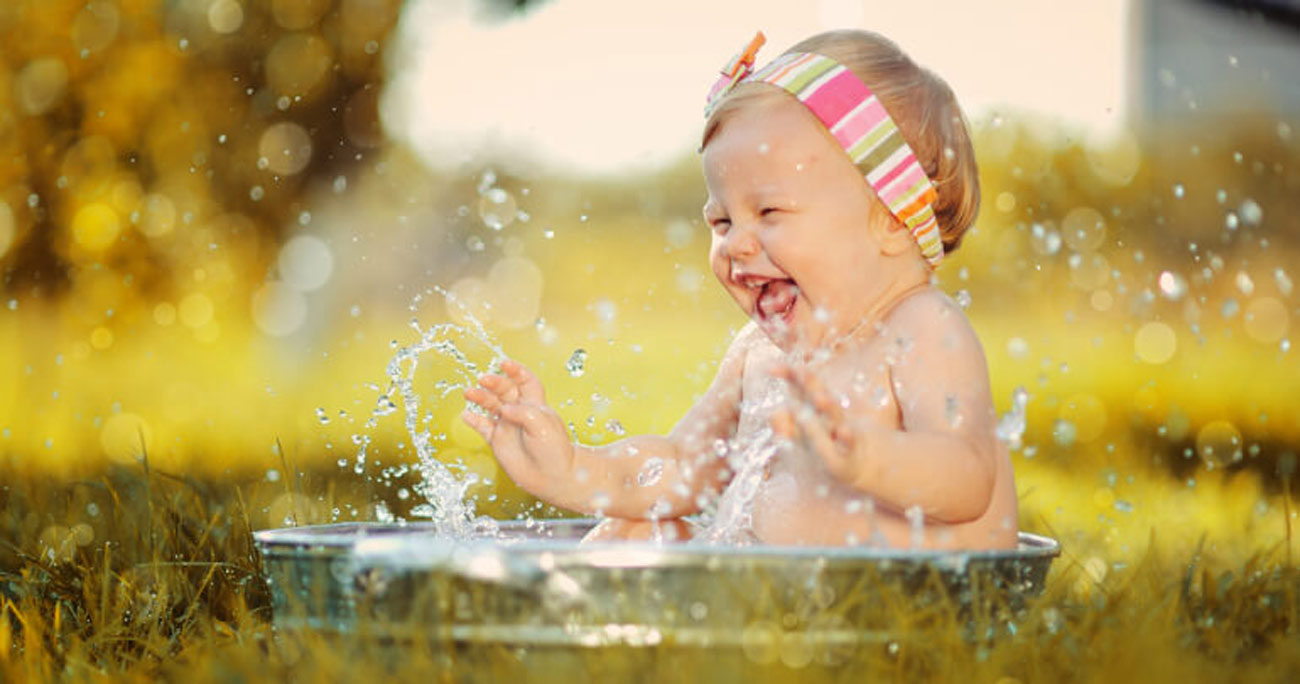 Labor with Jana lasted 24 hours. Her heart became distressed in the 18th hour, and she was facing up instead of down.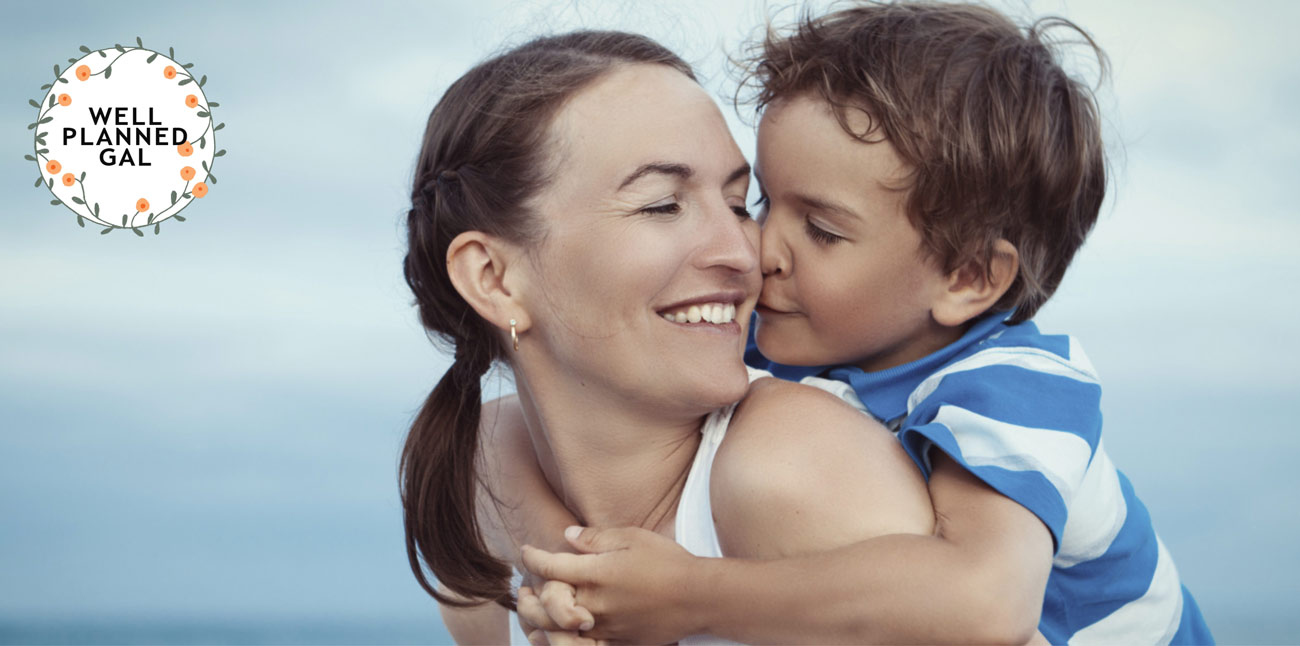 Applied Behavior Analysis
,
Articles
,
Autism Spectrum Disorder
,
Brain Development
,
Developmental Assessment
,
Down Syndrome
,
Failure to Thrive
,
Neuroplasticity
,
Occupational Therapy
,
Parent Involvement
,
Parent Training Course
,
Speech Therapy
,
Vision Therapy
,
Visual Impairment
When Debbie Fowler's 6-year-old son MJ was diagnosed with mild, high-functioning autism, she started doing everything she could to help him adapt to situations that seemed to come so naturally to other children his age.