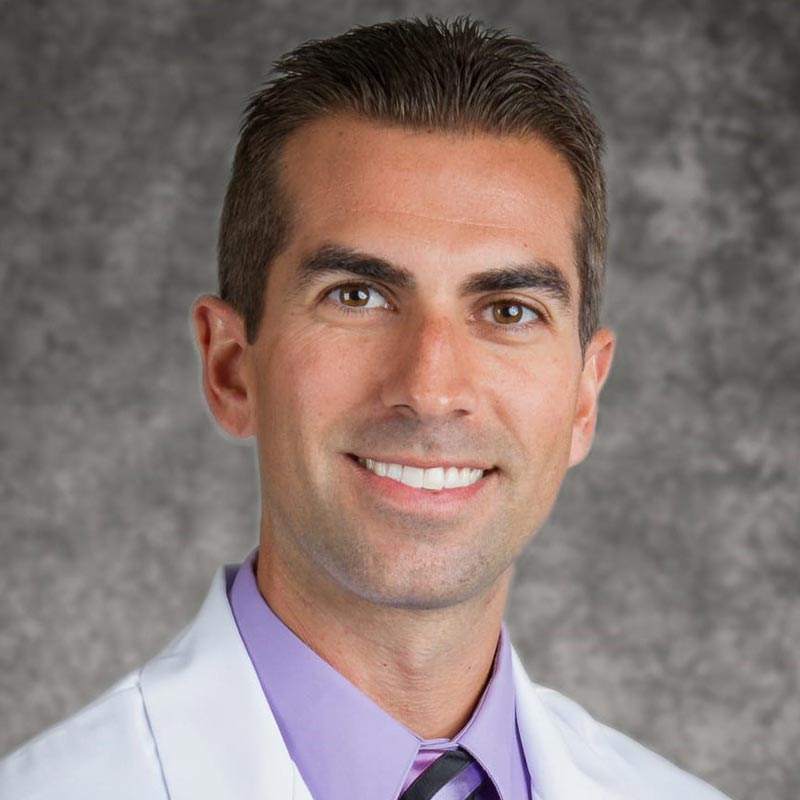 Brett Picciotti, DO
Neuromuscular Function and Development
Dr. Brett Picciotti is a graduate of the University of Medicine and Dentistry of New Jersey – School of Osteopathic Medicine in Stratford, New Jersey. He completed a rotating internship at Inspira Medical Center in Vineland, NJ, and a residency in Neuromusculoskeletal Medicine and Osteopathic Manipulative Medicine (NMM/OMM) at the University of North Texas Health Science Center – Texas College of Osteopathic Medicine in Fort Worth, Texas. He is board certified in Neuromusculoskeletal and Osteopathic Manipulative Medicine.
Additionally, he is credentialed by the Department of Osteosciences at Jefferson Hospital in Cherry Hill, NJ and the Osteopathic Cranial Academy, and is Adjunct Faculty at the Rowan University School of Osteopathic Medicine and the University of North Texas Health Science Center – Texas College of Osteopathic Medicine.
Dr. Picciotti has a special interest in proliferative/regenerative medicine (which focuses on healing damaged tissues through replacement and regeneration of cells, tissues, or organs to restore or establish normal function in the body) and integrative/functional medicine. This includes prolotherapy – an injection treatment to relieve pain and promote growth of normal cells), platelet-rich plasma (PRP) therapy (injection therapy to promote healing), and stem cell treatments.
He has been trained in Osteopathic Manipulative Treatment (OMT), joint injections, prolotherapy and PRP therapy, peripheral nerve blocks, dry needling, trigger point therapy, Biopuncture, neural therapy, musculoskeletal ultrasound, and gait analysis/orthotics.
Areas of Speciality
Neuromusculoskeletal Medicine

Osteopathic Manipulative Medicine

Certifications and Licensure
Board-certified Osteopathic Medicine
New Jersey
Texas

American Osteopathic Board of Neuromusculoskeletal Medicine

Osteopathic Cranial Academy

Sorry, no posts matched your criteria.