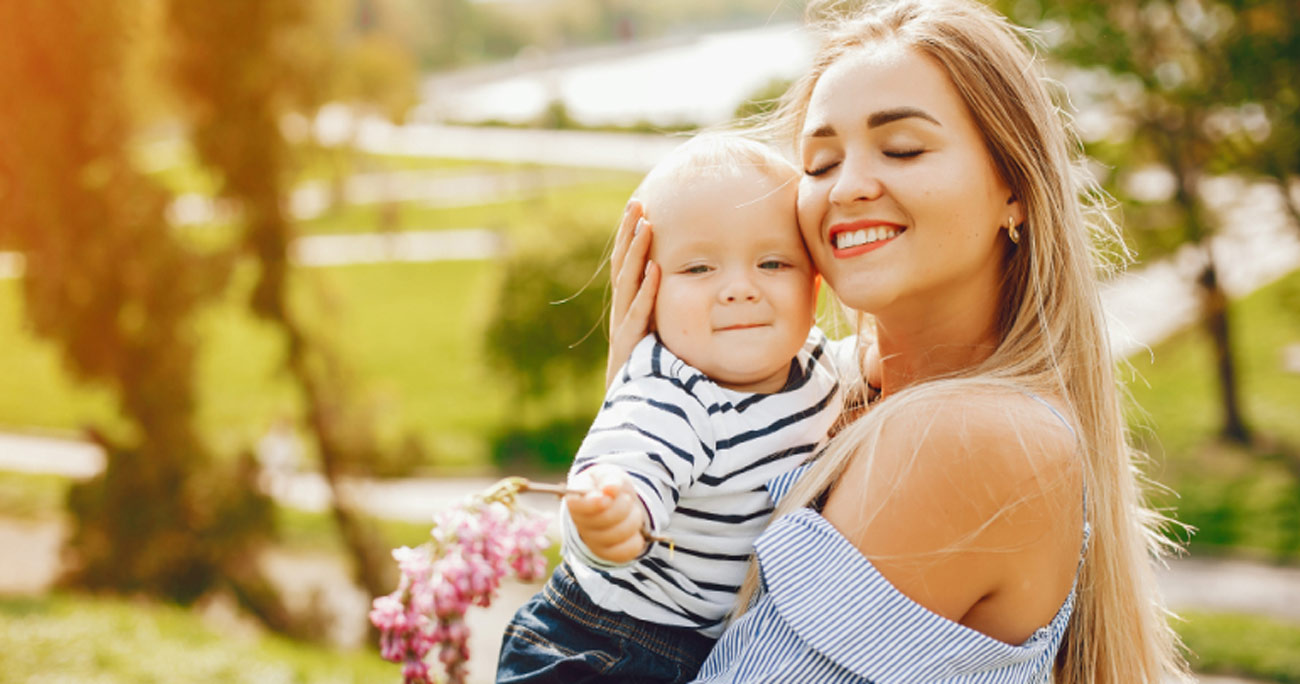 I'd like to take this opportunity to discuss what the medical world now refers to as "Flat Head Syndrome." Their solution…to put an expensive helmet on the baby's head so we can "correct the shape of the head".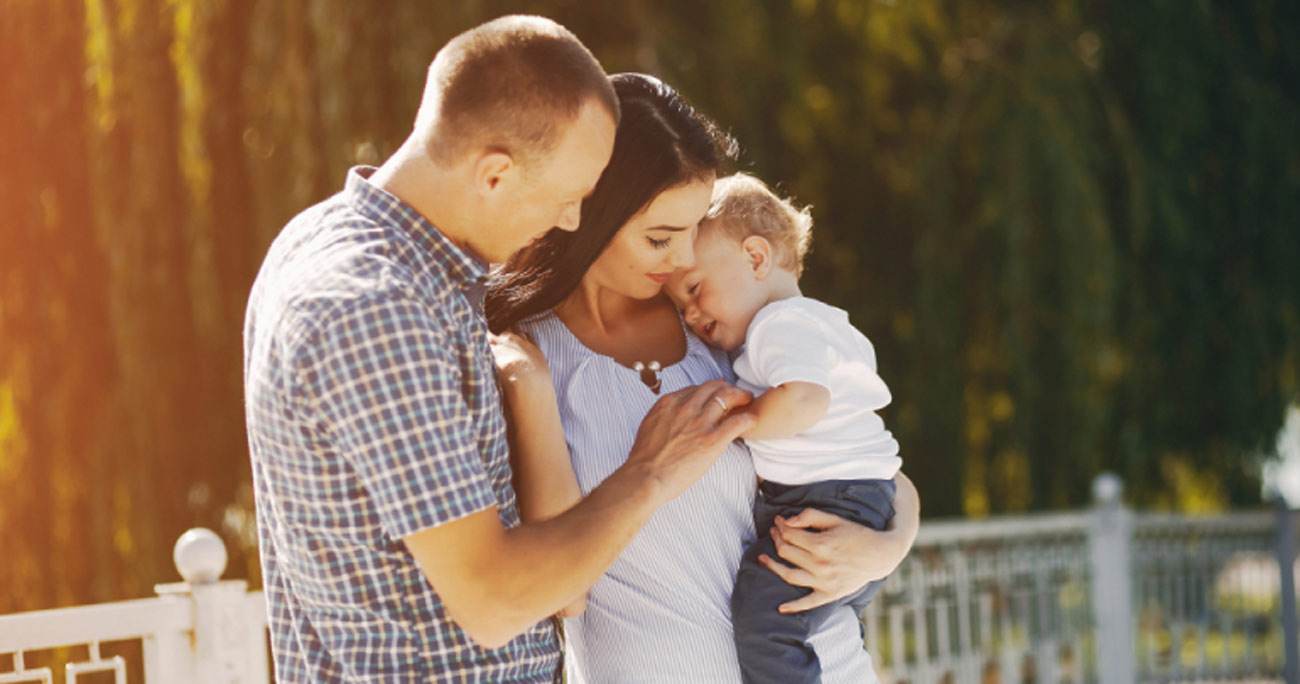 In CFT we found severe strain in that left shoulder. We could only conclude she had strain/pain in it when she had it in the lifting up and crawling position. It felt better and the pain went away when it was limp to the side.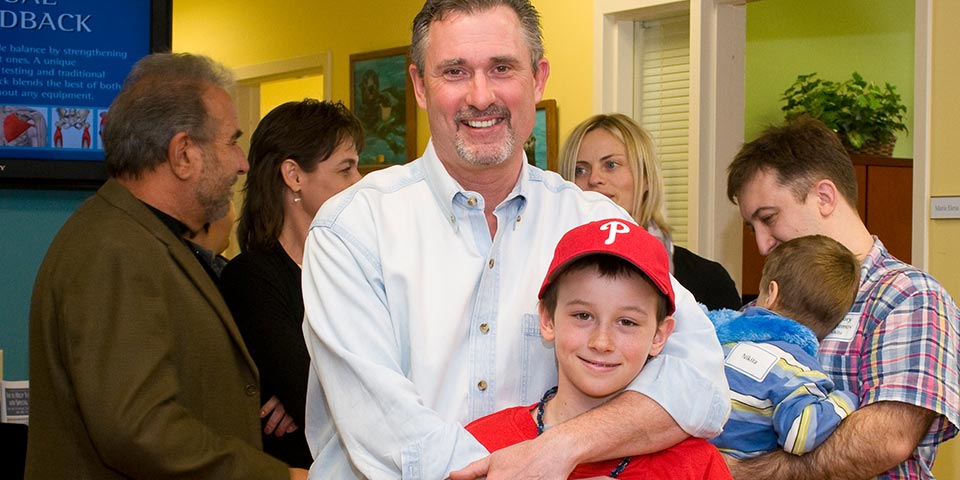 Then I heard Matthew's talk about the Family Hope Center last summer at the IBA Instructors Conference and decided that I wanted to know more.