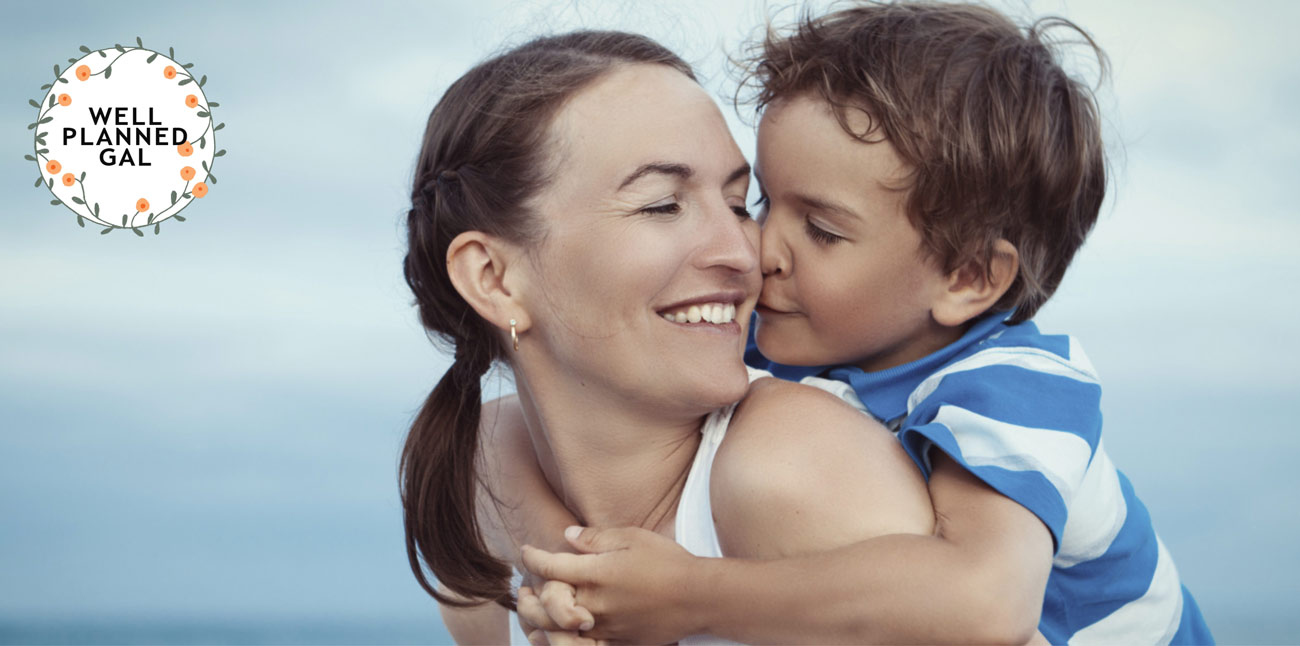 Applied Behavior Analysis
,
Articles
,
Autism Spectrum Disorder
,
Brain Development
,
Developmental Assessment
,
Down Syndrome
,
Failure to Thrive
,
Neuroplasticity
,
Occupational Therapy
,
Parent Involvement
,
Parent Training Course
,
Speech Therapy
,
Vision Therapy
,
Visual Impairment
When Debbie Fowler's 6-year-old son MJ was diagnosed with mild, high-functioning autism, she started doing everything she could to help him adapt to situations that seemed to come so naturally to other children his age.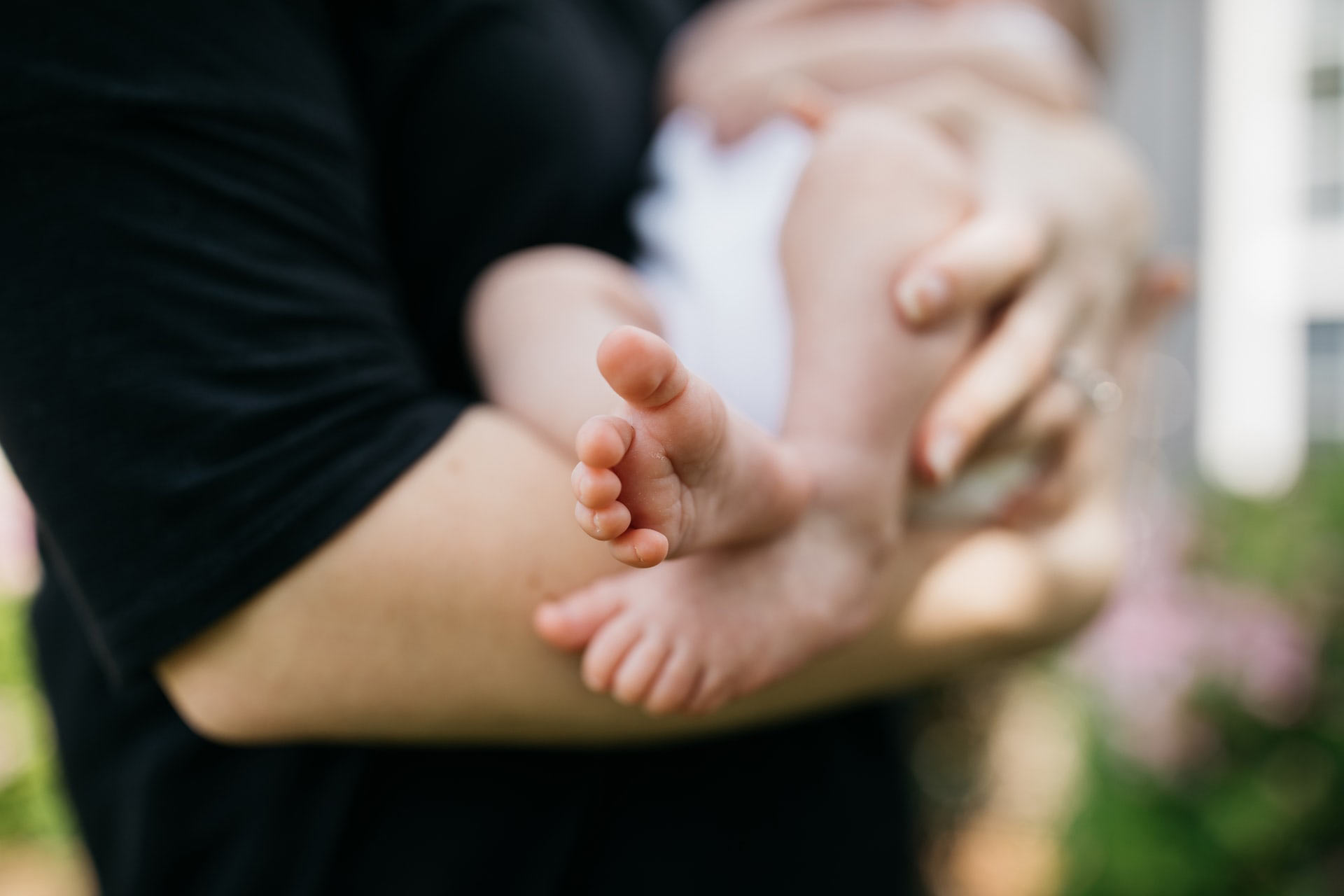 Our journey of hope begins.  For the first time since we received our son's diagnosis and started putting together the puzzle pieces, we have hope.  We have a compass and a map, and we have gas in our car and are ready to go.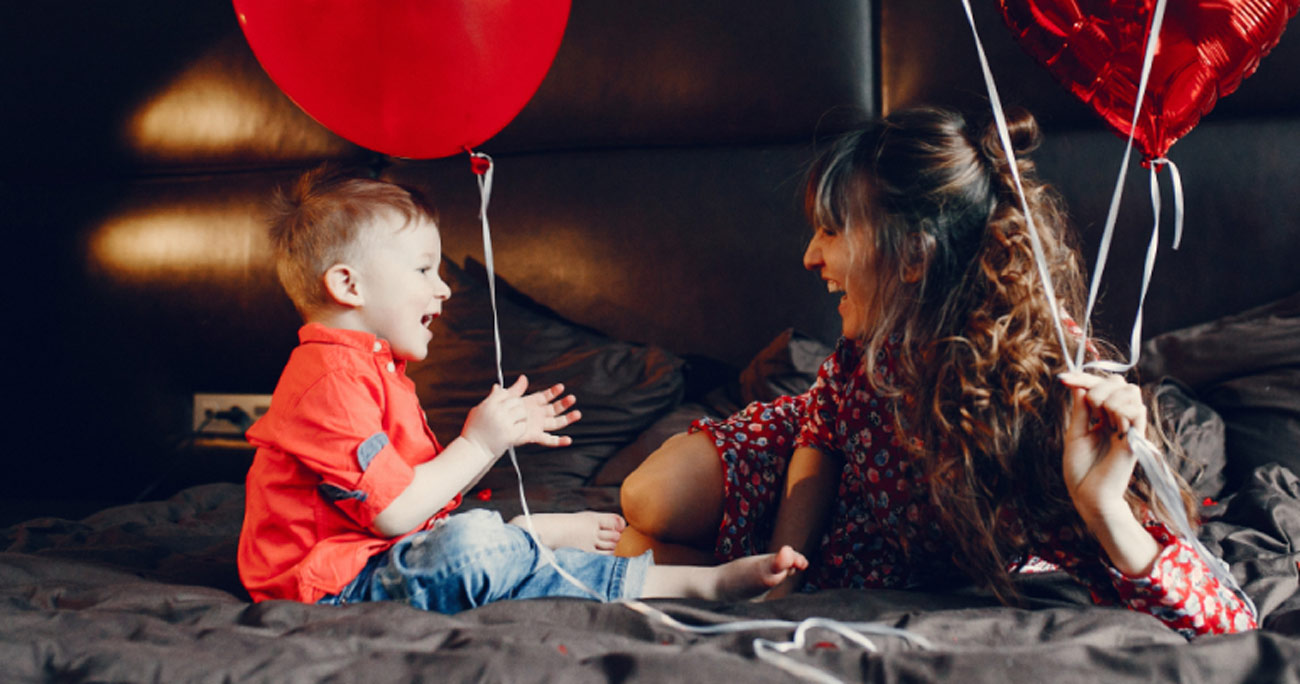 When you palpate the cranium of a brain-injured child, you may not feel any motion. Since these children can be extremely restricted, it is not surprising they have physical difficulties in life.