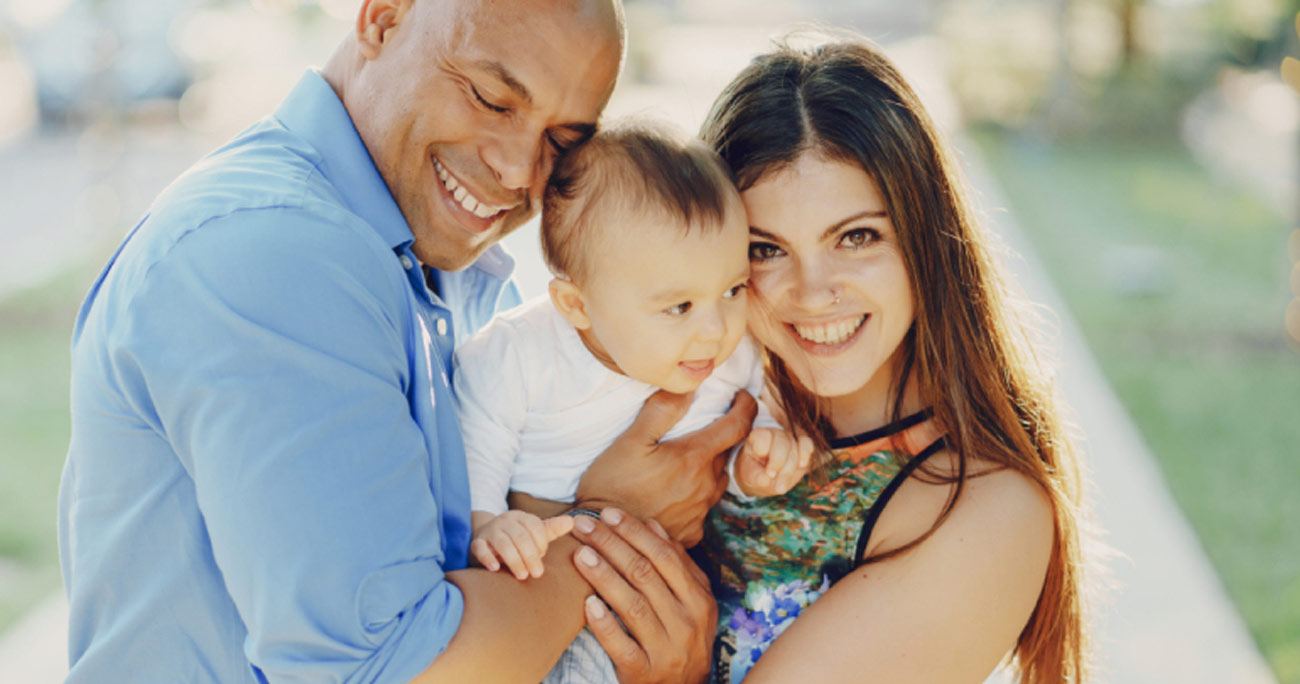 Seeing children with "birth defects" at the Family Hope Center, I only can think how their lives may have been better with the BBS/CFT/IDM model at birth.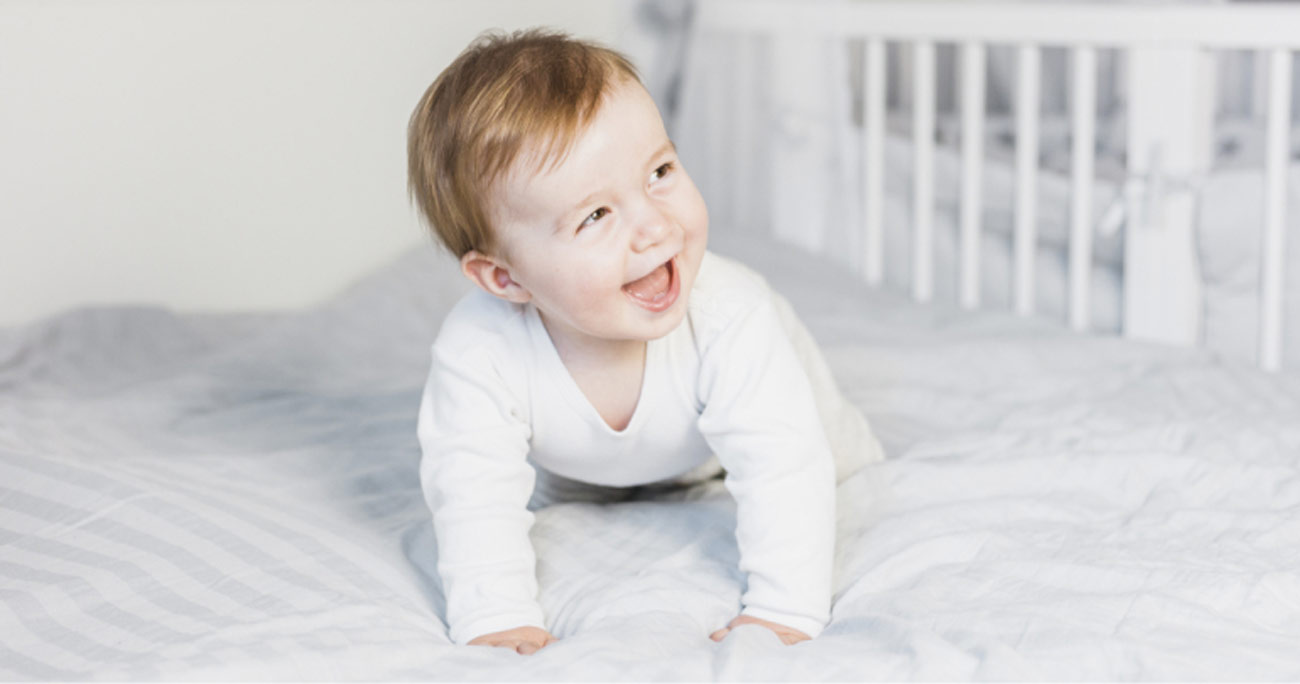 At the Family Hope Center we see brain-injured children. This is a pointed story that may happen to you as a CFT professional one day.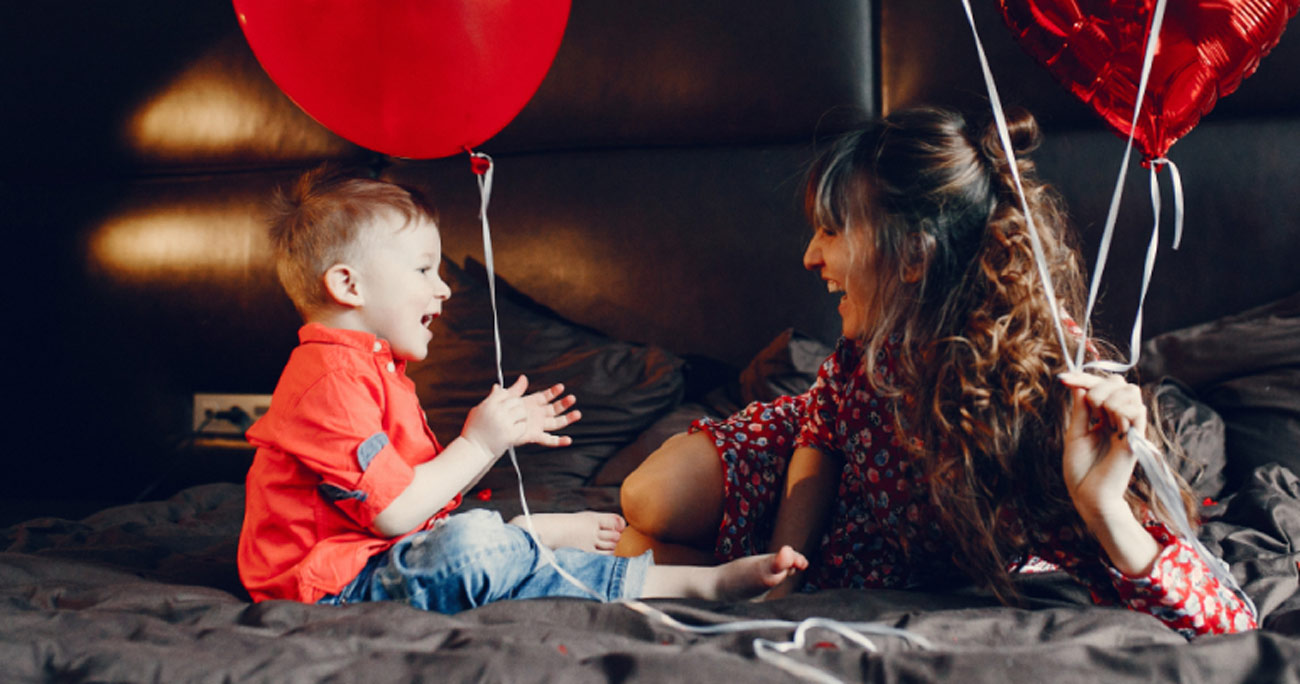 When you palpate the cranium of a brain-injured child, you may not feel any motion. Since these children can be extremely restricted, it is not surprising they have physical difficulties in life.