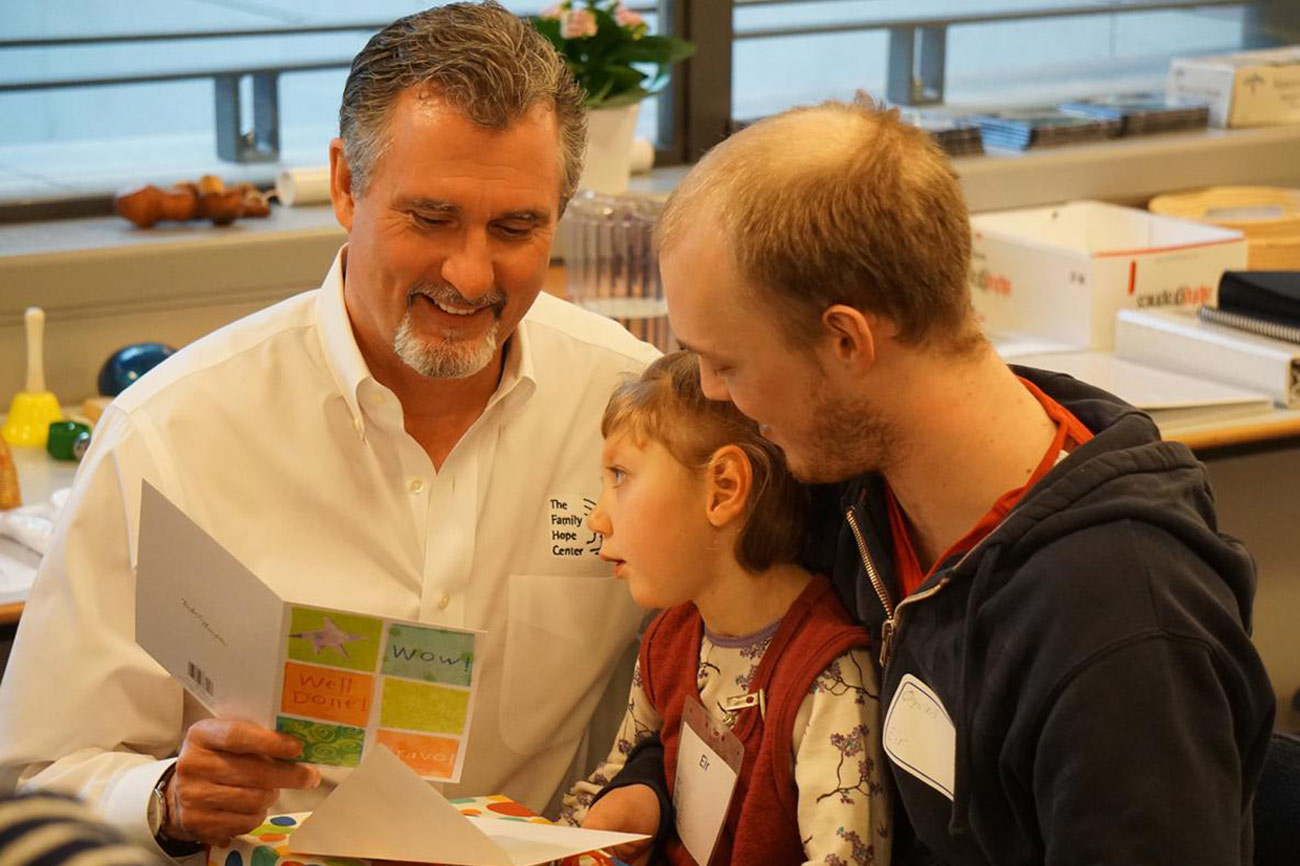 'Programme of hope' for parents of children with special needs coming to Wexford
© Article, images, videos and all other material courtesy of Wexford People
a US-based clinic is bringing a programe of 'hope' to parents of special needs children in counties Wexford and Cork early next month by offering courses and training lectures on how it achieves 'real, measurable results in children with brain disorders or impairments'.
Matthew Newell and his Family Hope Centre (FHC), from Philadelphia, will present the first of two training lectures and introductory programs for parents at the Riverside Park Hotel on Friday, July 7.
Progress is what every parent wishes for their child. Once they've counted all the fingers and toes, parents want their children to progress and grow. That they learn to speak, to talk, to relate to the world, to enjoy life.
But for parents with special needs children, progress, or the lack of it, can be extremely frustrating and difficult. Children with brain development difficulties such as autism, cerebral palsy and Down Syndrome often don't develop as quickly as they should, and this causes them and their parents much frustration.
Trying to access the proper services and to ensure their children are getting the most from life can also be very difficult. It leaves parents with a gap between what they can do for their child, and the services that medical and care facilities can provide.
Matthew Newell says he has been filling this gap for 30 years, travelling extensively spreading the message of the FHC, which is that parents can see improved development in their children with better parent involvement in their child's healthcare, education and training.
Catriona O'Hanlon, a Special Needs Teacher in St Patrick's School, in Eniscorthy, said she completed the Family Hope Centre's programme last year and began applying it to in her classes.
'It's woken up their brains,' she said, 'I can see a change in personality in the children for the good.'
'Slowly, there were changes, and of course the parents were involved too. I had one boy who became toilet-trained at the age of 12, another boy who was limited to his home who went on holiday, and another 12-year-old who stood unaided for the first time.' Matthew will give his three-day training programme on in early September for those who have completed the introductory lecture and want to go further. To register contact Carla at The Family Hope Center Team@FamilyHopeCenter.com
Written by David tucker © Wexford People