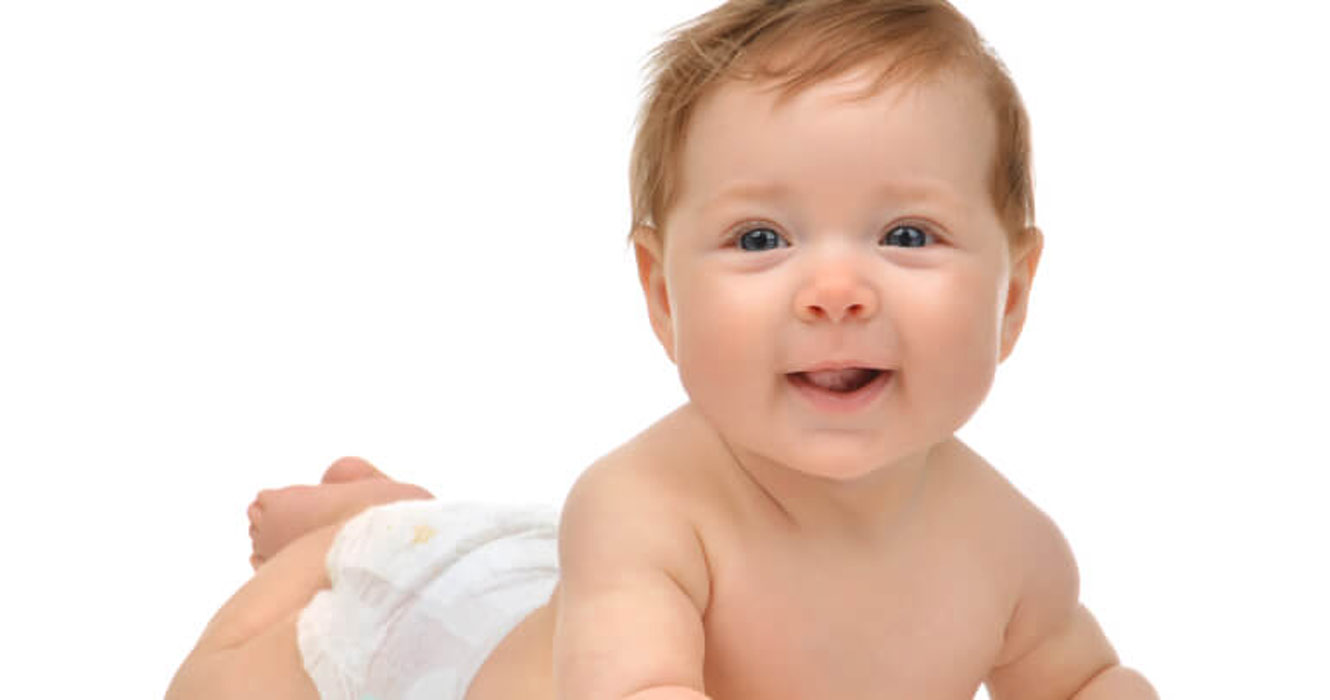 Pelvic/Pectoral Fascial Restriction and Neurological Development
© Article, images, videos and all other material courtesy of Gillespie Approach 
I am reiterating the neurological developmental theme of Kristen Myer's July 30, 2016 post. I continually see this situation at The Family Hope Center and in my own practice; it is worth another shout out for all anxious parents. I believe that just because a child is not commando crawling, creeping on hands and knees, standing, or walking on schedule, neurological delayment may not necessarily be the cause.
Craniosacral fascial strain may be causing the child pain, thus restricting the physical use of an arm/leg. Since medical professionals are not aware of soft tissue restriction due to birth trauma, they can quickly jump into the neurological issue pool. As a worried parent, please make sure all craniosacral fascial strains are cleared from the pelvic/pectoral areas. Our CFT infant techniques can free these tissues nicely.
If these strains are left untreated, the child may now develop neurological delays without proper crawling and creeping movements to help the brain grow. I keep going back to this point with every post….it is sooooo important to have the newborn checked immediately to avoid these down-the-road issues. Prevention is the best medicine.
Written by Dr. Barry Gillespie © Gillespie Approach