The Parent Training Course /

60% OFF
$499

  $199 USD


~ R6 900

~ R2 800 ZAR
Do you feel stuck and frustrated about your child's lack of progress? Feeling desperate for answers, and afraid you will never find them? We ourselves had two children with disabilities. We understand the pain of seeing your child struggle and not knowing how to help them and we know how excruciating it is to imagine your child never getting better.
For more than 40 years, we've studied the neurological origins of disabilities in children and integrated knowledge from global experts in complementary disciplines.
Based on what we learned, we developed practical, effective ways of promoting and measuring neurological healing and growth in children.
Most importantly, we taught parents to take this knowledge and use it to help their children heal and grow.
START HERE
What do I get?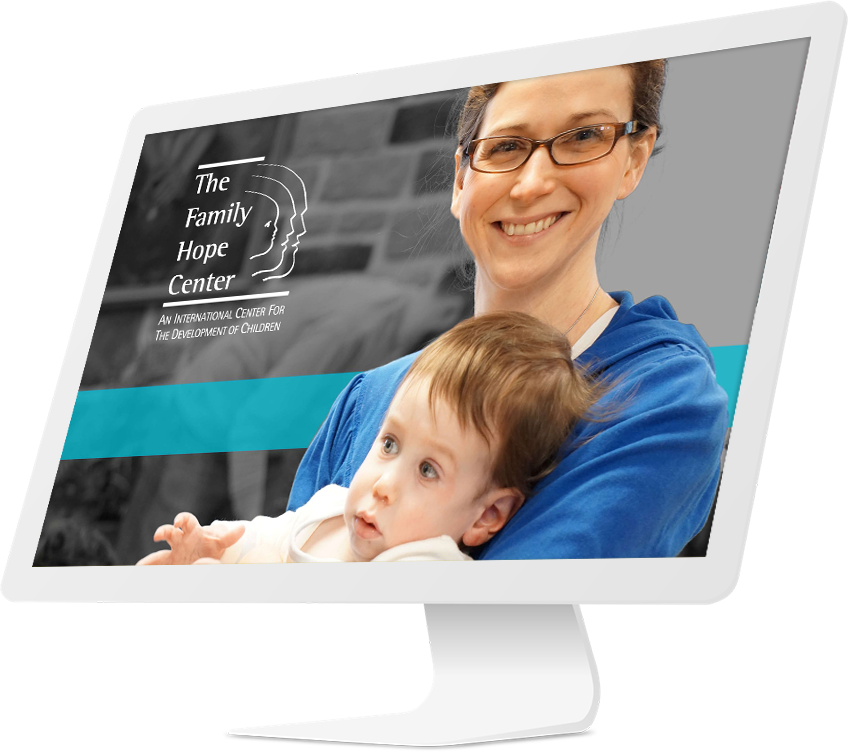 How we can bring you hope.
This course will help you understand how injuries and core functions in the brain show up as:
Impaired brain function is at the root of many delays in development. In order to help your child, you need to understand the way a child's brain develops, how brain plasticity works, and how nutrition underpins optimal brain function. You also need practical, hands-on ways to measure and promote your child's development.
START NOW

In one week from today, he will be racing for the Danish Para-cycling team in the Danish Championships. We have no idea of how he is going to perform - but, I am so proud of him. All the hard work has turned out wonderful.

I have new hope – not just for my son, but for our whole family.

Thank you for giving my family hope and the practical tools to help my child when the system failed her.

After spending years pursuing answers, it finally looks like we have something that will heal our son.
Start understanding your child's brain!

Still unsure?
Let us contact you and discuss some options.