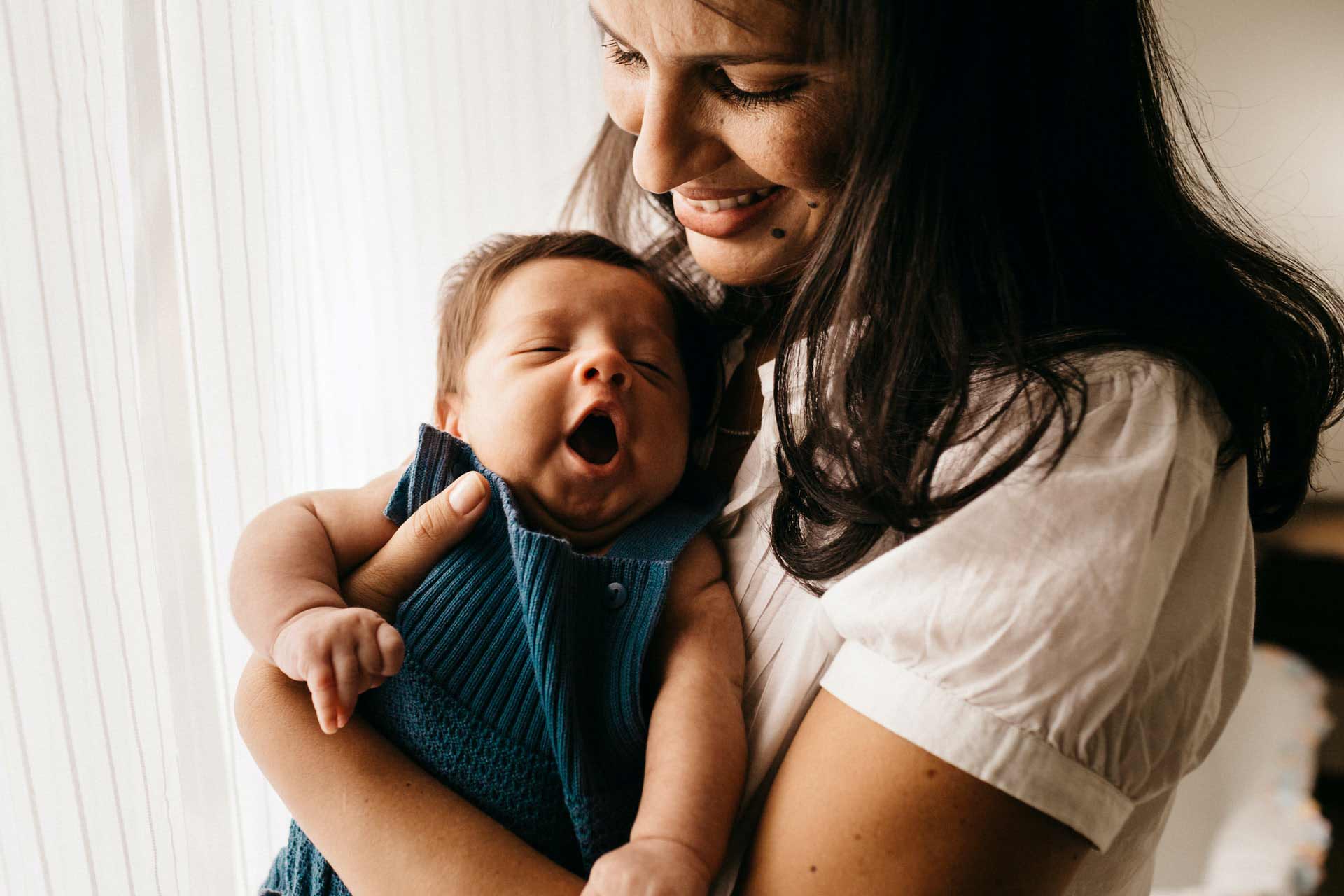 How to Help your Child with Special Needs – Parent Training
© Article, images, videos and all other material courtesy of International BodyTalk Association
Matthew is certainly one of the more exciting people I've met in my travels because he is on the very cutting edge of addressing the problem of brain damage. The Family Hope Center in Pennsylvania is probably the foremost center in the world for understanding, diagnosing, and treating children with special needs.
The work they do also has powerful insights into addressing problems in people of all ages and with less severe brain damage. I'm also excited by the fact that the BodyTalk System is part of the protocol and has contributed to improving their results.
Matthew is giving two lectures in Europe towards the end of the year. One will be as a guest speaker at the IBA Conference in Malta, and the other will be in Dublin Ireland.
The 'How to Help your Child with Special Needs – Parent Training' conference in Dublin with Matthew Newell and the Family Hope Center team is for parents of children with special needs and also therapists who may work with these children. The conference is due to run from Friday, September 6th to Sunday, September 8th in the Maldron Hotel, Tallaght, Dublin. There will also be half-day workshops on the Monday, specifically for the kids themselves.
**The Parent Training Course described in this post is now available online. Click here to learn more or email us at hello@familyhopecenter.com
Written by John Veltheim © International BodyTalk Association