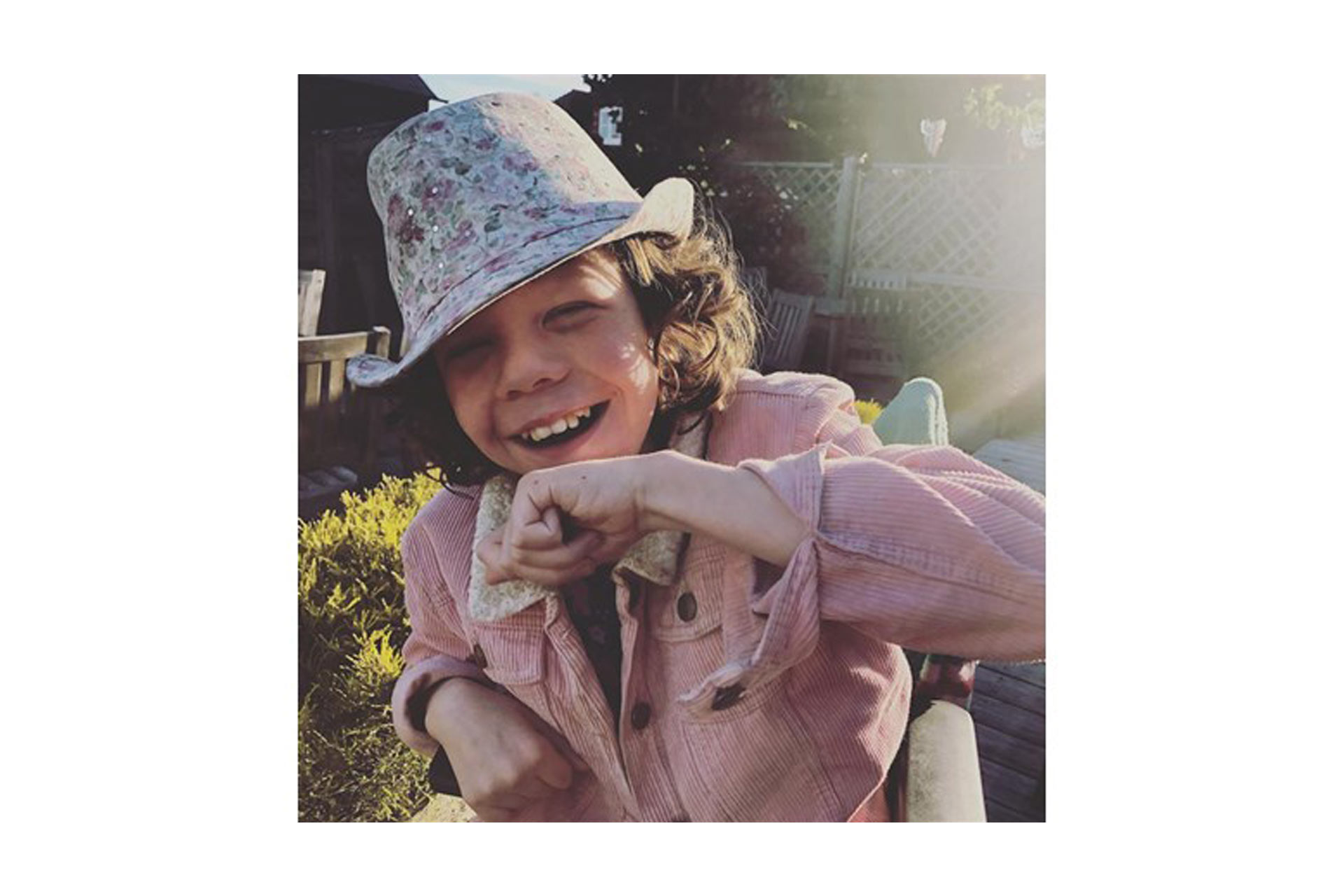 Girl may one day speak thanks to pioneering brain training
© Article, images, videos and all other material courtesy of Littlehampton Gazette
A girl with severe learning difficulties may one day be able to speak thanks to pioneering brain training.
At eight, Gracie Faulkner from Angmering had the mental age of a two-year-old after being born with an undiagnosable neurological disorder.
But since her mother Alison recruited US experts, the 10-year-old's development sped up, adding two years onto her mental age in the same time. To see them every six months costs £4,000 – but thanks largely to fundraising, Alison has managed to take her daughter five times.
She hoped that one day, Gracie might be able to talk: "It would mean my daughter wouldn't be so vulnerable and frustrated. It would mean the world to me."
At age four, Gracie was diagnosed with hypotonic cerebral palsy while they lived in Australia, which Alison disputed. She believed it was also a genetic condition – but despite several tests, the family are still in the dark. She said: "I'm not freaking out that we don't have a diagnosis. Gracie sees the professionals she needs to see, and I'm taking it into my own hands."
They moved back to the UK, and Gracie started going to the Palatine School in Worthing, which she attends part time.
But in 2015, she contracted meningoencephalitis, the inflamation of the brain and its lining, and spent five days on life support at St George's Hospital in London.
She was left with brain damage, but instead of becoming more disabled, doctors told Alison that it unlocked new pathways in her brain and her mental capacity seemed to improve.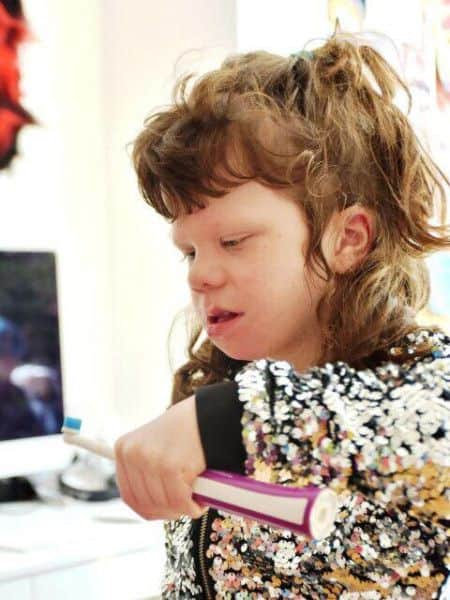 When her development plateaued, Alison recruited the help of the Family Hope Center, an American practice which specialises in neuroplasticity: retraining the brain to compensate for injury or disease.
Every six months, she would take Gracie to Chester, where their specialists would monitor and score her development and give her diet and exercise programmes.
Gracie has not only doubled her mental age, but is now continent and reading at a six-year-old level.
To donate to Gracie's fundraising, visit treeofhope.org.uk/givegracieavoice.
By The Newsroom © Littlehampton Gazette