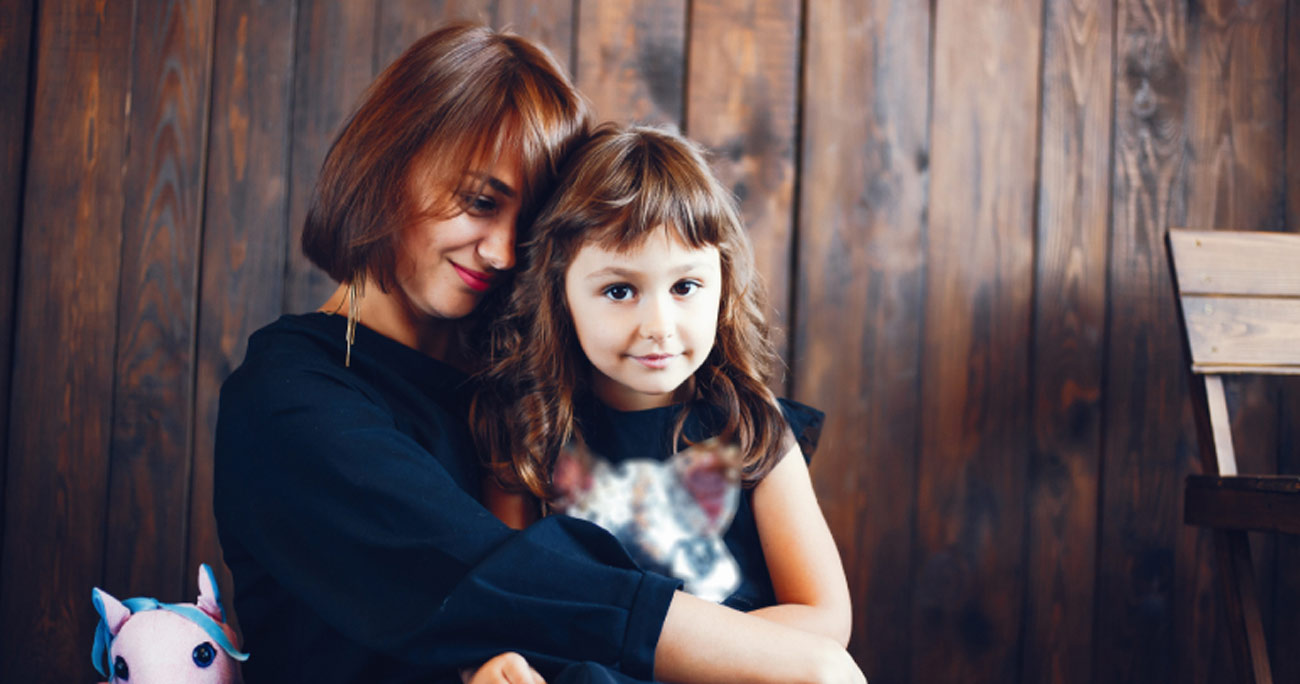 Brain Development
,
Brain Function
,
Case Studies
,
Craniosacral Fascial Therapy
,
Genetic Disorders
,
Gillespie Approach
,
Hearing Impairment
,
Learning Disabilities
,
Motor Disorders
,
Nutrition
,
Parent Testimonial
,
Parent Training Course
,
Ring 18
,
Sensory Development
,
Sign Language
Genetic Complications Healing Story
© Article, images, videos and all other material courtesy of Gillespie Approach 
When our daughter was 20 days old, hospital doctors diagnosed her with monosomy 18q [Chromosome 18 Ring], a very rare chromosomal disorder. Only one out of 40,000 children is born with this disease. No doctor in Denmark could help us with her condition, because it was so rare. They said that we should prepare ourselves to raise a very mentally and physically handicapped little girl.
At 15 months of age, one of her biggest handicaps was her narrowed ear canals, which caused hearing loss. We consulted many doctors and therapists, but unfortunately no one helped her. We did not even get a specific answer on her hearing capability. She was always in her own little world and did not react when we called her name. She made only a few sounds. As time passed, we became very frustrated.
Going to the Family Hope Center in October 2007 was the best thing we have ever done. They evaluated her completely and saw opportunities instead of limitations. We were skeptical about CFT, but she could stay in the creeping position after one session. She had never done that before, even though we had tried many times to help her. We learned about brain function, healthy food, and the importance of stimulating all of her senses, especially her hearing. We started her neurological program at home and saw good results in a few months. We took Dr. Barry Gillespie"s seminar in Philadelphia, so we could do CFT for her at home.
Almost three years later, she hears almost normally with her hearing aids. She does not have a verbal language yet, but tries to sing her favorite songs. She reacts right away to sounds and her name. We hope that she will develop verbally, but for now she is very good at sign language.
Written by Dr. Barry Gillespie © Gillespie Approach