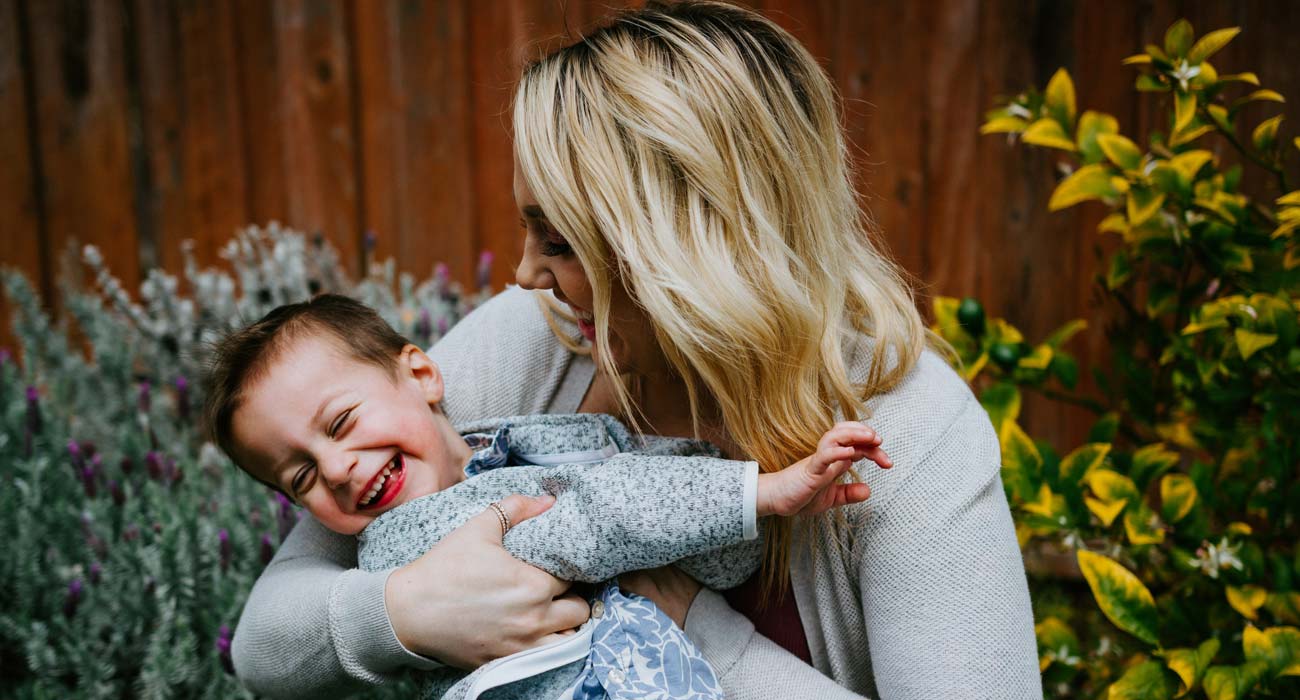 Epilepsy Healing Stories
Testimonial 3
© Article, images, videos and all other material courtesy of Gillespie Approach 
At fifteen months of age doctors diagnosed our son with an infantile spasm when he cramped severely. When he was seven, he had concentration and attention difficulties at school. Later, he withdrew from social contacts and functioned best with only one friend at a time.
Two months later his first epileptic attack occurred, and they increased in frequency over the next two years. Pharmaceuticals created a child who was too far out of reach, and his neurological development ceased. We stopped most of the medicines on our own, removed dairy products and gluten from his diet, and gave him healthy oils. He did some creeping and crawling and went to a local chiropractor in Denmark. At that time doctors diagnosed him with Lennox-Gastaut syndrome (LGS), a severe form of epilepsy.
We just had our first visit at the Family Hope Center this year. We have been doing the complete program for three months and anticipate a brighter future. He still has some seizures, but he now has days when he is bright, fresh, and attentive. He is fully co-operating in his program because his wish is to be a normal boy, who is free of epilepsy.
Written by Dr. Barry Gillespie © Gillespie Approach