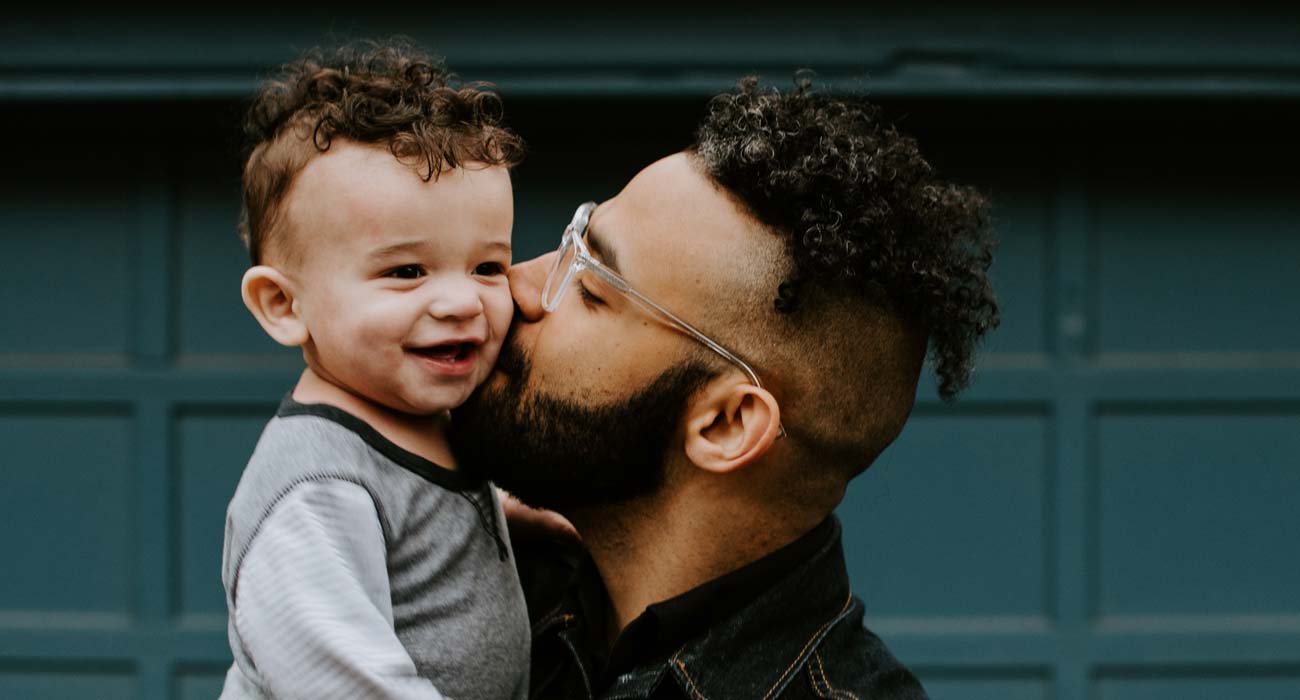 Epilepsy Healing Stories
Testimonial 2
© Article, images, videos and all other material courtesy of Gillespie Approach 
Our son has Dravet Syndrome, a severe myoclonic epilepsy of infancy with generalized tonic seizures. When it started as fever cramps that developed into seizures, we tried many medications with unsatisfactory results. His growth stagnated, and he lost many cognitive and motor skills, typical of a child with this syndrome.
When his doctors said nothing more could be done, my husband and I searched for new treatments. I traveled from our home in Scandinavia to Cyprus to do an amino acid program for him. We stopped after a year because the results were unsatisfactory. We traveled to a famous brain-injury clinic in America and saw some neurological progress after five years in their program.
The biggest changes took place recently at the Family Hope Center. They taught us about brain function in a comprehensible way. Their team gave our son many CFT sessions, and they presented a new home neurological program. As a result, his overall progress has been excellent. He improved 558% in all categories of neurological measurement from his initial visit. We achieved 21 days without seizures, the longest period in his life. That was a big victory for us. Now, we continue to work with him to improve his quality of life.
Written by Dr. Barry Gillespie © Gillespie Approach