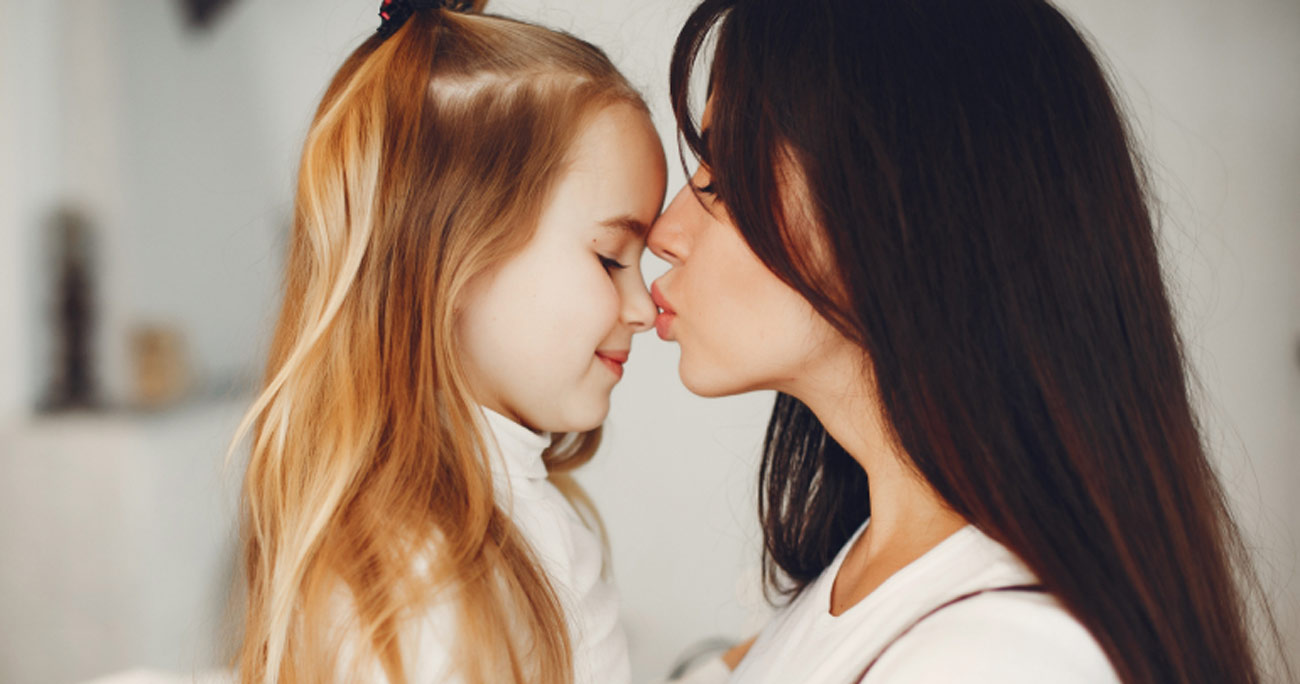 Epilepsy Healing Stories
Testimonial 1
© Article, images, videos and all other material courtesy of Gillespie Approach 
No one can ever imagine the experience of having a child with epilepsy. Our daughter was a beautiful newborn when she had her first seizure. It was the scariest thing my husband and I had ever seen. The helpless cramping little body and her eyes staring into space broke our hearts. How we survived this daily ordeal is still a mystery to us. We did not get a first smile, any deep eye contact, or a little warm hand around our thumbs as we did with our other newborns. No medical test gave us a reason for her seizures. She was totally stoned from her medications.
After many hospitalizations with no progress, she began a neurological program that lessened her seizures. After we initiated a special diet, we took her off her seizure medications. We started to see some life in her eyes and heard her laugh. When we arrived at the Family Hope Center, we accepted her seizures as normal because her epilepsy had been so bad initially. My husband was very skeptical about CFT. Matthew Newell told us to be positive, and we let him do it. She had many treatment sessions over our three-day visit. We will never forget the next fifteen seizure-free days; we were in heaven when she woke up every morning so relaxed.
A wonderful neurological program, a healthy diet, a respiratory program, and CFT have yielded fantastic results. Her balance has improved, and she can now hold her fork for a whole meal. Her seizures are significantly smaller, and she is sleeping well at night. We are thankful to say that her biggest problem in life is no longer that she has epilepsy.
Written by Dr. Barry Gillespie © Gillespie Approach