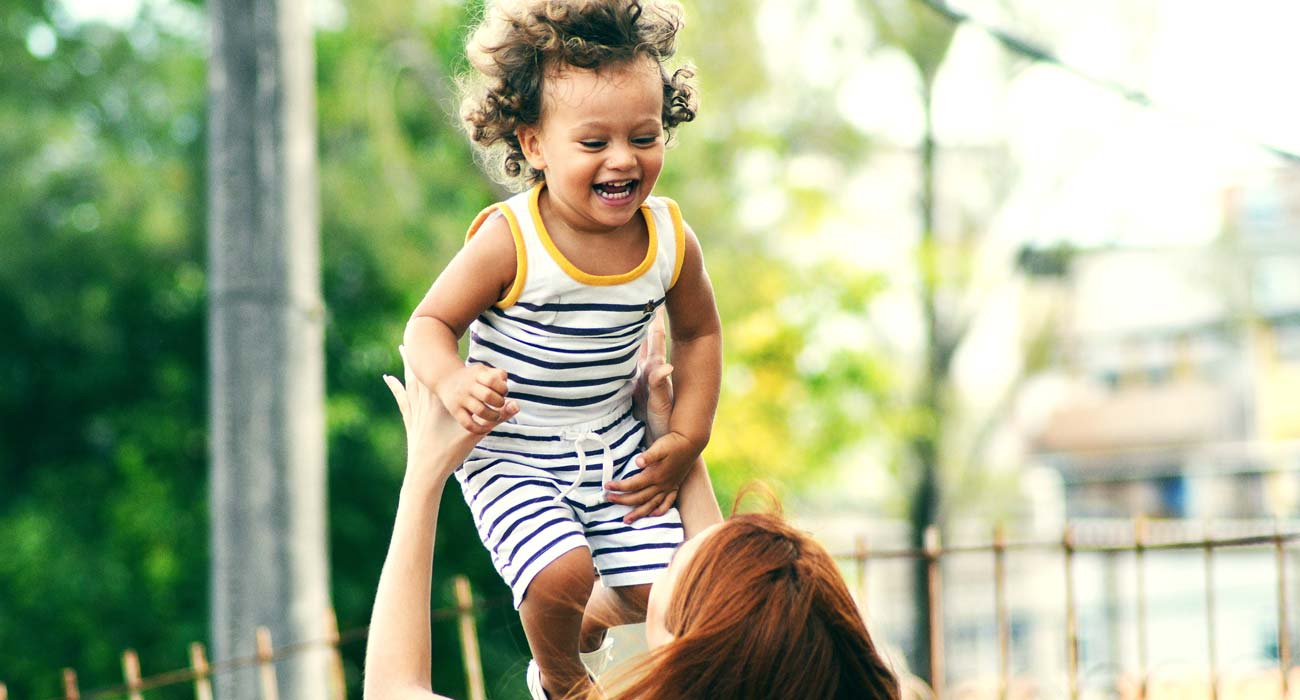 Brain Development
,
Brain Injury
,
Cerebral Palsy
,
Craniosacral Fascial Therapy
,
Feeding Tube
,
Motor Disorders
,
Nutrition
,
Parent Testimonial
,
Parent Training Course
,
Seizure Disorders
,
Sensory Development
,
Sensory Processing Disorder
,
Visual Development
,
Visual Impairment
Cerebral Palsy Healing Stories
Testimonial 2
© Article, images, videos and all other material courtesy of Gillespie Approach 
At birth, our daughter seemed fine but looked like a little mouse with a tiny cry. As a mother, I knew something was very wrong. She had difficulty nursing and would not calm down when I tried to comfort her. She would not respond to our touch, music, or loud sounds because she was blind, deaf, and lacked sensation. After she had her first seizure, my husband and I realized we had a very severe brain-injured baby.
We went to a world-class children's hospital for evaluation. The endocrinologist said she had high thyroid and pituitary gland levels. There was no cure; he just changed her medication as her blood levels fluctuated. The gastroenterologist ordered a feeding tube. The neurologist stopped her seizures with medication, but she became a sleepy, groggy beauty. The geneticist did not find a matching disease syndrome. The internist had no answers. Even with the home physical therapy services, her body was getting tighter. She could not open her legs for me to change her diaper or even lift her arms. One doctor said to us, "This is what you are going to get, so focus on your other children."
At the Family Hope Center we learned that CFT, brain development, and holistic wellness could heal a child with cerebral palsy from the inside out. After the first CFT session loosened her, we could open her legs and lift her arms. We intensely stimulated her vision, hearing, and sensation with a home program to make her aware of the world around her. When we gave her excellent nutrition, she started to eat by mouth, and the tube was removed. She also began to lift her head up. Later the endocrinologist said that her hormone levels stabilized. Under medical supervision, we stopped her seizure medicine, allowing her to be her true self. At home we ramped up her neurological program to keep her seizures at a minimum.
The Family Hope Center gave us the tools to awaken our daughter. She is slowly coming out of her trapped body into the joy and awareness of family life. They taught us how to remove as many obstacles as we can from her path to thrive. Now we have a little girl who can hear, see, feel, smell, and move her body. She enjoys hugs and kisses. Even though many more obstacles remain, my husband and I have power in knowledge and joy in our daughter's healing.
Written by Dr. Barry Gillespie © Gillespie Approach