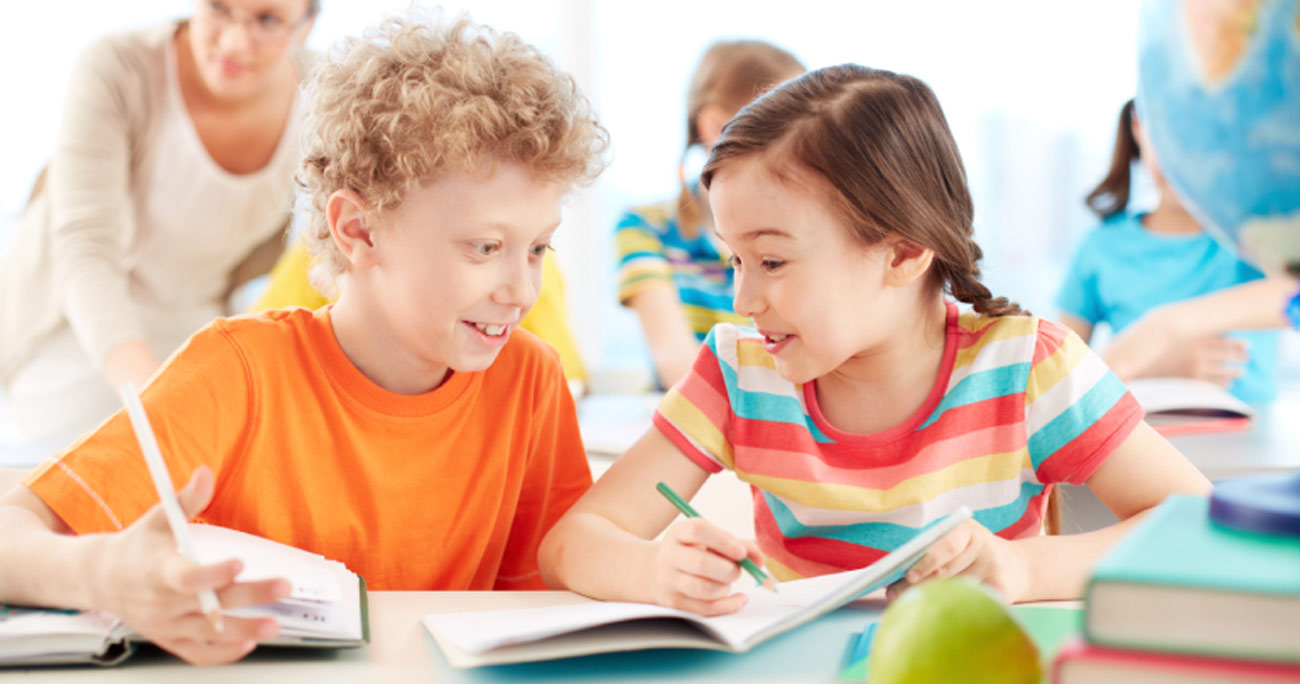 At three months, her parents abandoned her at a local hospital. At five months an orphanage took her for more than two years. Her institutional life was characterized by neglect, malnutrition, lack of nurturing, and deprivation of everything that a human being needs for well-being.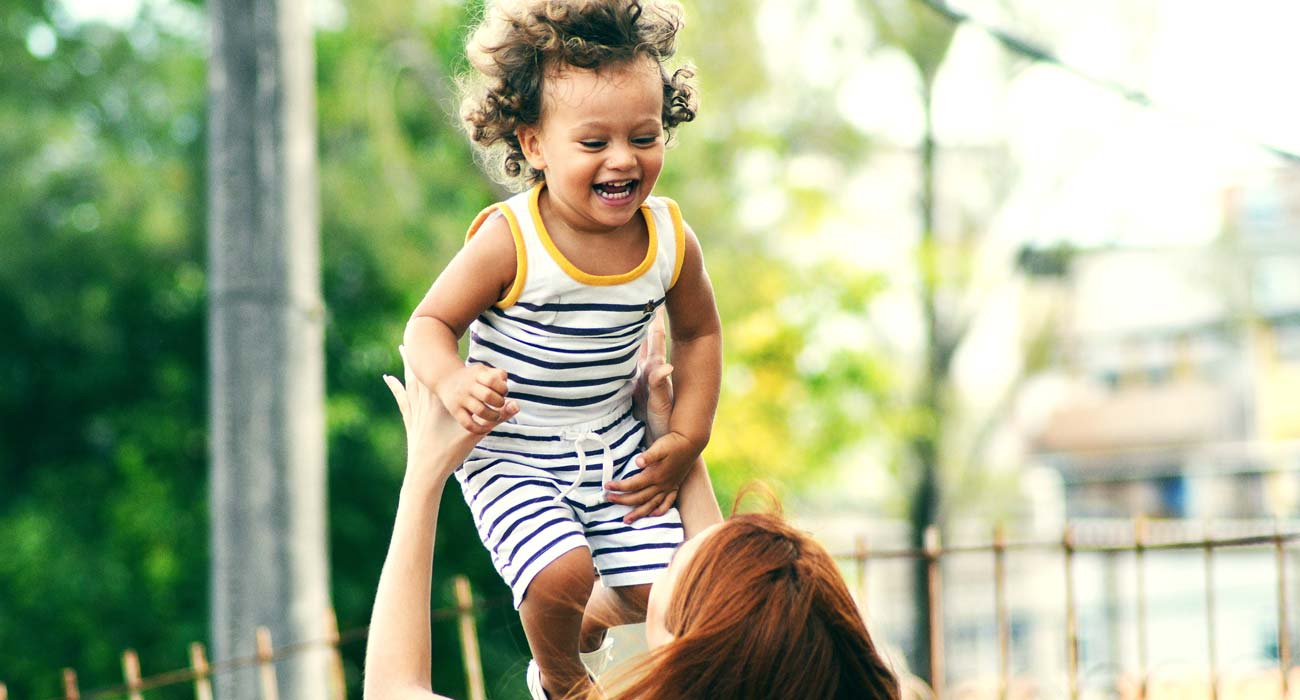 Brain Development
,
Brain Injury
,
Cerebral Palsy
,
Craniosacral Fascial Therapy
,
Feeding Tube
,
Motor Disorders
,
Nutrition
,
Parent Testimonial
,
Parent Training Course
,
Seizure Disorders
,
Sensory Development
,
Sensory Processing Disorder
,
Visual Development
,
Visual Impairment
At two years of age, one of our searches led us to Dr. Barry Gillespie. He discussed the ramifications of our son's zero-second brain cycle and his severe full-body fascial strain patterns.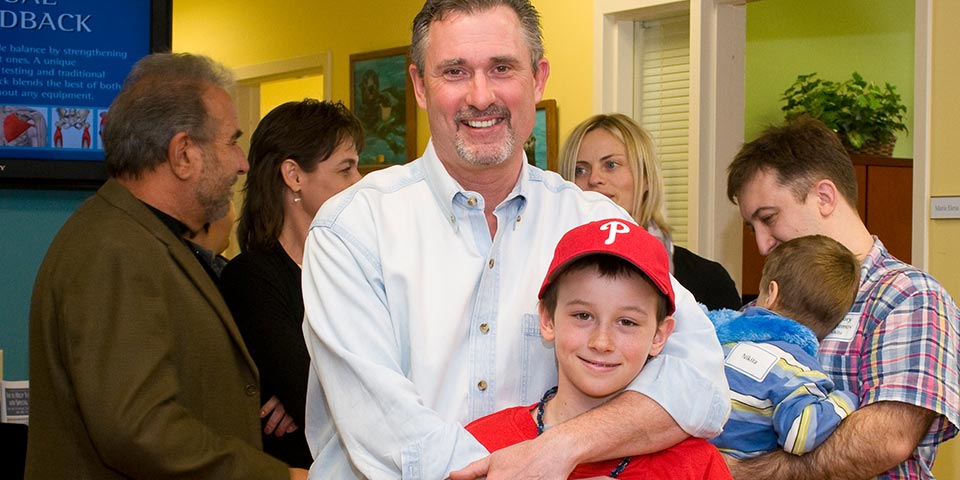 Then I heard Matthew's talk about the Family Hope Center last summer at the IBA Instructors Conference and decided that I wanted to know more.