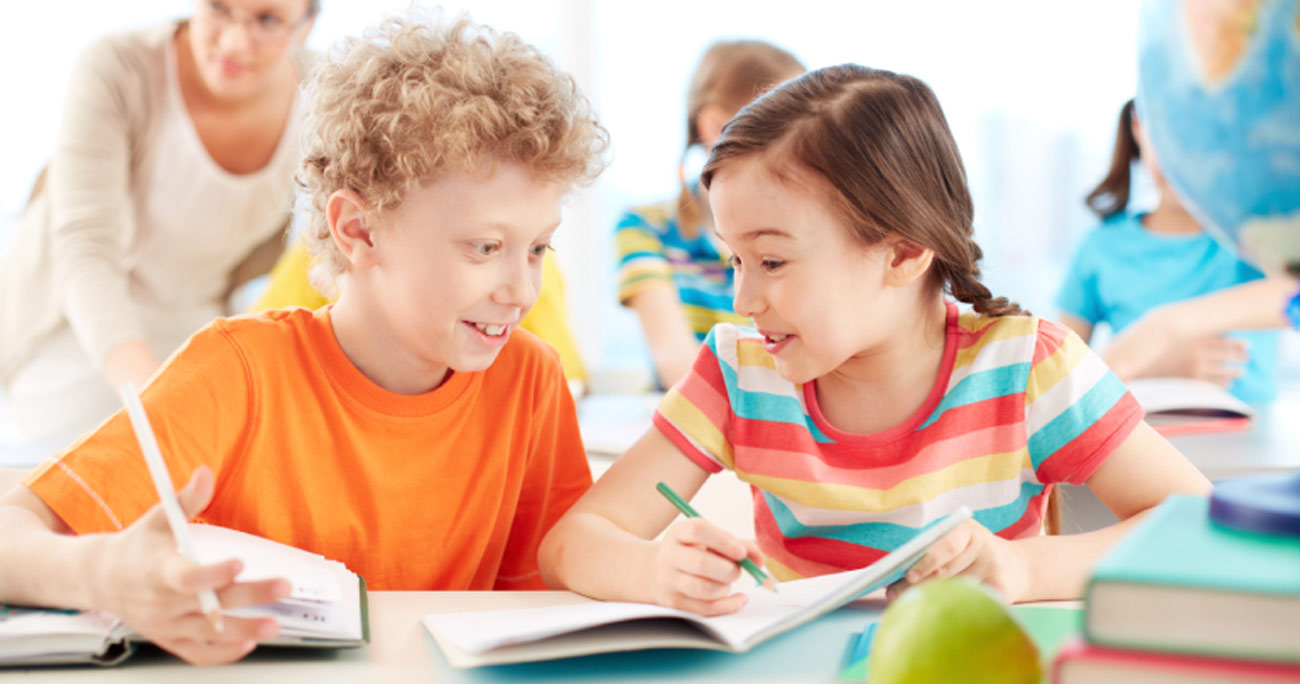 Adoption
,
Autism Spectrum Disorder
,
Behavior
,
Brain Development
,
Case Studies
,
Cognitive Development
,
Craniosacral Fascial Therapy
,
Developmental Delay
,
Emotional Disorders
,
Malnutrition
,
Neglect
,
Neuroplasticity
,
Nutrition
,
Parent Testimonial
,
Special Education
Autism Spectrum Disorder (ASD) Healing Stories
– Testimonial 4
© Article, images, videos and all other material courtesy of Gillespie Approach 
When my son was four years old, doctors diagnosed him with a type of autism called Pervasive Developmental Delay—Not Otherwise Specified (PDD-NOS). This diagnosis came after years of watching him struggle in many areas of neurological development. My husband and I were confused because no one presented a clear course of treatment for him. Even though I found many coping strategies on my own to handle his disabilities and idiosyncratic behaviors, I did not find any therapies in my frustration to help his brain function better.
I attended the Family Hope Center educational session, which vastly expanded my understanding of how the brain functioned. I learned many strategies to help heal my child's brain. His evaluation revealed that although he was biologically five-and-a-half years old, he was neurologically functioning at a three-year-old level.
The team started his care with some CFT sessions, and then we implemented the neurological program at home. In the first six months, my son made 20 months of developmental progress. Family and friends immediately noticed positive changes in him. Even the school's occupational therapist observed how he had gone from a child who was "struggling in four out of five developmental areas" to "a completely typical child." Today, he continues to do the program and make significant strides in his development.
Written by Dr. Barry Gillespie © Gillespie Approach