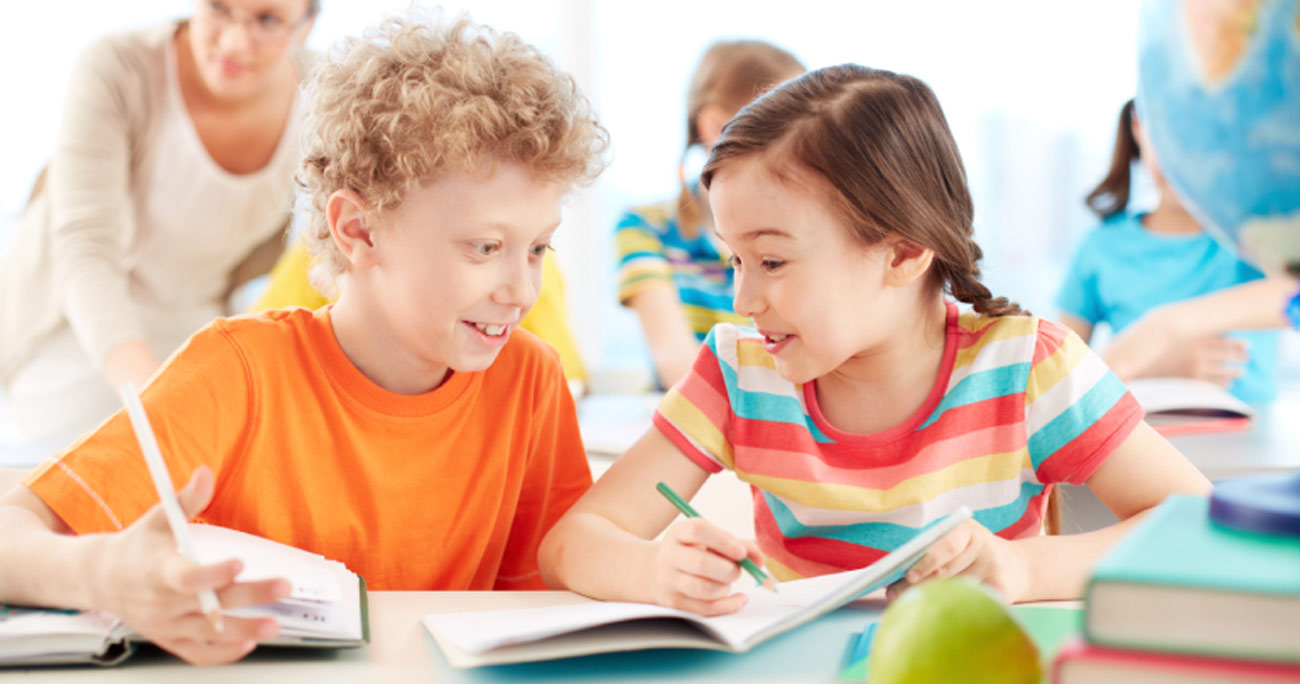 Adoption
,
Autism Spectrum Disorder
,
Behavior
,
Brain Development
,
Case Studies
,
Cognitive Development
,
Craniosacral Fascial Therapy
,
Developmental Delay
,
Emotional Disorders
,
Malnutrition
,
Neglect
,
Neuroplasticity
,
Nutrition
,
Parent Testimonial
,
Special Education
Autism Spectrum Disorder (ASD) Healing Stories
– Testimonial 2
© Article, images, videos and all other material courtesy of Gillespie Approach 
Doctors diagnosed our sixteen-year-old son with autism at four years of age. Since little support was available at the time, they told us to go home, enjoy our other child, and work on our marriage. The diagnosis was devastating, but being left with nowhere to turn was even worse. My husband and I researched and implemented many forms of intervention. Some treatments resulted in improvement, but none offered him the hope of an independent, happy life.
At the Family Hope Center parent information seminar, we developed a better understanding of brain function. Most importantly, many avenues of treatment like CFT were available that could finally set him on a course where an independent, happy life was a real possibility.
In ten months of doing his neurological program, we have seen many positive changes. Before, his behavior was disruptive during a disagreement. He now tells us, "We have to talk." While he had little previous interaction with his brother, they now talk and play games together. He has gone from shuffling his feet when running to lifting them off the ground with ease. For the first time in our life we have eye contact with our son. It is a joy to see his beautiful brown eyes looking back at us.
Written by Dr. Barry Gillespie © Gillespie Approach