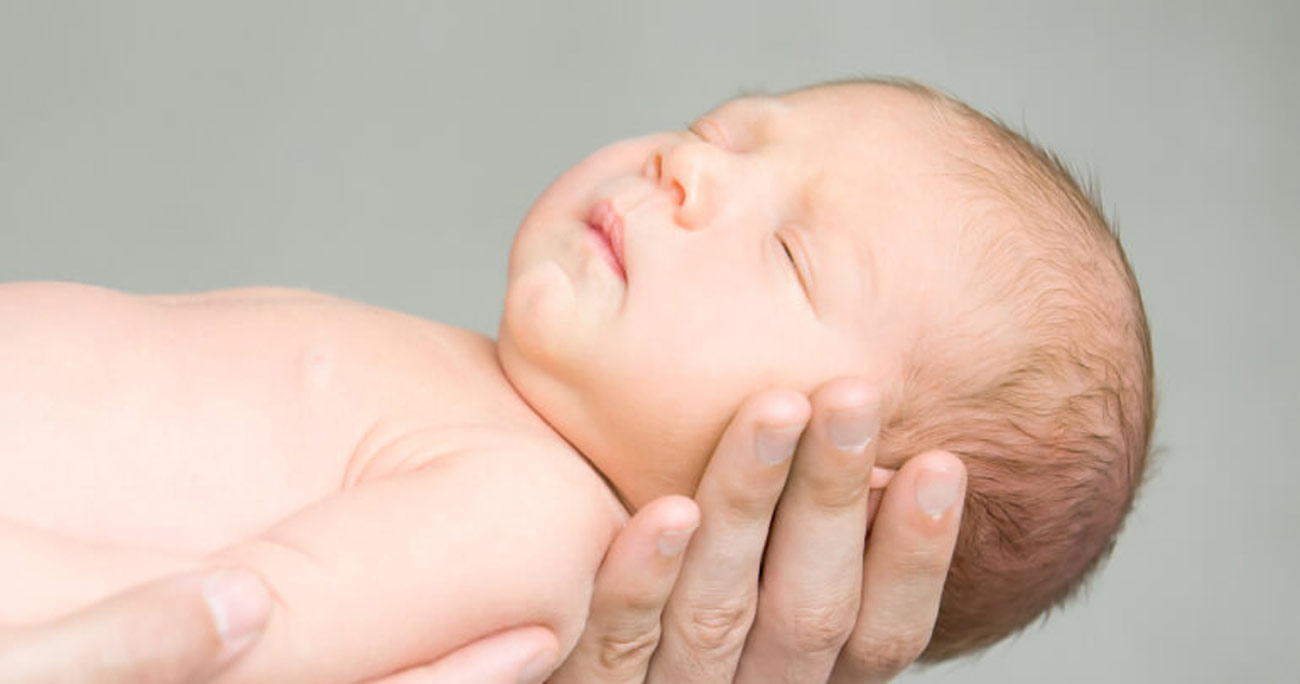 A seventeen-month-old boy is at the Family Hope Center (FHC) this week from the South. His doctors say that he needs throat surgery. The child cannot open his tight mouth and is on a feeding tube.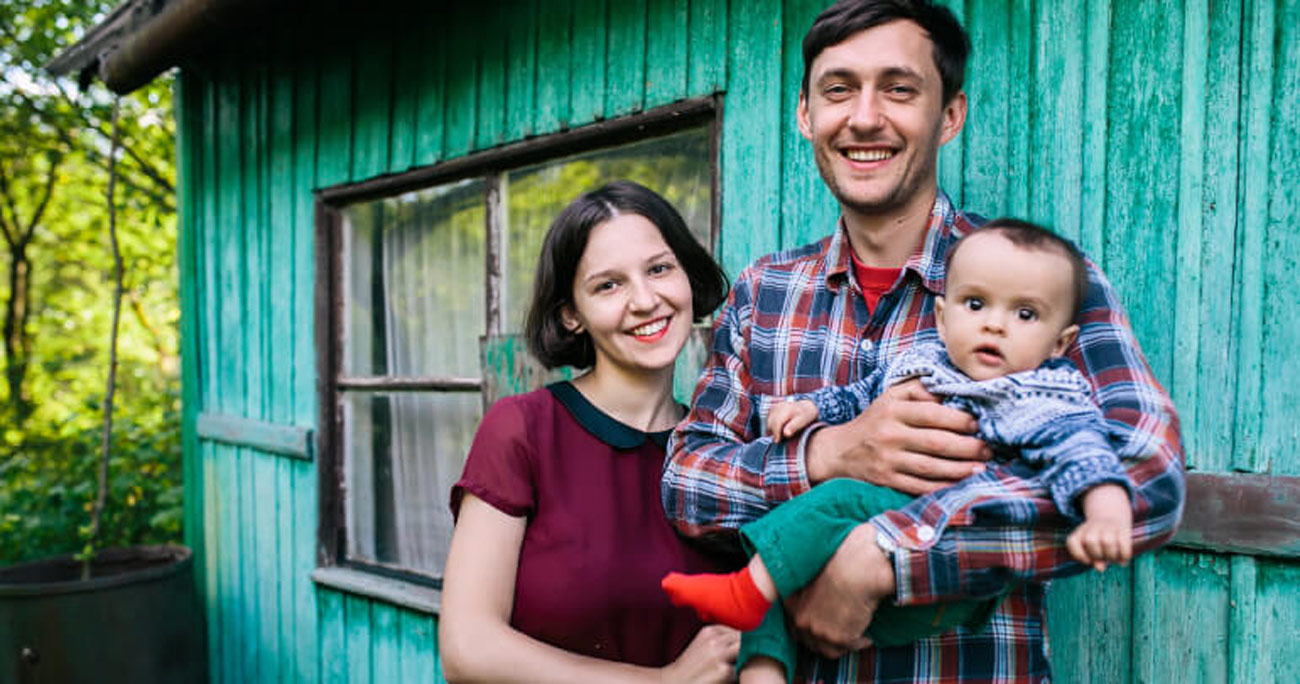 During the CFT session with Barry and Matt Newell, I immediately went back into the birth position with a lot of unwinding and releasing.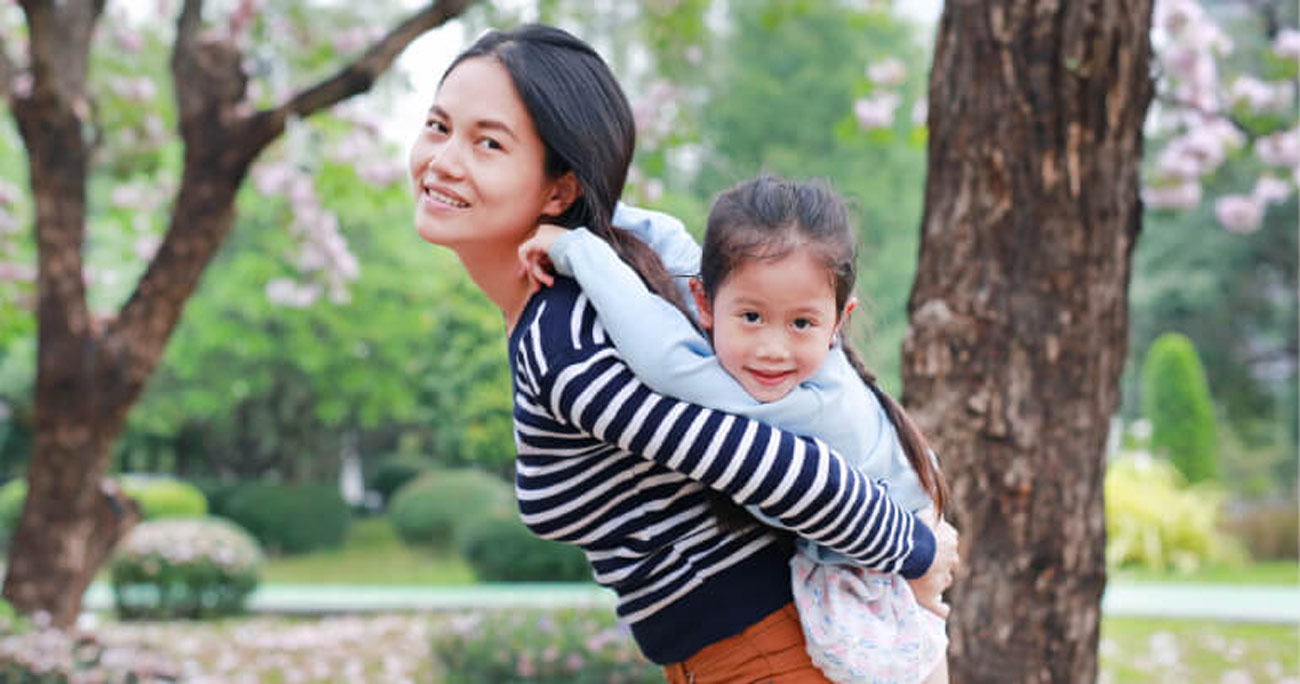 When Matt Newell, the director of FHC, and I got into her pelvic craniosacral fascial strain pattern, she went directly back into that birth delivery position to unwind. This system remembers all of the body's trauma back to conception.