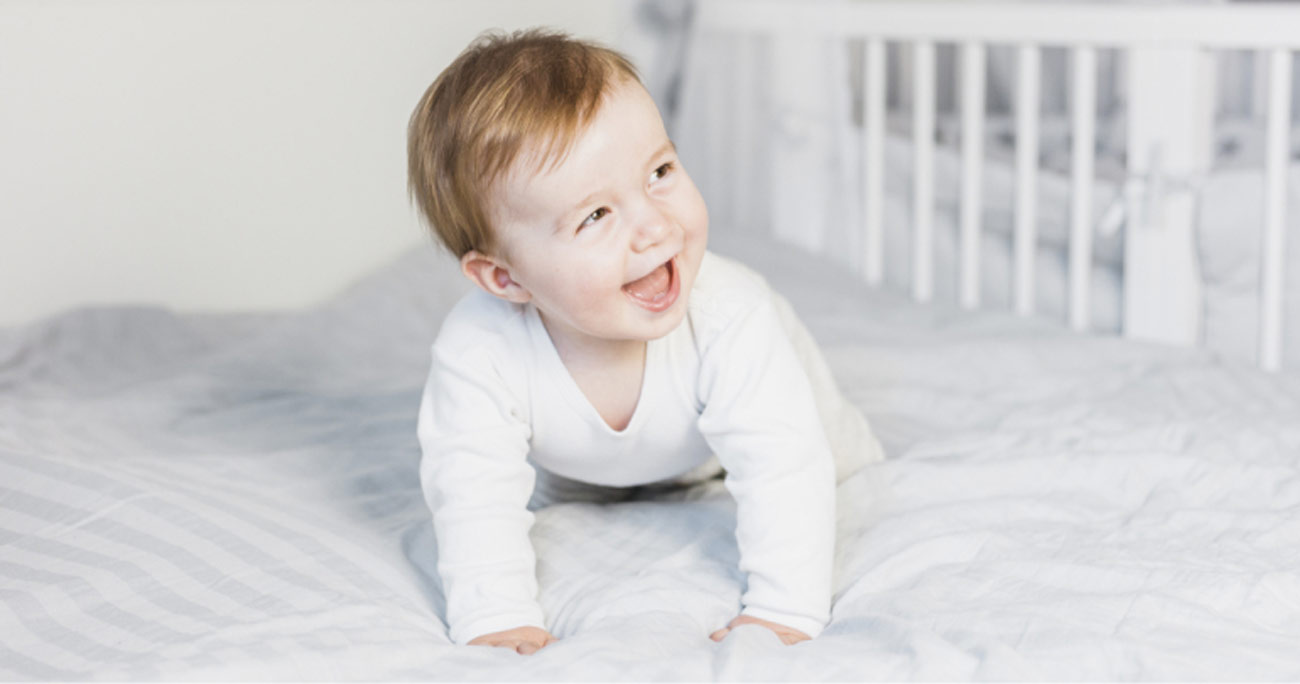 At the Family Hope Center we see brain-injured children. This is a pointed story that may happen to you as a CFT professional one day.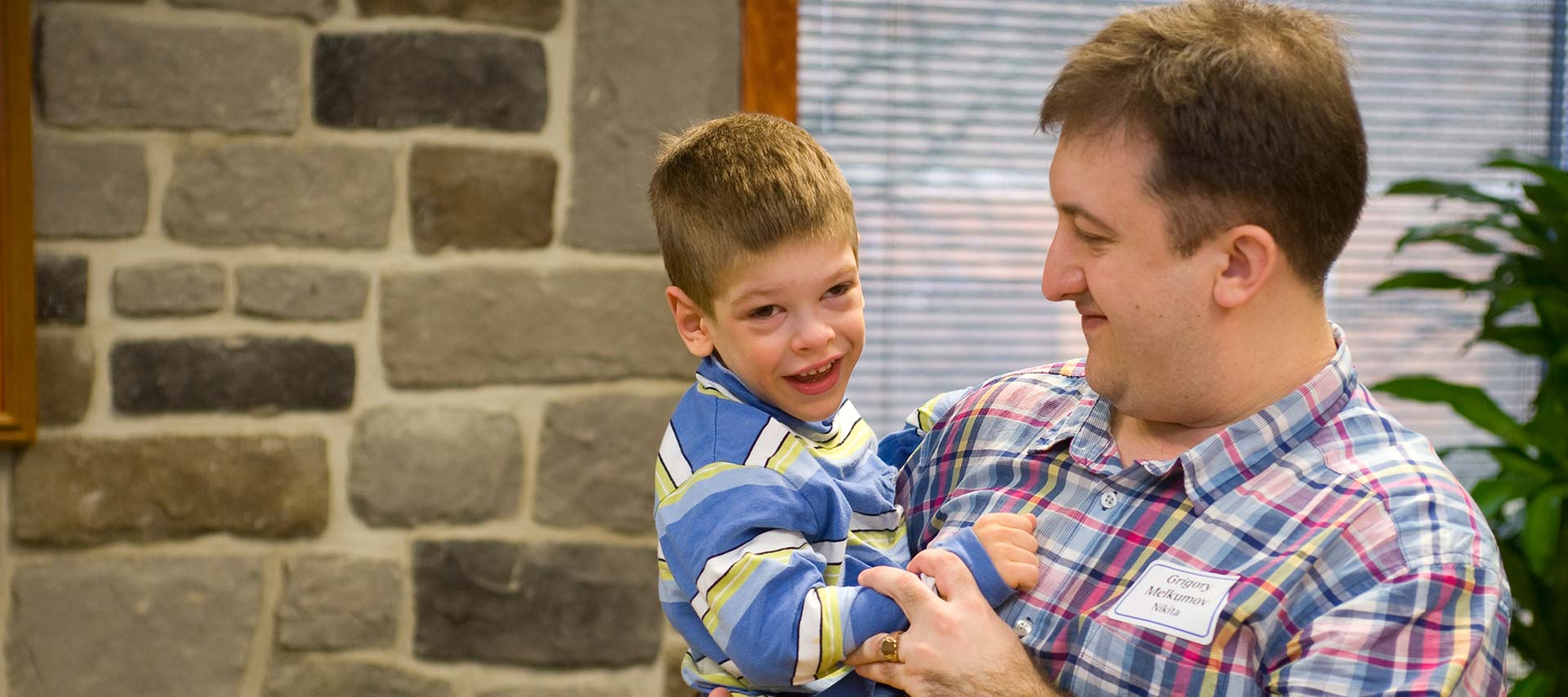 Autism Spectrum Disorder
,
Behavior
,
Blogs
,
Brain Development
,
Brain Injury
,
Cognitive Development
,
Communication Disorders
,
Developmental Assessment
,
Health and Wellness
,
Learning Disabilities
,
Meltdowns
,
Motor Development
,
Neuroplasticity
,
Nutrition
,
Sensory Development
,
Social-Emotional Development
At our first visit in November 2014, it was verified that Aaron was neurologically 45.4 months (3 years 9 months), resulting in functionality of 54% with a severe brain injury.  We received a robust therapy program that we were charged with leading him through at home.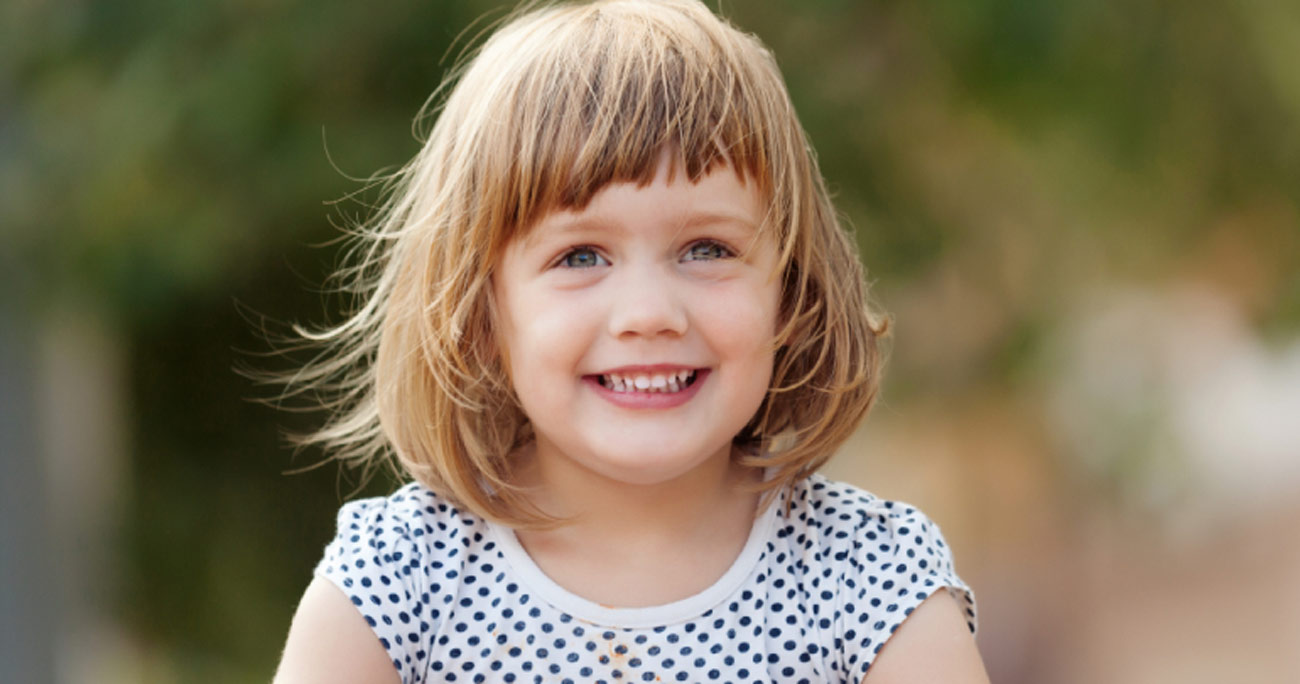 Mike has continued treating the little girl you worked with at the Family Hope Center. She is doing considerably better. She is arching less, her overall strain is less, and she hardly cries during CFT.