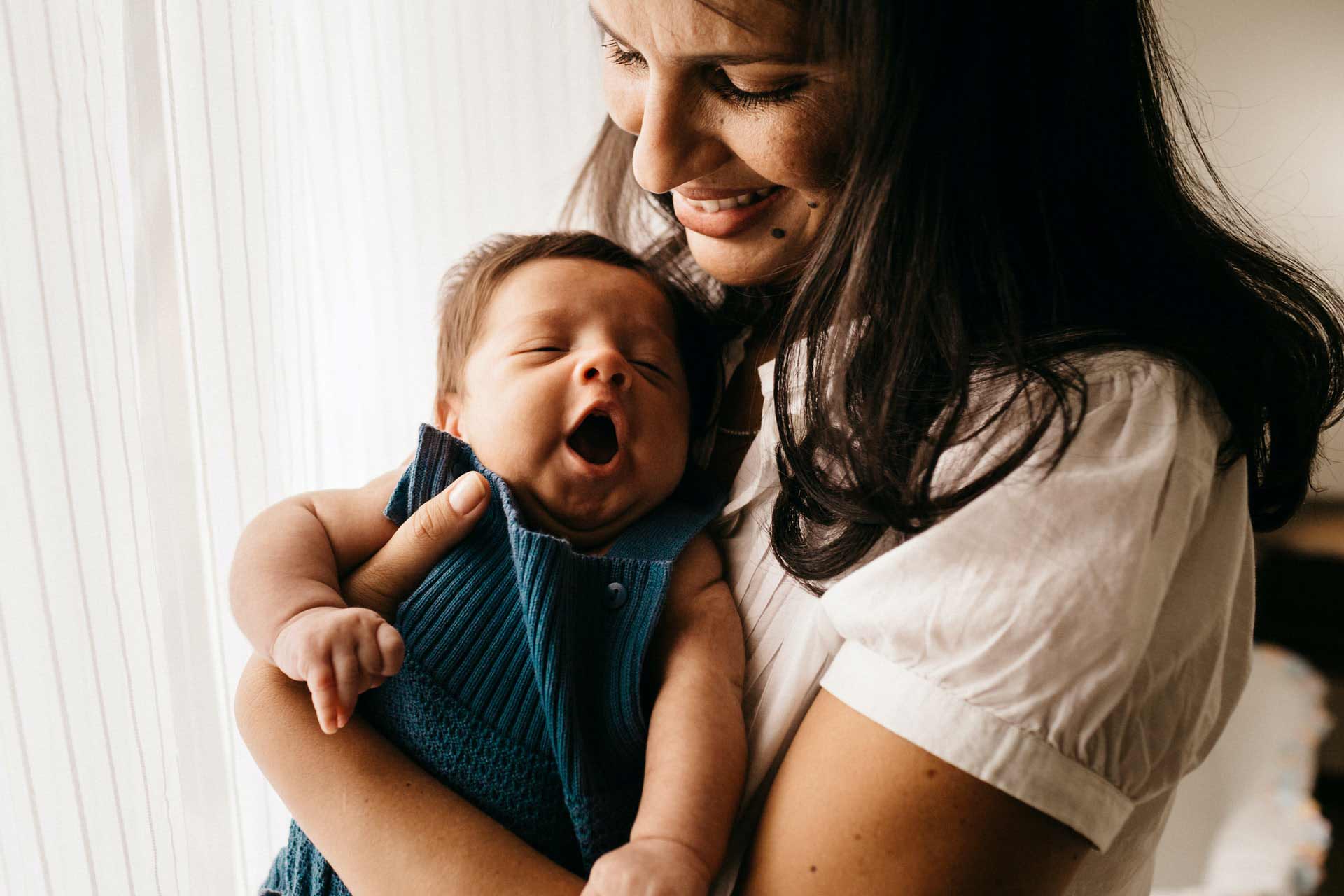 The Family Hope Center in Pennsylvania is probably the foremost center in the world for understanding, diagnosing, and treating children with special needs.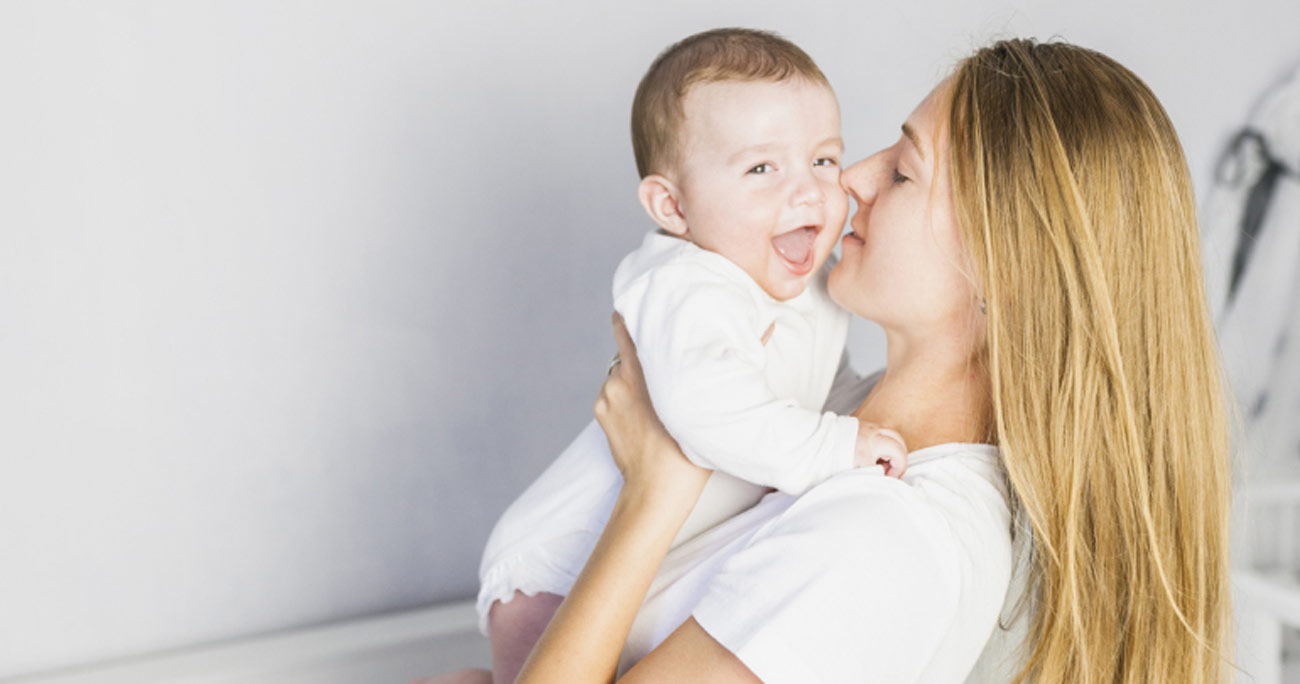 They showed Matt her original record of very erratic brain waves. They had put her into a drug induced coma and now were in the process of taking her out of it.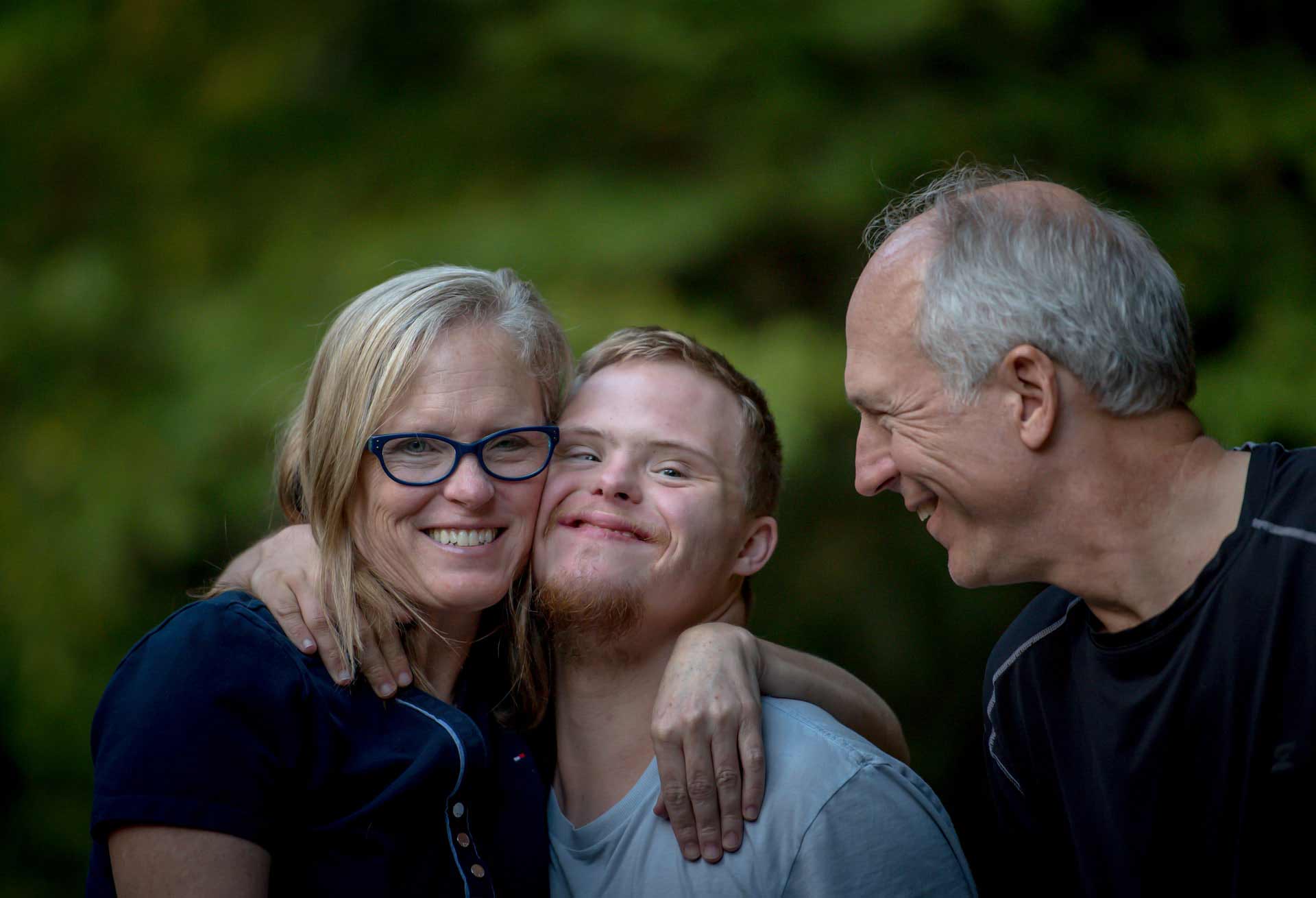 ADHD
,
Articles
,
Autism Spectrum Disorder
,
Brain Development
,
Brain Injury
,
Cognitive Development
,
Developmental Assessment
,
Learning Disabilities
,
Motor Development
,
Motor Disorders
,
Neuroplasticity
,
Nutrition
,
Parent Involvement
,
Parent Training Course
,
Seizure Disorders
,
Social-Emotional Development
,
Special Needs
,
Your Thriving Child
Many homeschool families have a child (or children) with special needs that can range from minor to severe (seizures, cerebral palsy, blindness, severe autism, paralysis). Most families hope that there is more that can be done for their child.